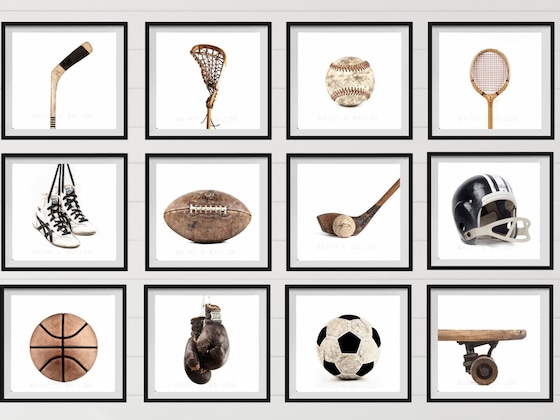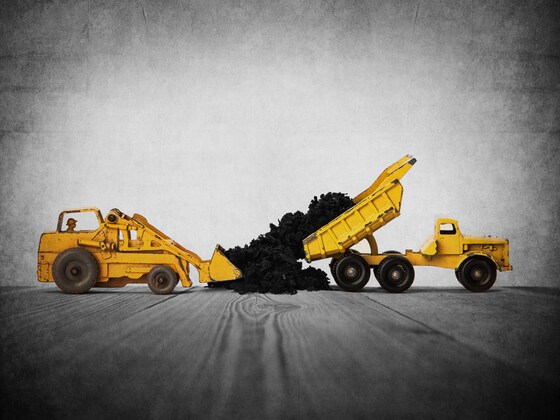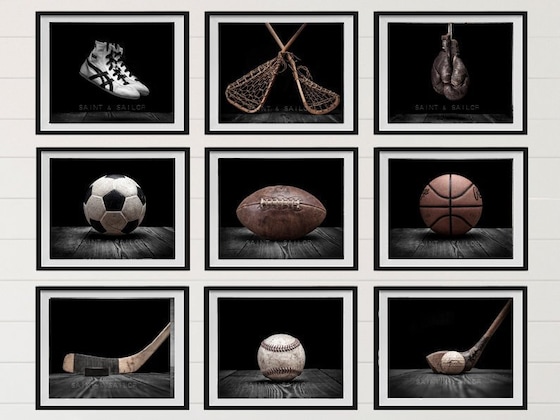 Announcement Welcome to Saint and Sailor on Etsy featuring the photography of Shawn St. Peter. Here you'll find my artistic photographic prints featuring various sports,
cars, trucks, motorcycles, guitars and more – perfect for Fathers Day Gifts, any man cave, home office, sports theme room, boys bedroom or nursery. I photograph many other subjects as well, so! please look around the shop.
Almost Every photo in my shop is available on canvas as well as print in a variety of sizes up to 36x48.I also offer customized sets where you can choose any photo and size or finish combo for any particular shot.

Be sure to follow my Facebook page below where I post sales and special offers first as well as contests and a place to comment or make requests for new print ideas.

http://saintandsailorstudios.com/

https://www.facebook.com/pages/Saint-Sailor-Studios/728012413895605

Follow us on Pinterest for framing ideas and much more!

http://www.pinterest.com/saintansailor/
Announcement
Welcome to Saint and Sailor on Etsy featuring the photography of Shawn St. Peter. Here you'll find my artistic photographic prints featuring various sports,
cars, trucks, motorcycles, guitars and more – perfect for Fathers Day Gifts, any man cave, home office, sports theme room, boys bedroom or nursery. I photograph many other subjects as well, so! please look around the shop.
Almost Every photo in my shop is available on canvas as well as print in a variety of sizes up to 36x48.I also offer customized sets where you can choose any photo and size or finish combo for any particular shot.

Be sure to follow my Facebook page below where I post sales and special offers first as well as contests and a place to comment or make requests for new print ideas.

http://saintandsailorstudios.com/

https://www.facebook.com/pages/Saint-Sailor-Studios/728012413895605

Follow us on Pinterest for framing ideas and much more!

http://www.pinterest.com/saintansailor/
See reviews that mention:
Great quality. Perfect to frame in my boys hockey themed room!

Cutest thing ever. Love it.

Canvas picture is awesome. My son loves it in his room.

Great print. Keep in mind, this is on photo paper - not matte card stock or matte paper. Will look great in a frame in my bathroom!

Great print and super fast shipping.

Exactly what I wanted-beautiful design and fast delivery

So fun. My grandson will love it.

Looks great! Excited to give it as a gift.

Excited to add this to our bathroom!
I am a husband to the most beautiful and amazing wife I could ever dream of, and the father of two very funny and lovely little girls. Every picture I take is ultimately for them. I mean it's for you too but it's how I support my little family.

I've always had an artistic eye and have loved to create art. Starting with pencil sketches and paints as a kid I would draw pictures of cars, snowboards, my dog and whatever a little boy finds interesting.

It wasn't until I first picked up a camera in high school that I really found my niche. That camera which was loaned to me from my school was a far cry from the digital monster I use today. It was an old 35 MM Film camera, the Canon AE1. (remember film?) My teacher who was instrumental in shaping my future (Big shout out to teachers !! ) was way ahead of his time and introduced me to some amazing things in his "Communication Technology" Class. Subjects ranged from making videos to shooting lasers through prisms to create holograms and of course photography. I developed my first black and white enlargement in Mr. Rubles dark room in 1992. I remember watching the image slowly reveal through the bath as the chemicals developed on the paper and I was hooked. It's been a progressive growth ever since. Now my dark room is my 27" IMAC and the latest and greatest version of Photoshop.
I have been a photographer for a number of years now with a fair amount of success and looking back it has been a really fun journey. I've had the opportunity to photograph everything from professional athletes, to baseball gloves for Nike, rappers, bands, models, bodybuilders, billboards and babies. Throughout that journey I've always tried to stay inspired creatively and learn everything I can about what makes an image look great. I've honed my skills and really found my personal style. My goal is to make really cool art for you to hang in your kids rooms, homes and offices. I love the idea of a picture that looks good in a babies first nursery and could still be used in a toddler room and on to a man cave.

Why Saint & Sailor you ask? Well my name is Shawn St.Peter so the Saint part is a tribute to my family name and Sailor because when I was 18 I joined the Navy and became a sailor. That was a big part of my life and also shaped who I am today. That and all those S's sound good together.
Shop members
Shawn St.Peter

Owner, Photographer

Wendy

Customer Service, Order Fullfillment

Joining Saint and Sailor in 2013 is Wendy, who is also Shawn's sister. Wendy is now taking care of orders and customer service from the mountains of Montana. We are so grateful to have her onboard and she's doing an amazing job.

Johnny Cash

Lays At My Feet While I'm Editing

"Cash" is our family Golden Retriever, he provides moral support and really likes to lay around a lot. We love him and he loves all of his girls.

Petunia

Lays Eggs

"Petunia" is our pet chicken, she loves to watch at the window when I do photo shoots. Her and Cash are friendly but Cash is a little afraid of her. She can hold her own and loves to eat grapes off our vines and play with the kids.

Vinny

Assistant

Vinny is the newest member of the family and won't stay this small and cute for long. He's a Golden Retriever.
Shop policies
Quality and customer service!
I want a happy satisfied customer. Any questions or conversations will be responded to promptly and orders will be processed in a timely manner. I run an honest home based business and believe in treating everyone with respect and courtesy.
Accepted payment methods
Accepts Etsy Gift Cards and Etsy Credits
Returns & exchanges
See item details for return and exchange eligibility.
Payment
Prompt payment is appreciated. Order will be shipped after payment is recieved.
Shipping
Prints and Canvas are made to order. As soon as I receive your order and your payment. Your print is sent off to a professional lab where it is printed. Printing is usually done in a day or two and shipped shortly thereafter. This can be a little longer if the order is received on the weekend or if it's a larger Canvas order. Your photo(s) are shipped to you in rigid photo safe packaging via UPS or USPS or FEDEX. Normally you should have your print in no more than a week from when payment is received. We will update you with a tracking number as soon as we get it.
Additional policies and FAQs
On all print purchases, the purchaser is only buying the printed photo or photo on canvas. I do not assign the rights to these photos to any party for any purpose. Please don't steal my images and use them for your own designs and purposes.

There are a few shops on Etsy who have completely tried to rip off all of my ideas and style, for you I say thank you for being unoriginal it fuels me to do better. It makes me want to give even better customer service, have better shipping times better quality and more products and ideas. I'm sure you'll copy those too. To those of you who are just looking for cool art please don't be fooled by the imposters, and know that by shopping here you're getting a quality product and someone who cares about you and is excited that you chose me for your design. Thank you!!

All photos are Copyright Shawn St.Peter Photography and reproduction of any images is prohibited. All United States copyright laws apply.
More information
Last updated on
May 11, 2022
Frequently asked questions
Custom and personalized orders
Right now Custom and Personalized orders are limited to putting a name or quote on your print. In some cases I can change the background from brown to grey as you've probably seen some on here and you can also customize a set using our "build your own set" section. Here you can mix and match any images in the shop and each set is discounted even more depending on how many you buy.
Sizing details
We offer various sizes from 8x8 up to 30x40 90% of my images are in horizontal format so wider than tall but I also offer some square and some portrait. The image shown in the sample should give you an idea which is which. Due to the nature of how each item was photographed on it's own not all of my images are available in all formats.
Will my photos or canvas have that watermark on them when I get them?
No, all watermarks are removed prior to printing. They are there to protect the copyright of our images agains digital Piracy.
Seller details
shawnstpeter is considered a professional seller (known as a trader) in the EU. What's this?