Photos created and shared by this shop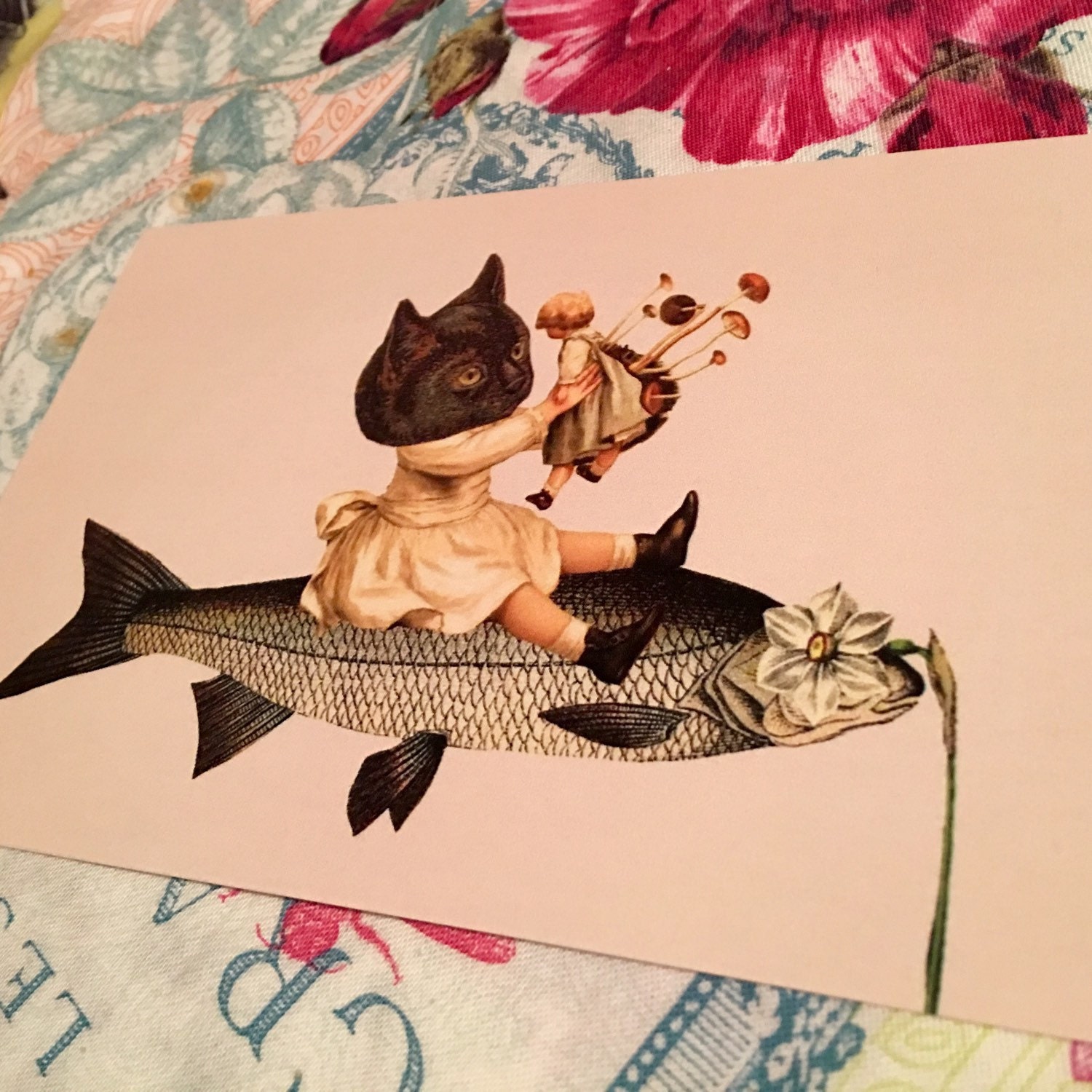 Click to view listing
2 years
Gorgeous new print available in store now! Upcoming : new pins, post-it notes, washi tape, magnet set and totebags!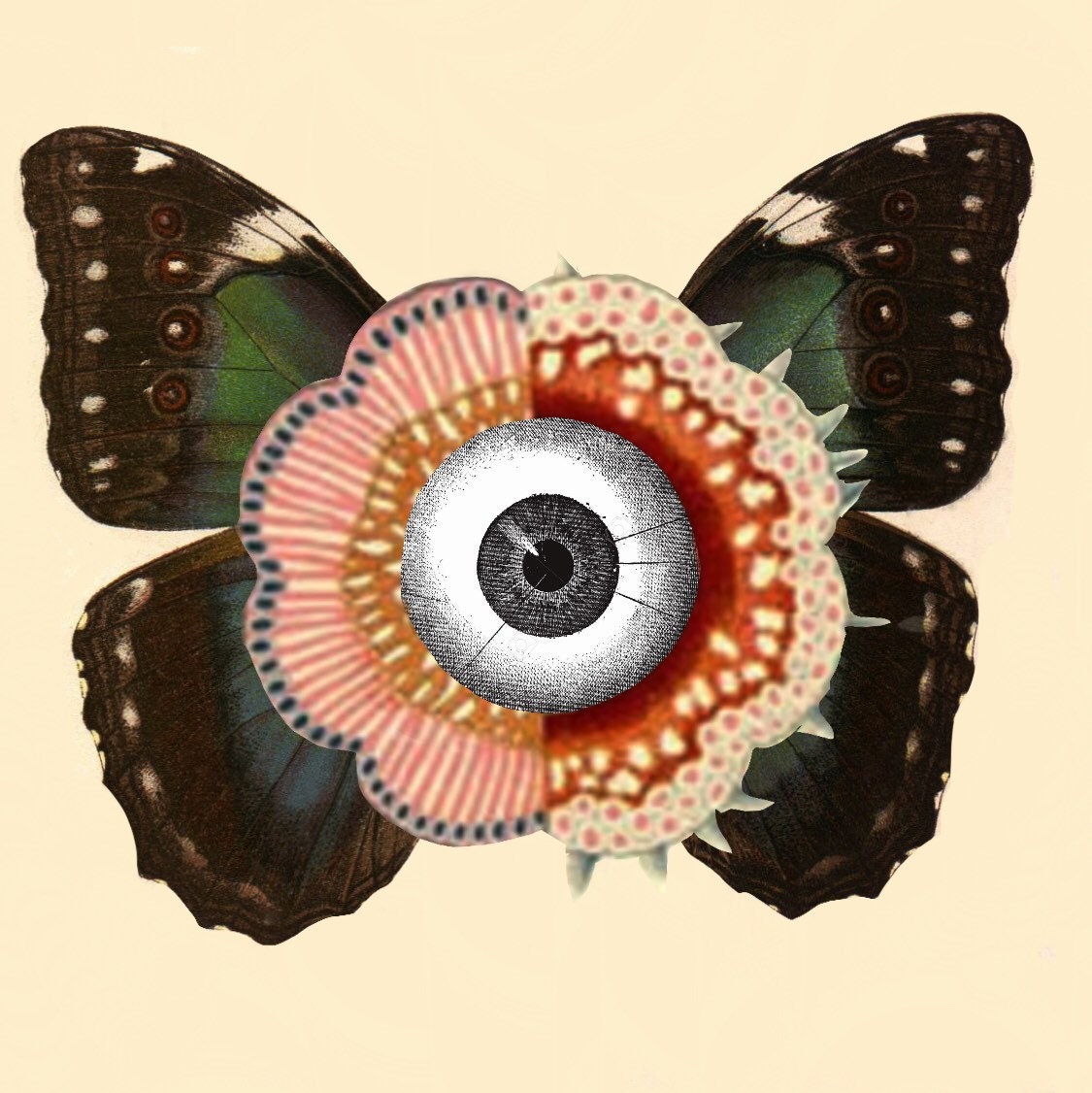 Click to view listing
2 years
So many discounted items in my store right now, all under six bucks! Check it out! New merchandise will be hitting the store in August.
---