Reviews


Great one time use sticker stencils that fit perfectly on my 1.75" blocks for my baby. It even allowed me to paint on a border which was not intentional, but I loved it even more!

So cute! And quick delivery :)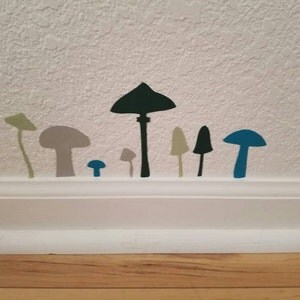 I love these! I put them on hydro flask water bottles, glass, base boards and walls. They adhere much better to non textured walls but my new place only has textured =( We'll see how long they stay on! They have been perfect on all smooth textured surfaces!


Love the burnt orange! Fast shipping!


I had ordered the mushroom decals about 3 years ago and I loved them! When we moved recently I decided to order more in different colors because our new place felt incomplete without the mushrooms! They shipped quickly and I'm very happy to have more in our new home.

Great product. Exactly as advertised. Arrived super, insanely quick.

Perfect! And a very quick ship!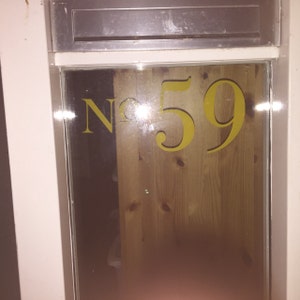 Not a great photo but very happy with the sticker - Thankyou