Reviews

Love love! Perfect for having some band aids and other supplies stashed in your purse for when you need them, or for playing doctor with the kids !

Perfect as usual :) thanks for taking the time to produce this beauty. This is my 4th hat :)

Amazing! The quality and design are fantastic! Can't wait to order more of these hats 😊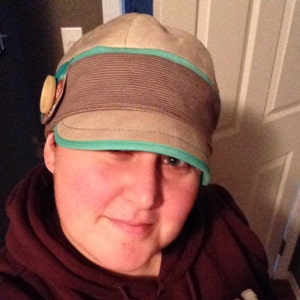 I fell in love with these hats and commissioned one of my own. Very fast communication, and the end product was high quality and gorgeous. I can't wait until I buy my second Sparky Jones!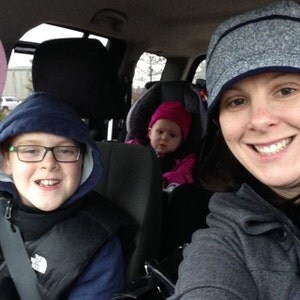 Fantastic hat! Well made, great quality, excellent service. Cannot wait to order more ❤️❤️❤️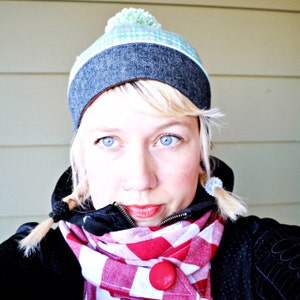 I absolutely love my minty Tom Pom! It arrived quickly and Sparky Jones is my most favourite hat maker in the whole world! <3

Love, love, love my Tom Pom! Beautifully made and wonderful customer communication. Shipped quickly and packaged very well. Arrived just in time for winter weather in my area :)


Perfect I love my self some big bags and crossbody bags and this one is perfect so many pockets ..great for a mom on the go !

Cant say enough love love love it. Will be buying again. Great craftsmanship. Thank you

Beautifully made and packaged. Sent right away with a sweet surprise and a lovely hand written note. A very personal and wonderful experience. The hat is my new favourite! Thank you!!!

Beautiful pillow cover! Love it!

I had high expectations for this piece of noggin ware and I have to say it managed to exceed them. It's perfect - the fit is fabulous and the craftsmanship is wonderful. It's beautiful inside and out. Thanks so much for making sure it arrived at the right time too :)

The Humphreds are beyond gorgeous - thank you so much, Jemima!

I got so many compliments on this hat! Everyone loves it and I tell them when then can buy it. Thank you so much for the great product.