Photos created and shared by this shop
Click to view listing
3 years
We love customizing capes for adults! Have a phrase, name, hashtag, business, or nickname in mind and we will make it into your ideal superhero!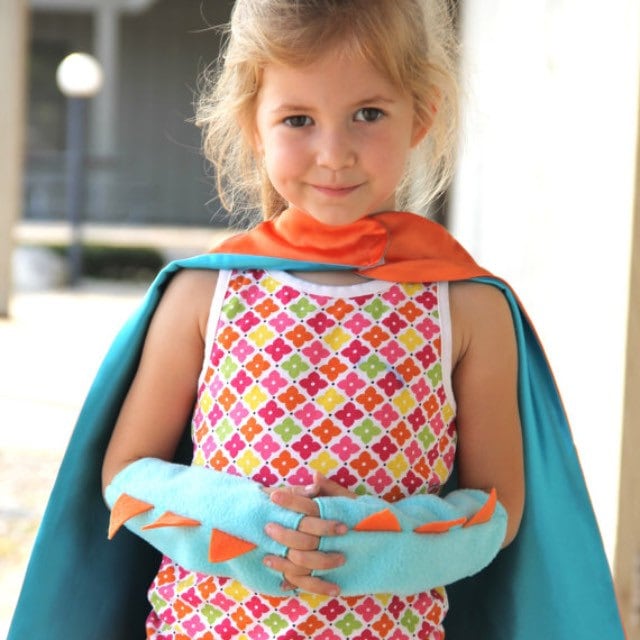 Click to view listing
3 years
Our dino fingerless gloves are available in 7 color combinations and make the perfect addition to any dinosaur or monster lovers collection.
---