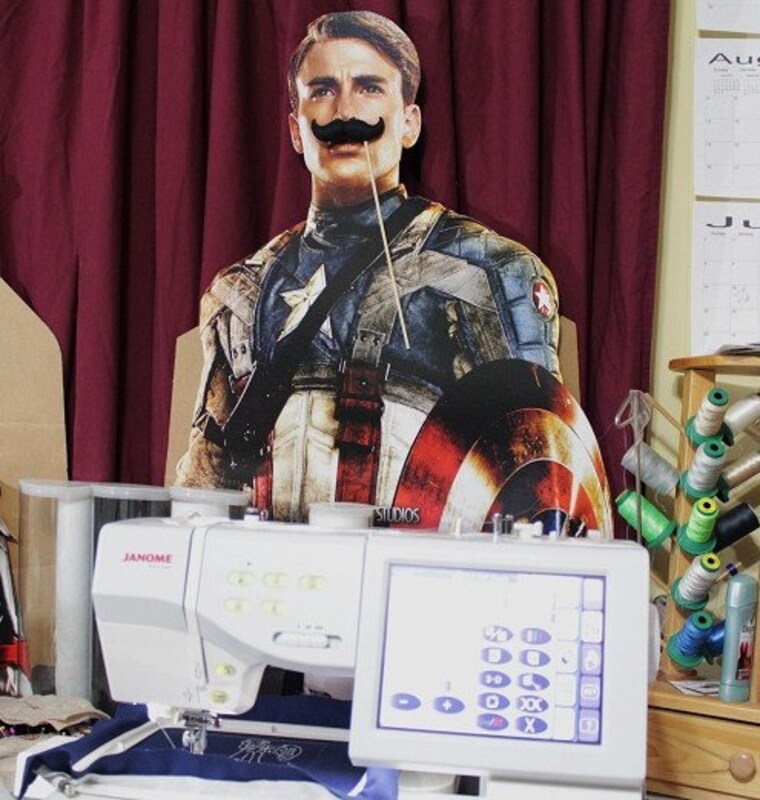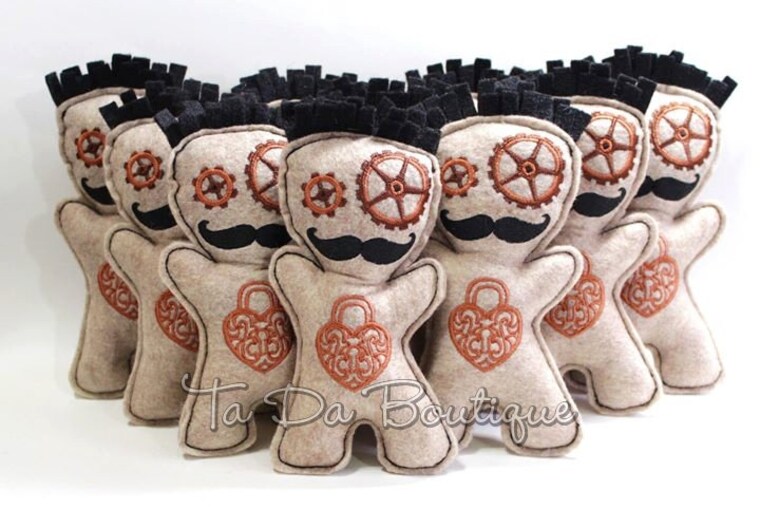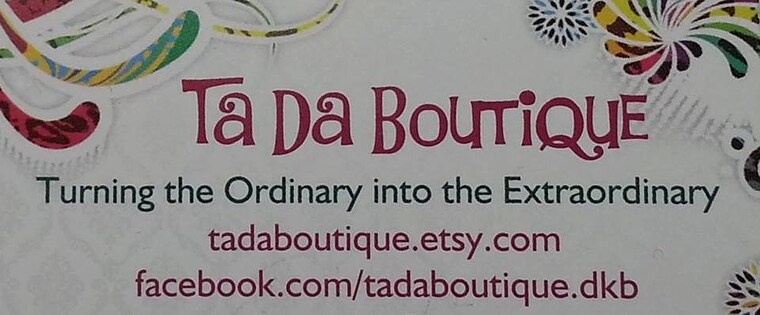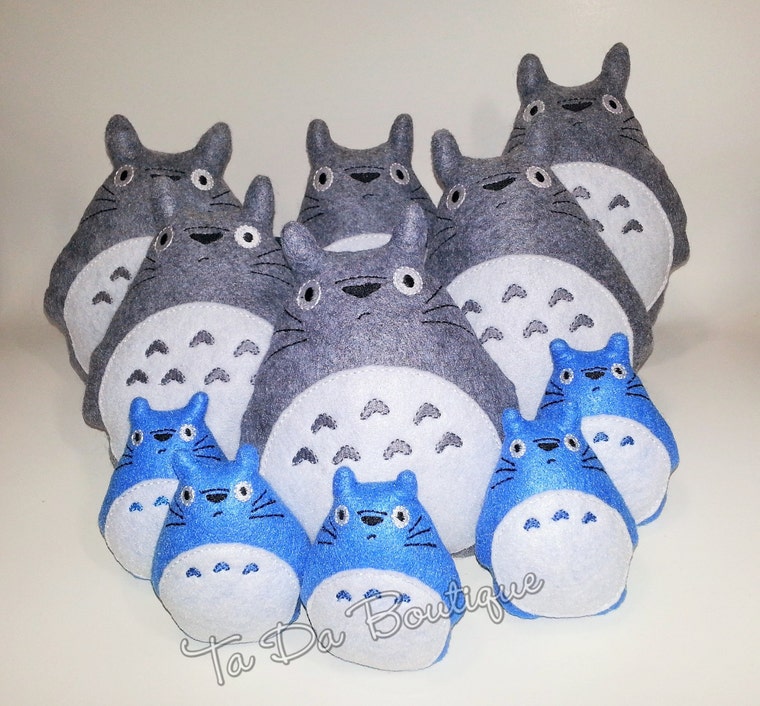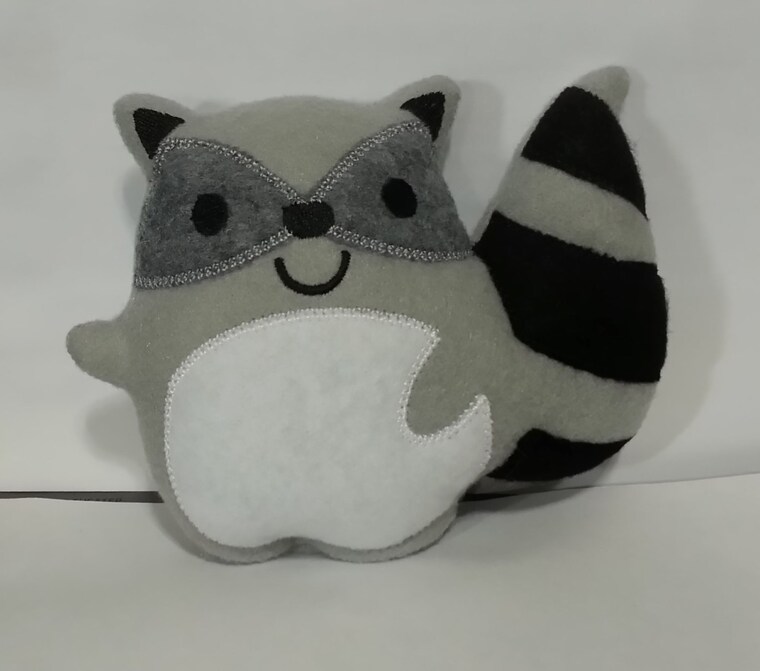 Turning the Ordinary into the Extraodinary
I hope you enjoy my shop. I enjoy creating all my items.

Denice
owner, I sew, embroider and crafter of all things.
I love all genres. I am partial to Geekery of all kinds. I love when my creations bring a smile to others.

Featured listings from tadaboutique