Photos created and shared by this shop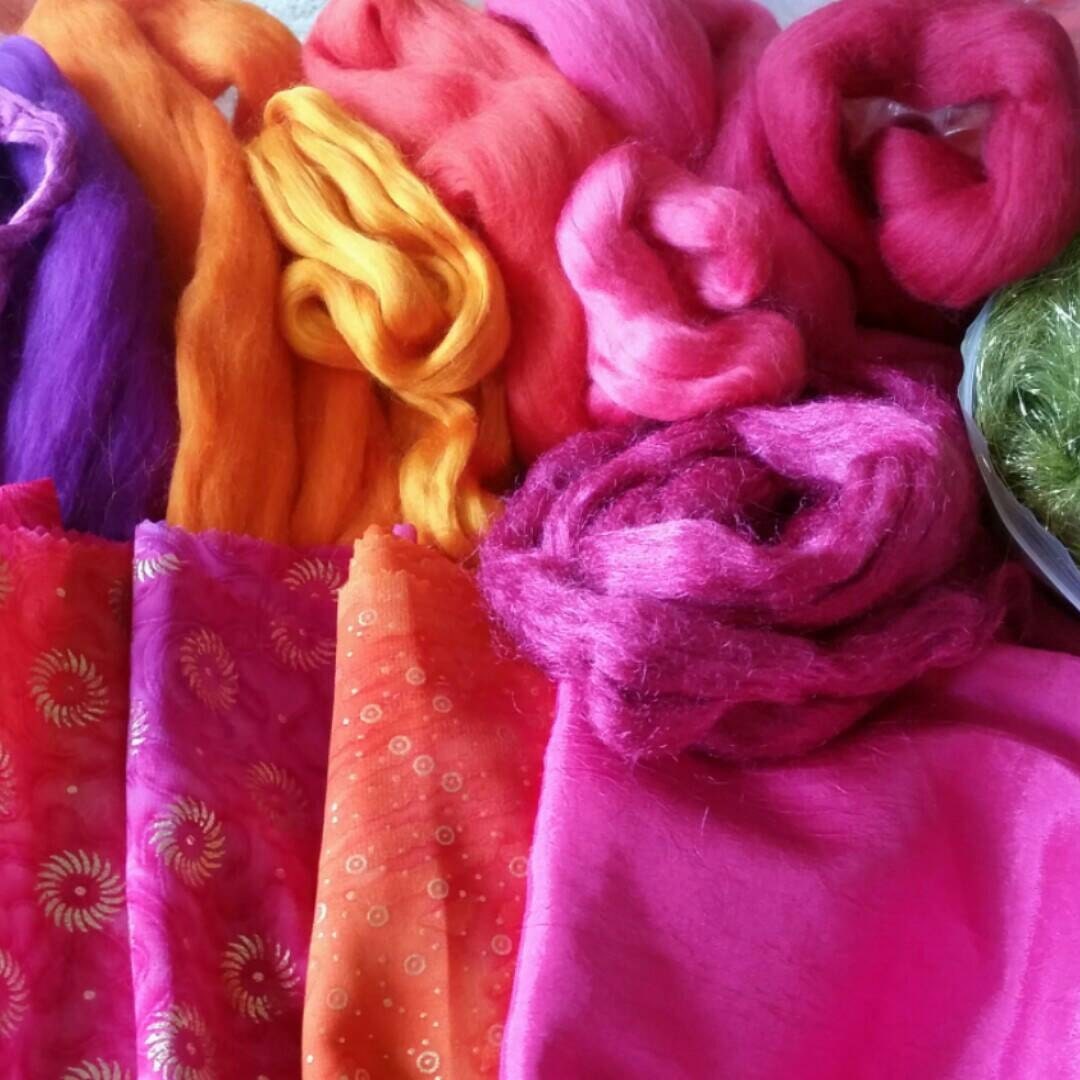 Click to view listing
1 year
Here's a sneak peek at an exciting new project coming soon, I can't wait to share it with you all! To stay up to date on all the news follow me on Instagram and Twitter @thewoolywitch, or on Facebook at www.facebook.com/thewoolywitch.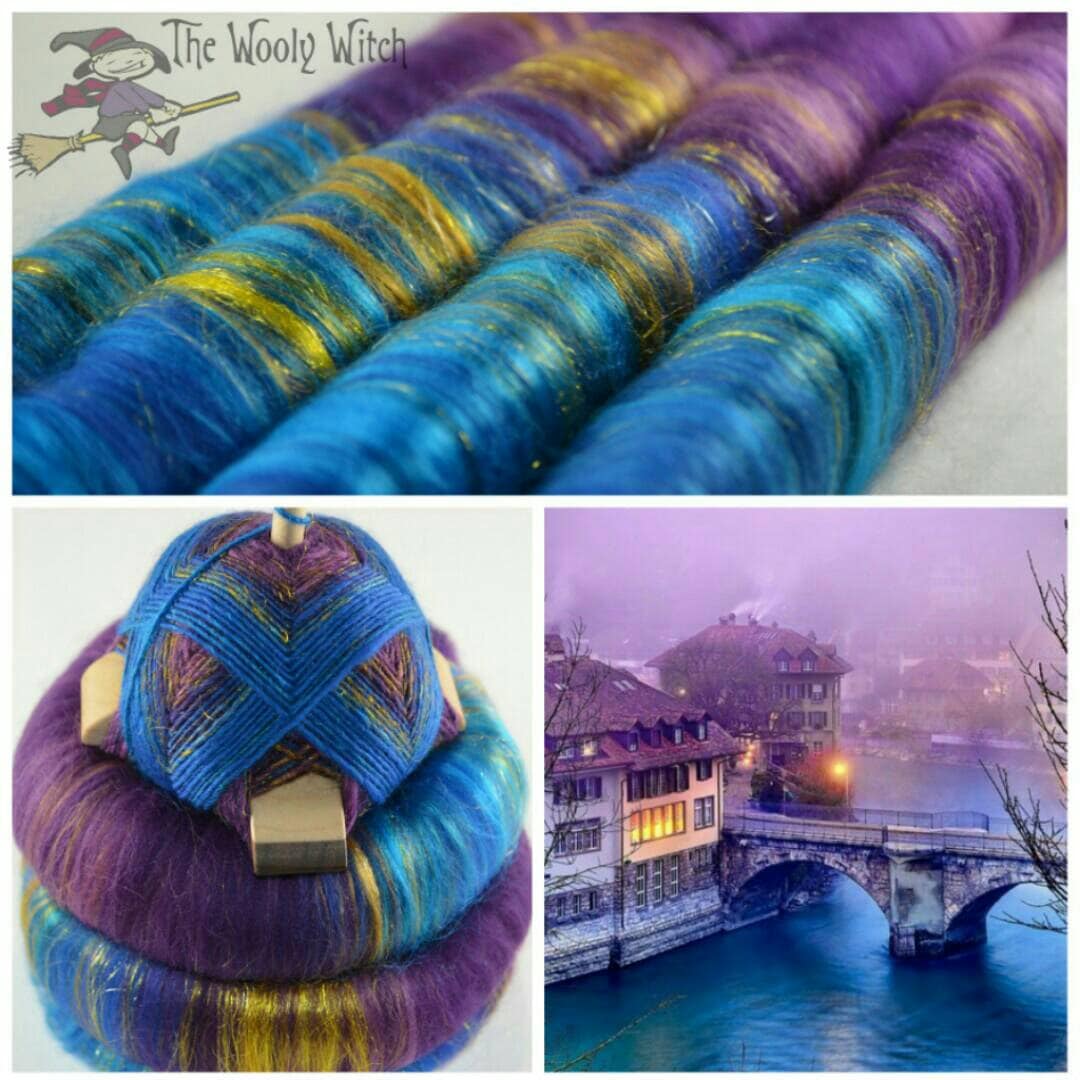 Click to view listing
2 years
Newest colorway added to the shop is inspired by the beautiful River Aare in Bern, Switzerland. These rolags will spin a gorgeous self striping yarn!
---