Photos created and shared by this shop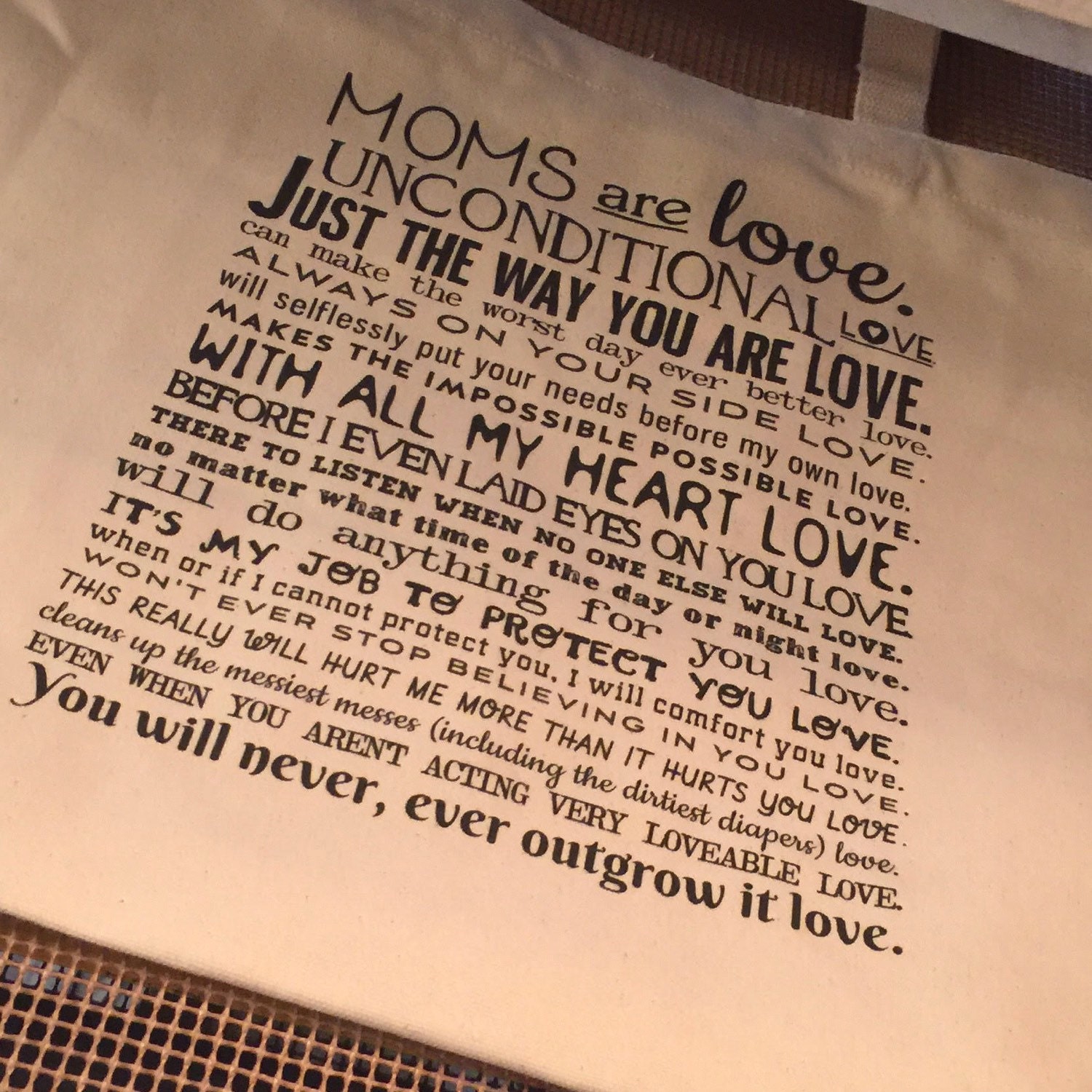 Click to view listing
8 months
I'm now selling tote bags, so if you are looking for a gift for the mom who has everything...why not give her a roomy tote in which to carry some of her things around? I'll be giving one to my own mom for sure!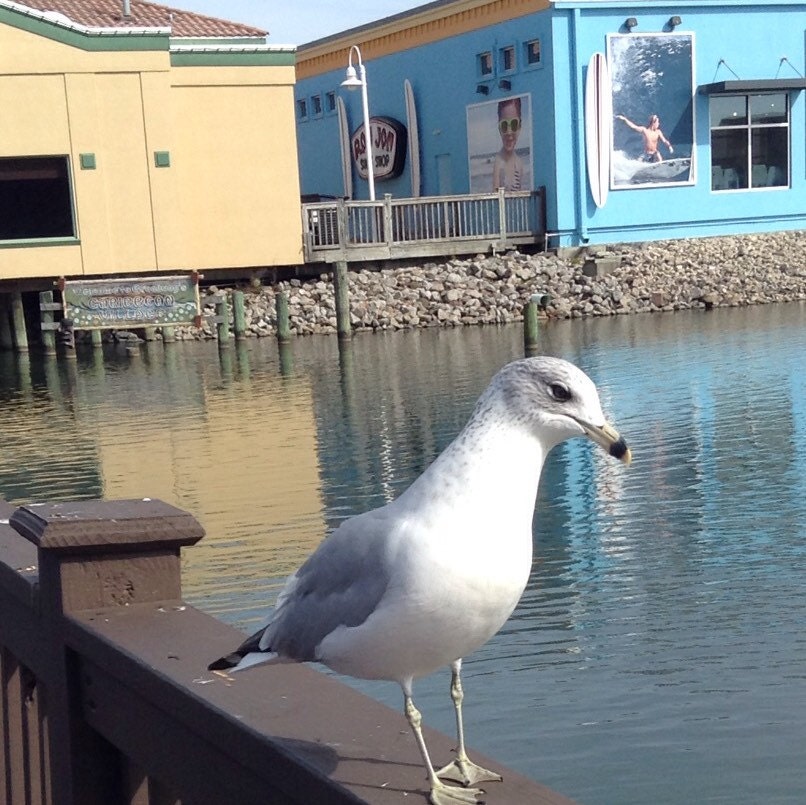 Click to view listing
2 years
#flashbackfriday to my short but sweet birthday trip to Myrtle Beach with my favorite girls...who else would rather be at the beach this weekend? Let's go!
---