Photos created and shared by this shop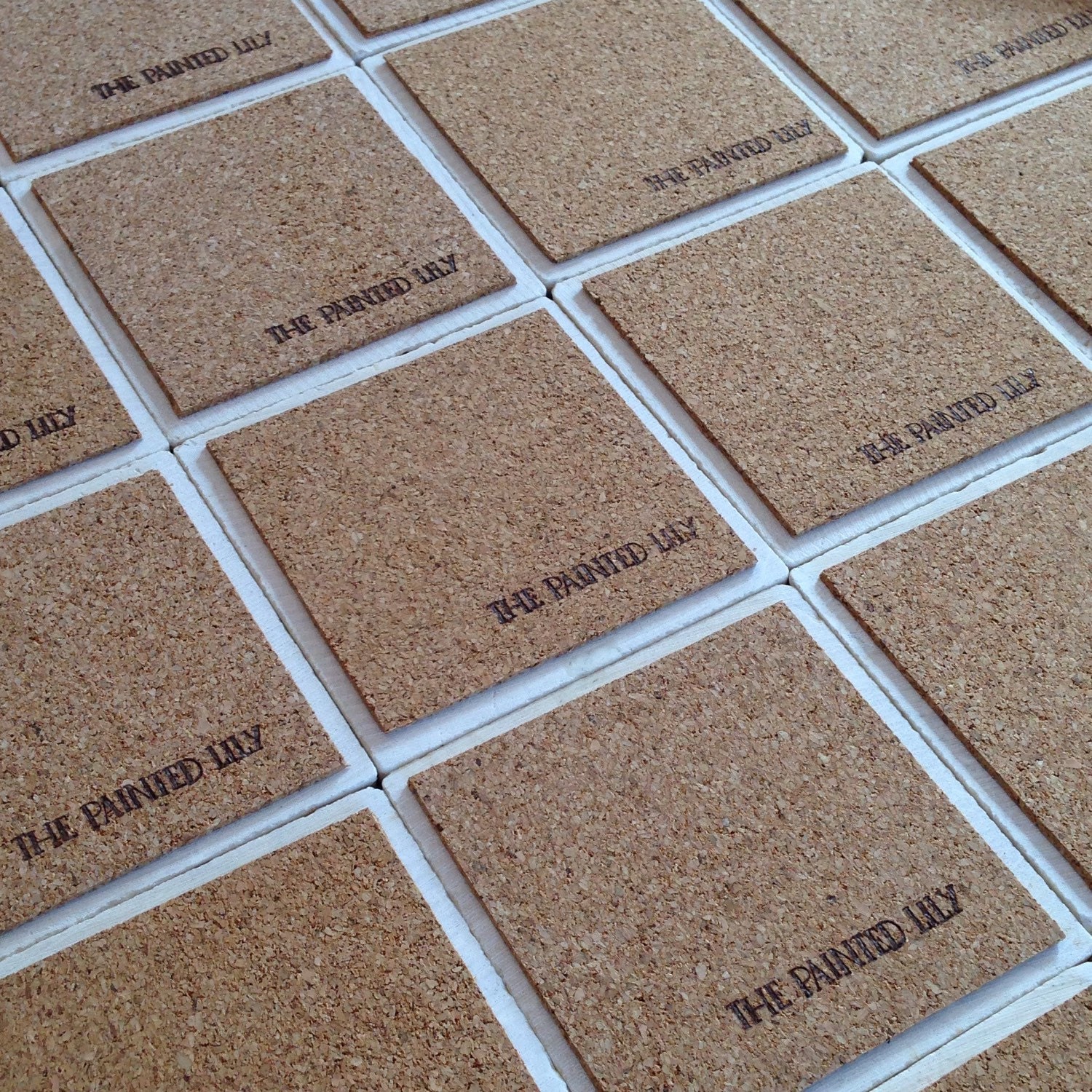 Click to view listing
3 years
Branding the backs of a big wholesale order and getting it ready to head out the door. We can customize our map coasters to nearly ANY location! Get in touch for details!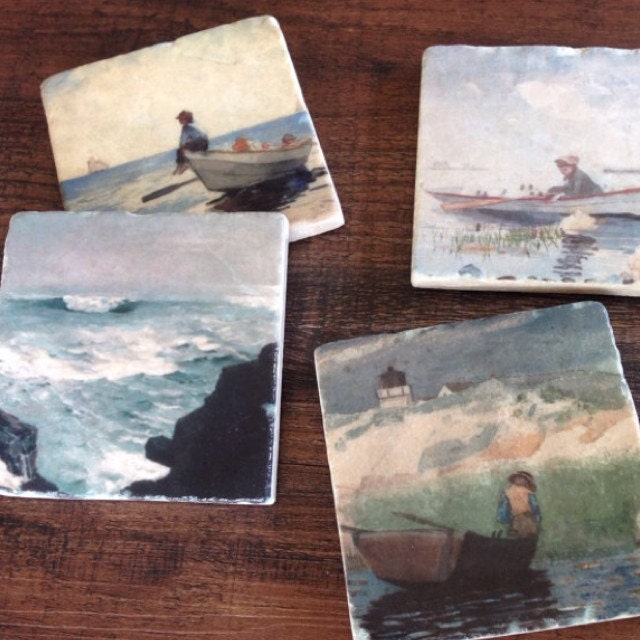 Click to view listing
3 years
Spent yesterday on the lake with the family and it was the perfect way to unplug and connect with nature. These coasters on my coffee table will remind me of the peace and solitude of being on the water. Newly listed and available in my shop now!
---