Shop Owner
Laguna ,NM,
United States
Shop Info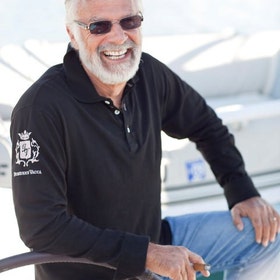 Item Reviews
Reviewed by budbarb1

on September 6, 2015

Cannot give positive review because I haven't received instructions or recipes after inquiring. I know this would be an awesome starter based on other reviews.

Reviewed by celiahuahua

on August 31, 2015

Fast shipping, well packed, item is as described! Thank you!

Reviewed by Kimberly Wiswell

on June 23, 2015

Arrived quickly - can't wait to try this!

Reviewed by Nicole Ivey

on May 20, 2015

Thanks so much! Fast shipping, quality starter!

Reviewed by hallpat2

on May 18, 2015

Received, thank you, but have deleted instructions. Please send again. Thank you

Reviewed by Nicole Ivey

on May 18, 2015

Deliciously pungent and it started coming back to life right out of the gate. Thanks for the detailed email included with the purchase. Definitely will recommend to anyone looking. Price point is spot on too.

Reviewed by Claudia Schimmer

on April 22, 2015

I'm rocking it after getting the hang of it! THX for the great tasty starter. I used 1/2 of it to get it going, just in case i screwed up!

Reviewed by Bostonboyz

on April 20, 2015

Super starter great customer service highly recommend ?????