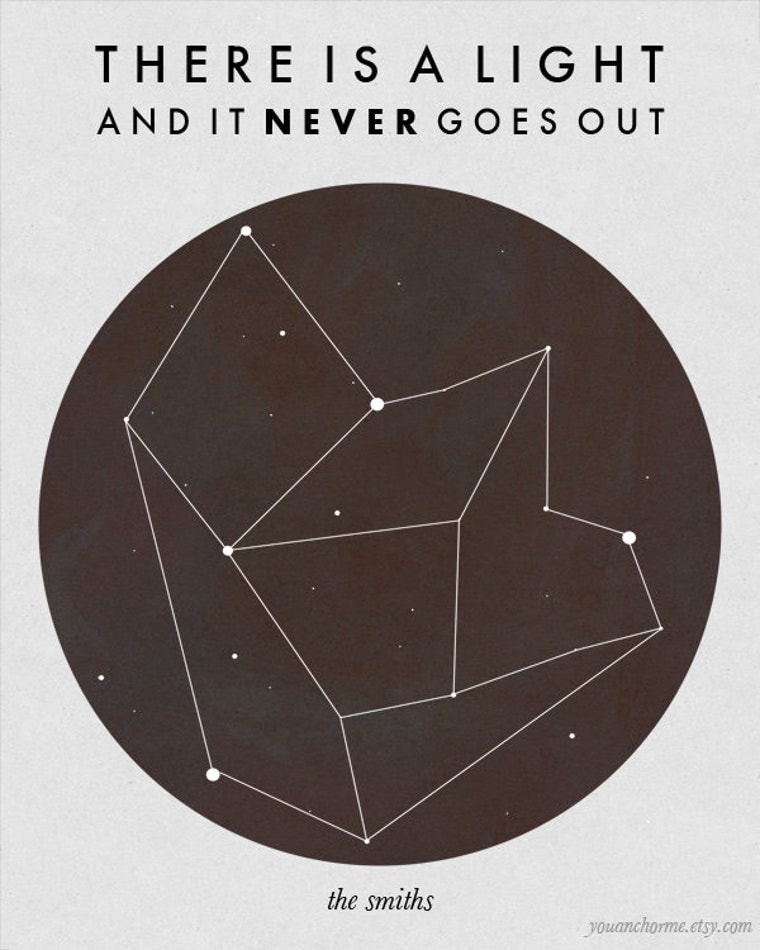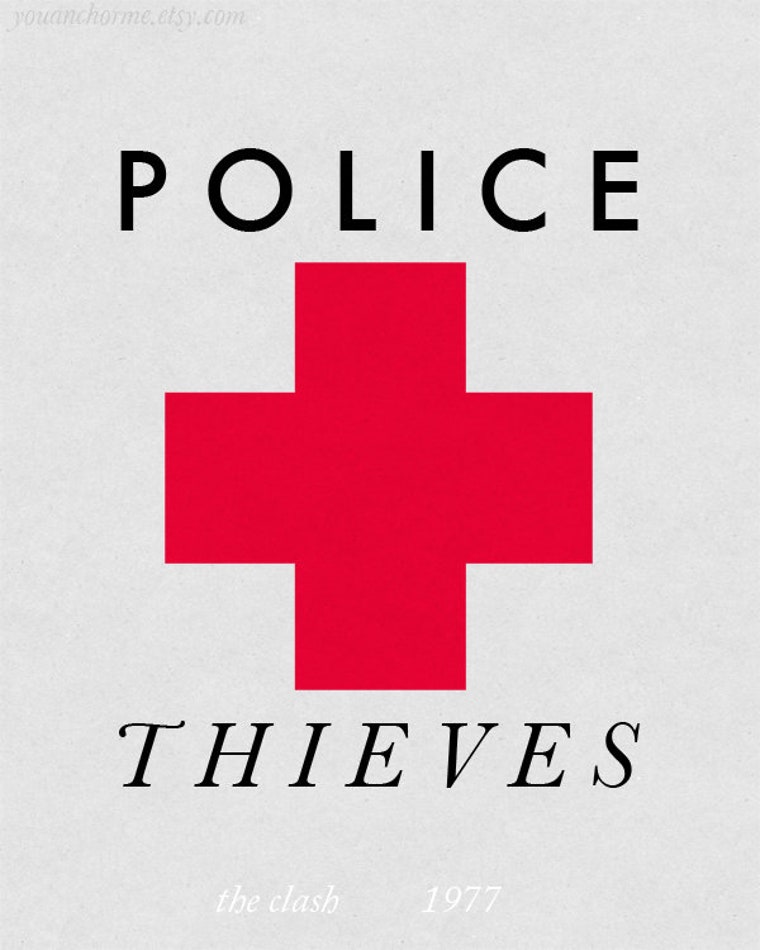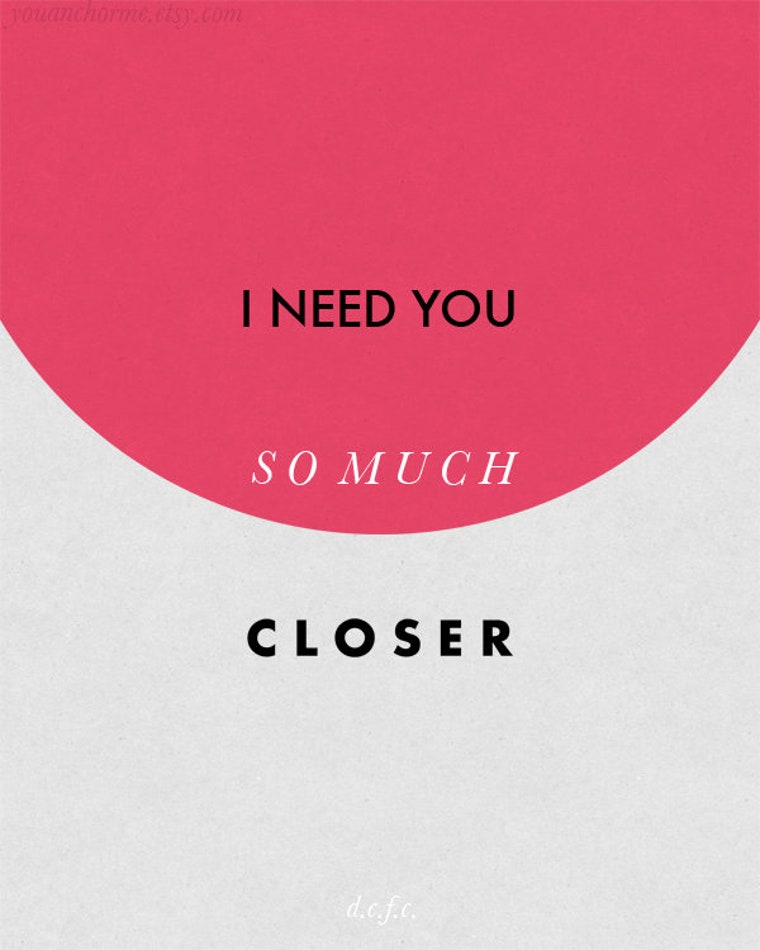 Switched from photography to graphic design.
I started this shop selling my photography, but I don't take photos very much anymore. I find myself more often than not tooling around in photoshop and reading design blogs. So I decided to make this shop a combination of those two passions.

Nan Lawson
owner, designer, Everything!
I'm an illustrator who sometimes like to make minimalist posters with her favorite song lyrics.
Shop Owner

Los Angeles, CA, United States