"Gurt Lush" - Makers and artists in Brisol, UK
What have you been making?
Sign in to participate in this discussion.
This discussion is public.
Original Post

Responses

Hey lovely Bristol folk!

I have recently listed a range of greeting cards. Here are a few, more to follow along with some bird and animal themed giclée prints...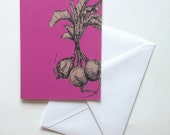 US$3.34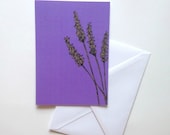 US$3.34
Jennie and Claire - beautiful shops! :) do either of you attend any regular markets / fairs in the Bristol area? I've been thinking about getting a stall at the Tobacco Factory on a Sunday. Any thoughts?
Posted at 12:51 pm Jul 13, 2012 EDT