Difference makes us
Celebrate all the things to celebrate
How Etsy works

Get something you love
Our marketplace is a world of vintage and handmade goods

Find your new favourite shop
More than a million independent sellers from everywhere are right here

Buy safely and securely
Etsy protects every transaction, so shop with confidence
Recent reviews from happy people

Lacey
wrote on 24 October
Wonderful business card holder!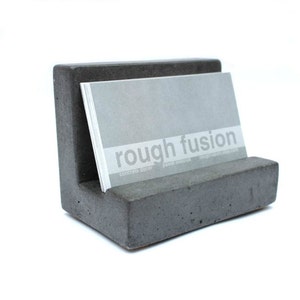 Concrete Business Card Holder

Melody
wrote on 21 October
Love this silhouette, so flattering.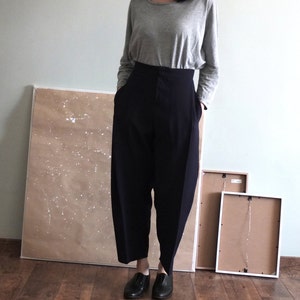 Oversize wide-legged crop trousers
Charlie
wrote on 24 October
Perfect, I love them and can't wait to put them on my wedding cake!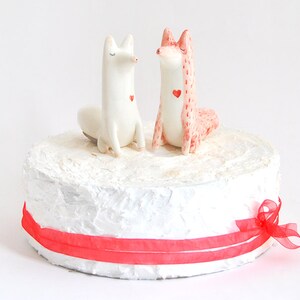 Custom Ceramic Wedding Cake Toppers. Bride And Groom. Foxes, Unicorns, Long Tail Cats, Chubby Cats. Choose Your Favorites. Made To Order
Open a shop today
We celebrate differences in everything - from lifestyles to bedside tables.
Learn about Etsy