Our 13th Birthday
Sales Event
See listings for terms and end dates.
Discover lists by creative people
A new way to explore
Recent reviews from happy people

Apologies for delayed review - Well packaged items - exactly as described. Beautiful workmanship.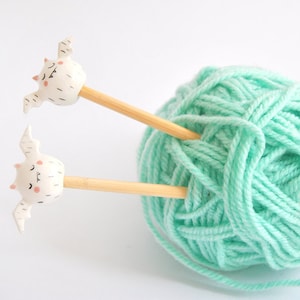 Set Two Knitting Bamboo Needles, Ceramic White Vampire Top. Sizes 6.0 mm, 7.00 mm and 8.00 mm (US 10, US- and US 11). Ready To Ship

These are the most beautiful scarves!!!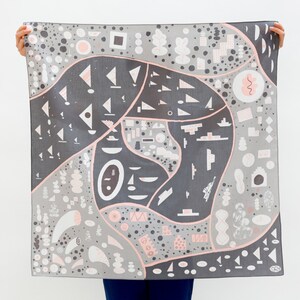 Free Shipping Worldwide / Stockholm Grey Furoshiki. Japanese eco wrapping textile/scarf, handmade in Japan

Very cute cards; nicely made; shipped quickly.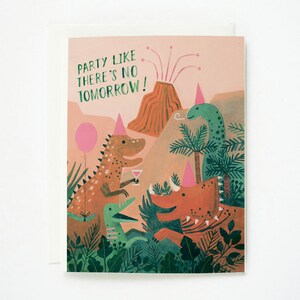 Dinosaur Party 1pc