How Etsy works

Get something you love
Our marketplace is a world of vintage and handmade goods

Find your new favourite shop
More than a million independent sellers from everywhere are right here

Buy safely and securely
Etsy protects every transaction, so shop with confidence
Recent reviews from happy people

LOVE this print. It looks awesome hanging in our kitchen. Thank you!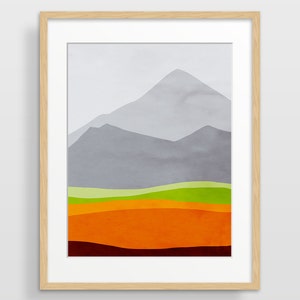 Mountain Print, Mid Century Modern Art, Abstract Wall Art, Scandinavian Art, Gift for Him, Abstract Landscape, Orange Wall Decor

a quirky little badger in a nice bag.. thanks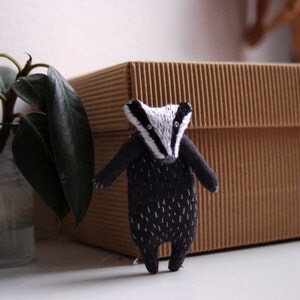 Badger. Brooch. Pin

beautiful work. husband will love it. thank you!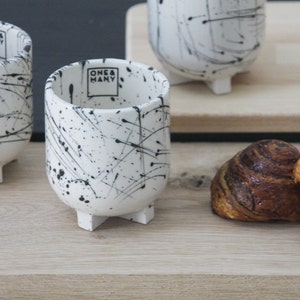 Ceramic espresso cup in white and black lines. Ceramic espresso cup,Modern Espresso Cups, christmas gift guide,unique gift,Housewarming gift
We celebrate differences in everything - from lifestyles to bedside tables.