The Etsy Edit with Sarah Sherman Samuel
If you follow designer Sarah Sherman Samuel, you get major room envy with every picture she posts. But now she's sharing some of her top tips – and favourite Etsy items – to help you achieve her distinct style. See how she totally transformed her guest room/home office, and get inspired to create your own happily ever before and after.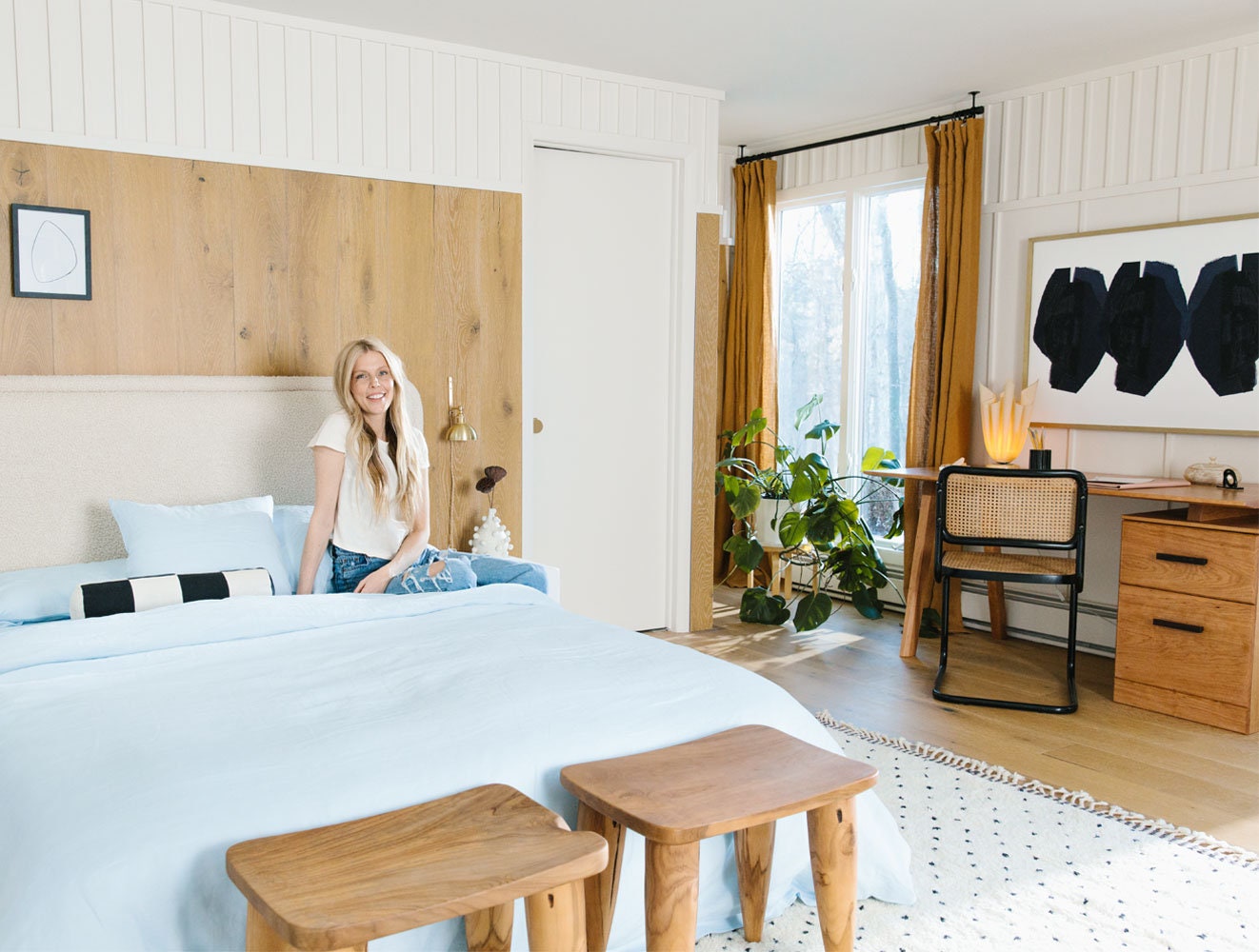 Get Sarah's Stunning Style
We caught up with Sarah for a behind-the-scenes look at how she expertly revamped a spare room in her Michigan home into a gorgeous multi-use space for her family and friends with a few thoughtfully selected Etsy finds. "I wanted the room to feel like a retreat for our guests while also serving as a WFH office," she explains. Click through to discover Sarah's top design tips and shop her favourite pieces, and learn which prized possessions she cherishes above all.
Read on
Bedroom beauties
Shop the pieces Sarah handpicked to make her guests feel right at home when they stay over.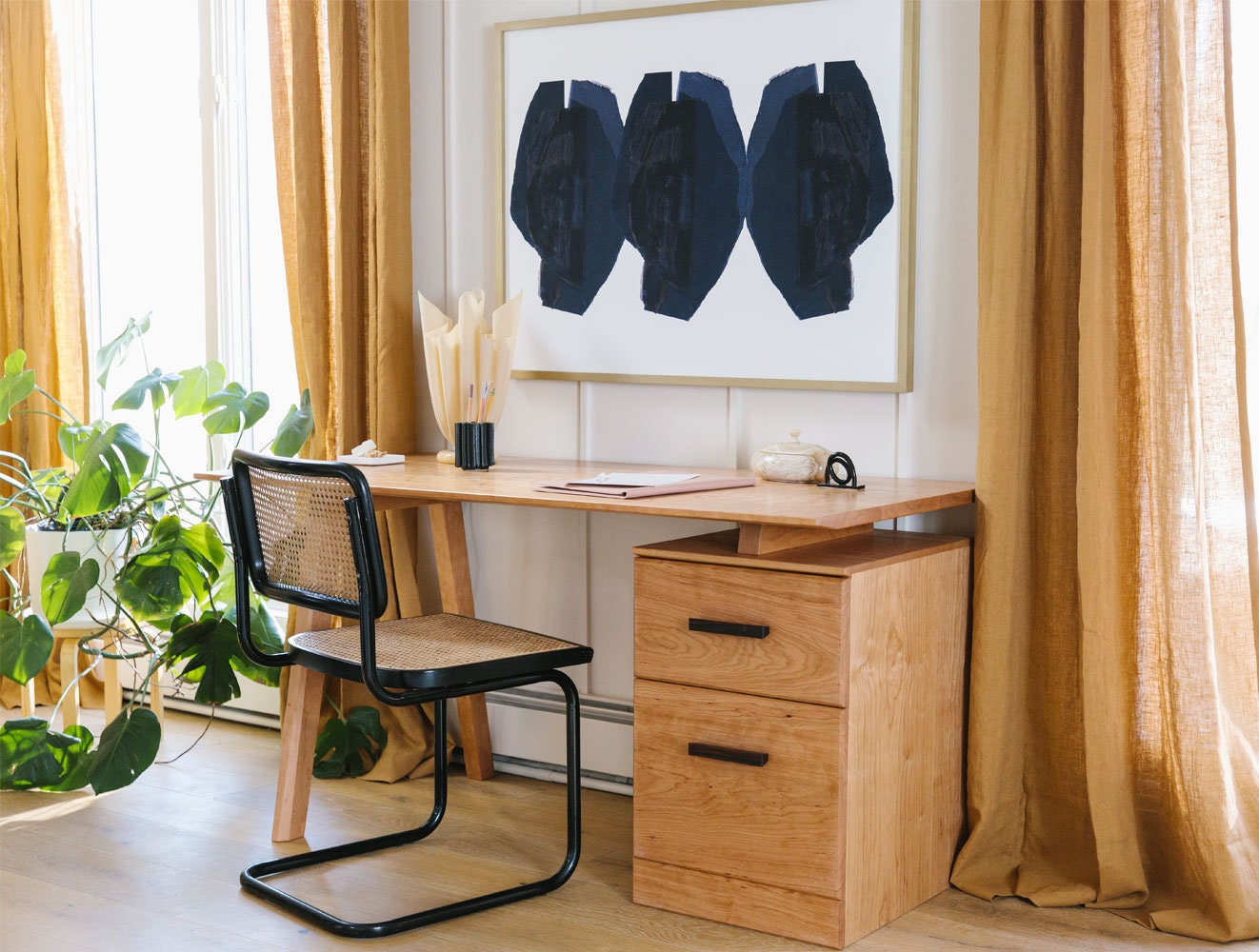 "My aesthetic celebrates the unique, the handmade, and the sculptural."
- Sarah Sherman Samuel
Hear more from Sarah
Home office must-haves
Work has never been more playful with Sarah's favourite 9-5 decor and accessories.
Watch Sarah's room revamp
Sarah's shopping secret
What's Sarah's number one tip for finding your dream decor? "Look for pieces that show the hand behind the maker. Imperfect finishes or wear from use on vintage pieces tell a story and make a space feel like it has its own story and soul."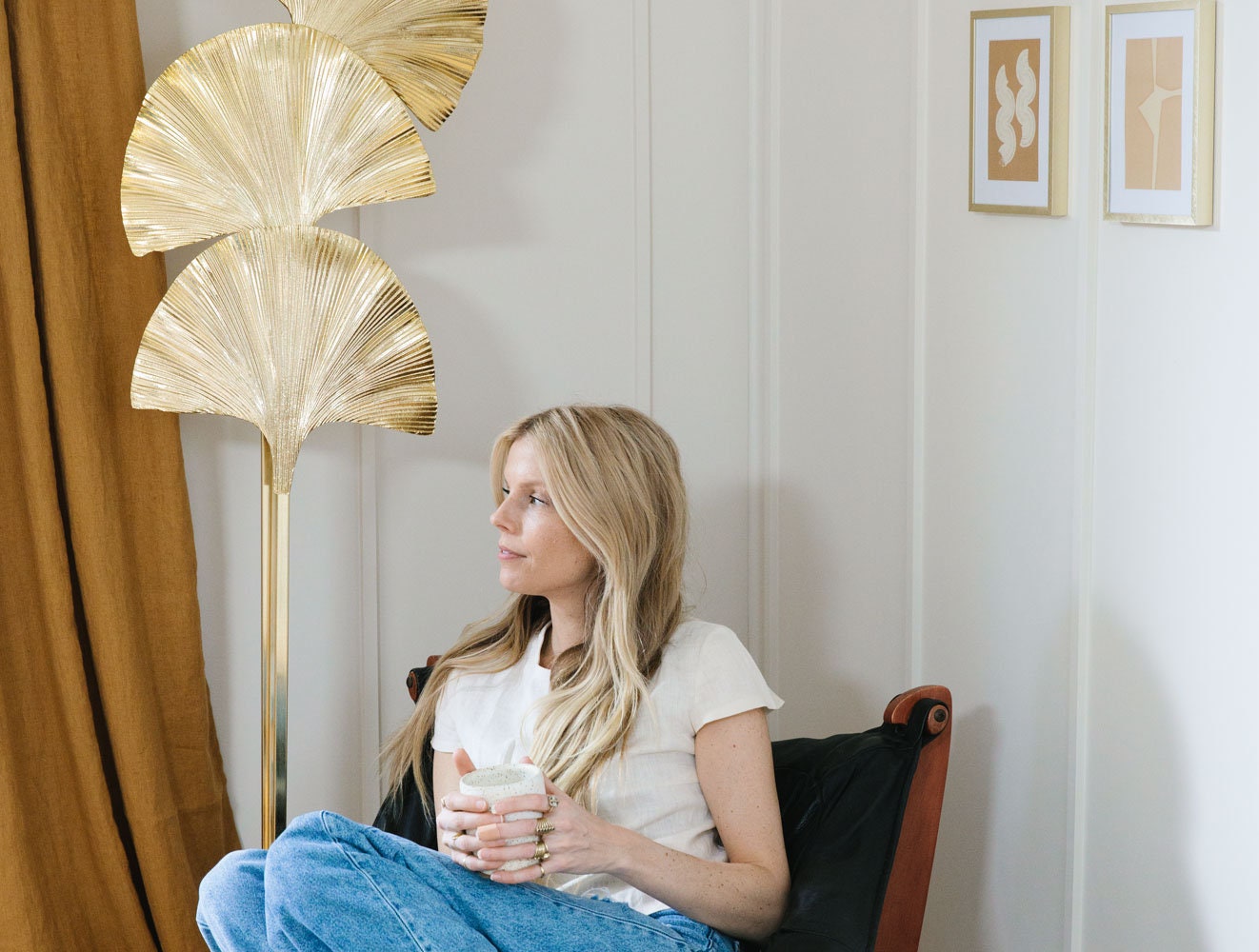 "I turned to Etsy to find handmade and vintage pieces that bring life and a story to the space."
- Sarah Sherman Samuel
Discover more design tips
What's on her wishlist?
Sarah's got her eye on these to help bring her design vision to life.
Discover More