Sell what you create or collect, and list your first 40 items free.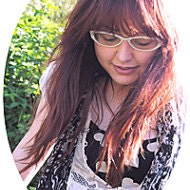 Sophie wants you to open your very own shop on Etsy.
What's Etsy?
Etsy is a global, online marketplace for handmade items, vintage goods, and craft supplies. When you sell on Etsy, you're reaching over 25 million members.
How much does it cost to sell?
It's free to open a shop. Transaction fees are only 5% per sale. It costs US$0.20 to list an item for 4 months. Your first 40 listings are free!