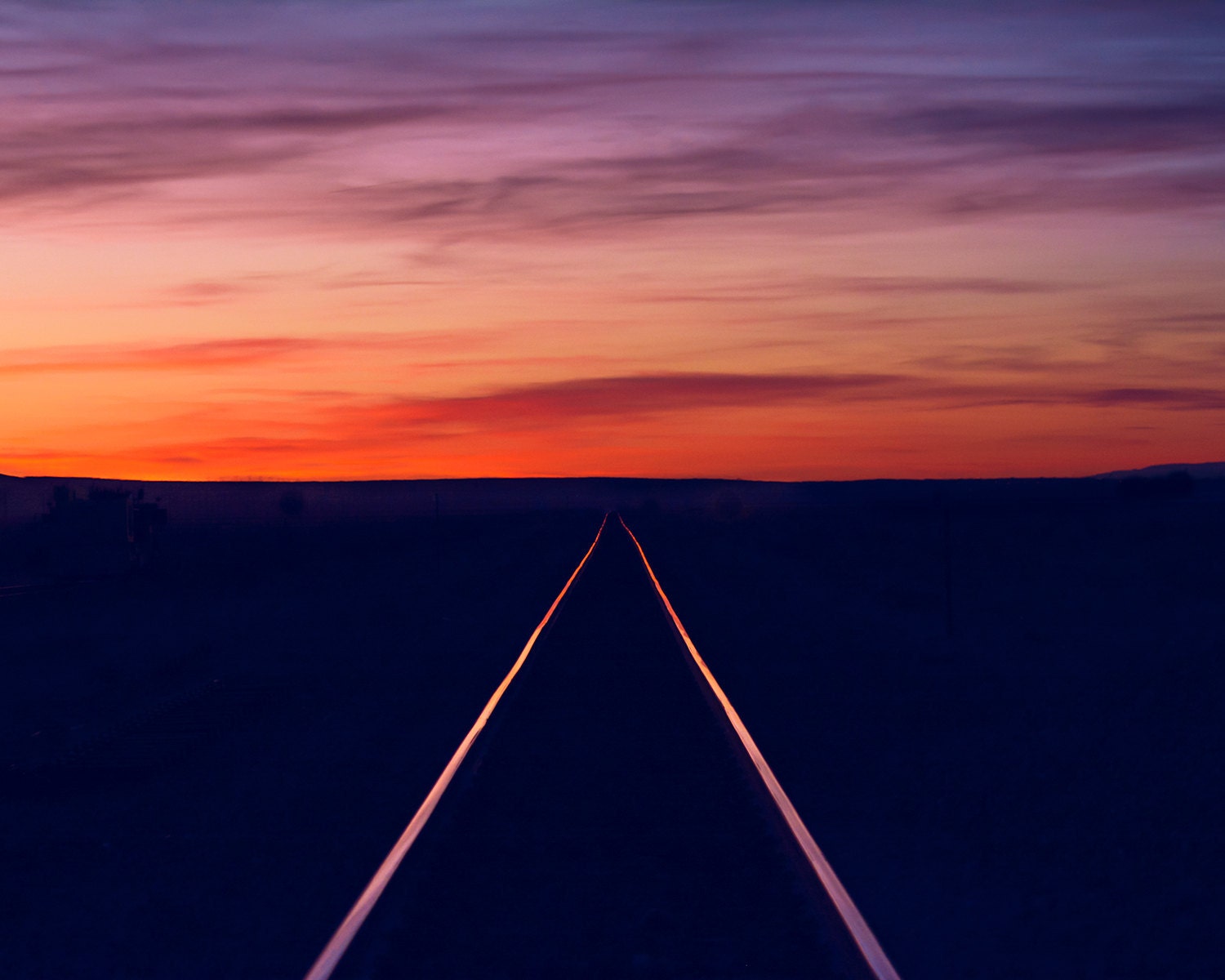 When Treasuries launched in 2006, it was one of the first ways Etsy sellers celebrated and promoted each other's work. Throughout the years, our community has curated Treasuries that have showcased the diversity of the Etsy marketplace while encouraging and collaborating with other sellers.
While we've loved seeing the community support, one of our top priorities is creating ways to help you market your shop, while also helping buyers find the items they're looking for. Our data shows that few buyers view Treasuries, and even fewer purchase from them. Based in part on this information, we are removing this feature, which will allow us to dedicate more resources to proven marketing efforts that we hope will increase exposure to your shop. As of 5 October, members will no longer be able to create new Treasuries or edit existing ones.
On 5 October, we will be removing links to the Treasuries page from buyer access points, including the homepage, Favourites page and user profile. Existing Treasuries will still be accessible, and we do not have current plans to remove these from the site. External links to Treasury pages will continue to function, and buyers can still purchase available items from these Treasuries.
We often hear from sellers that marketing is one of the hardest parts of running your shops. We will continue to invest in marketing tools to help you grow your creative business. Here are some resources to help you market your shop and gain exposure to your items using Etsy tools and marketing efforts:
For those of you who have created Treasuries, thank you for your help bringing Etsy to life. We will continue to champion how members create and thrive together. Be sure to follow us on @EtsySuccess to learn about more ways to grow your creative business and collaborate with other Etsy sellers.