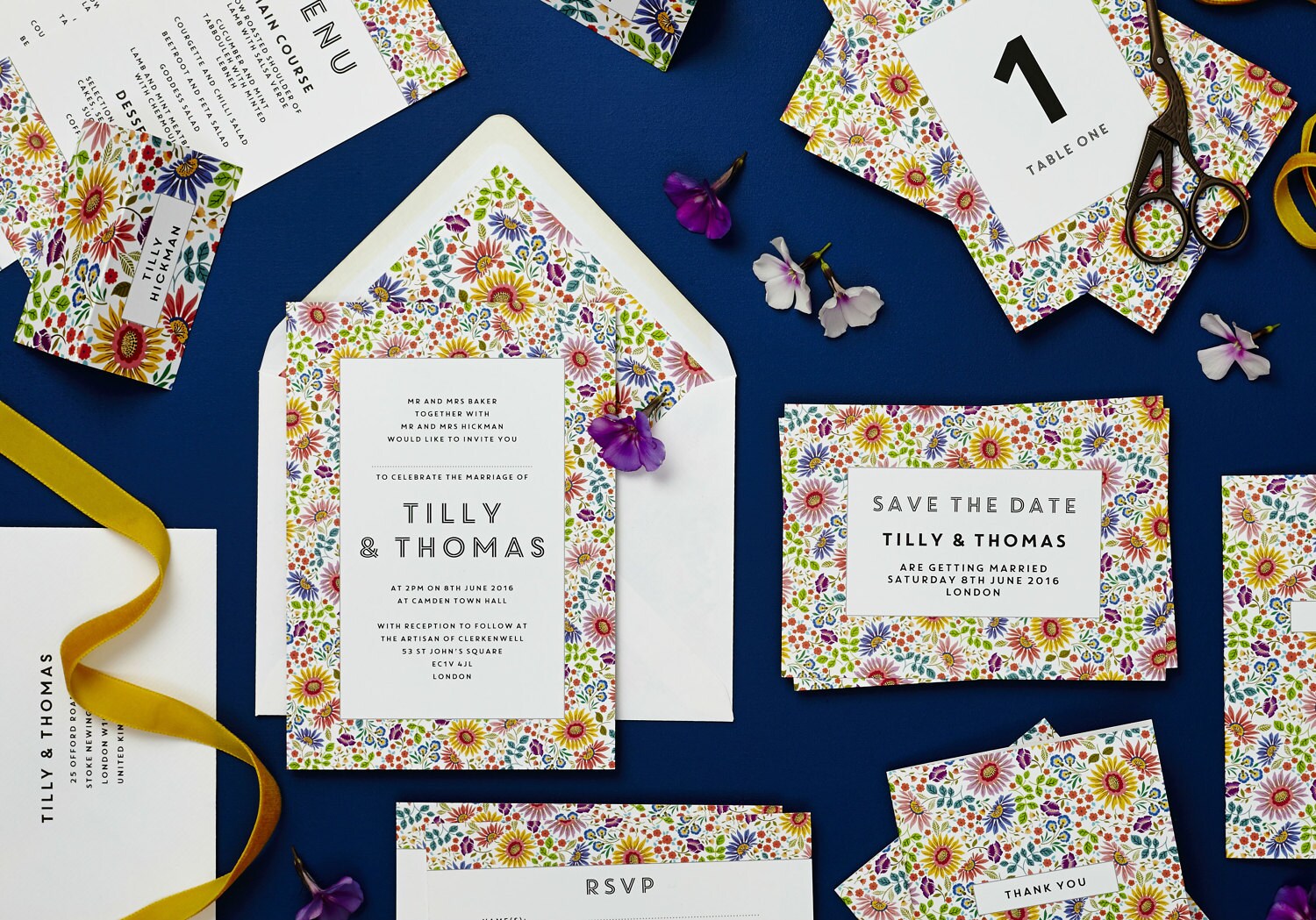 With over 240,000 UK weddings happening throughout the year getting hitched is very much in fashion. In fact, we're spending over £10bn a year on weddings, and the trend only seems to be on the up. It's certainly one of the most popular areas for our global community of sellers, with a huge amount of inspirational and creative ideas on display. From dresses to cake toppers, we're always amazed by the unique ideas our sellers come up with as many happy couples look for those personal touches to make their day truly special.
Etsy UK have partnered up with the retailer West Elm to showcase some of our sellers in a dedicated wedding pop-up event at their flagship London store, from 17-19 February. As we celebrate all things weddings this month, we caught up with some of the sellers who will be featured at the pop-up, to share some of their stories of how they started their business of bringing their own brand of magic to weddings.
London, England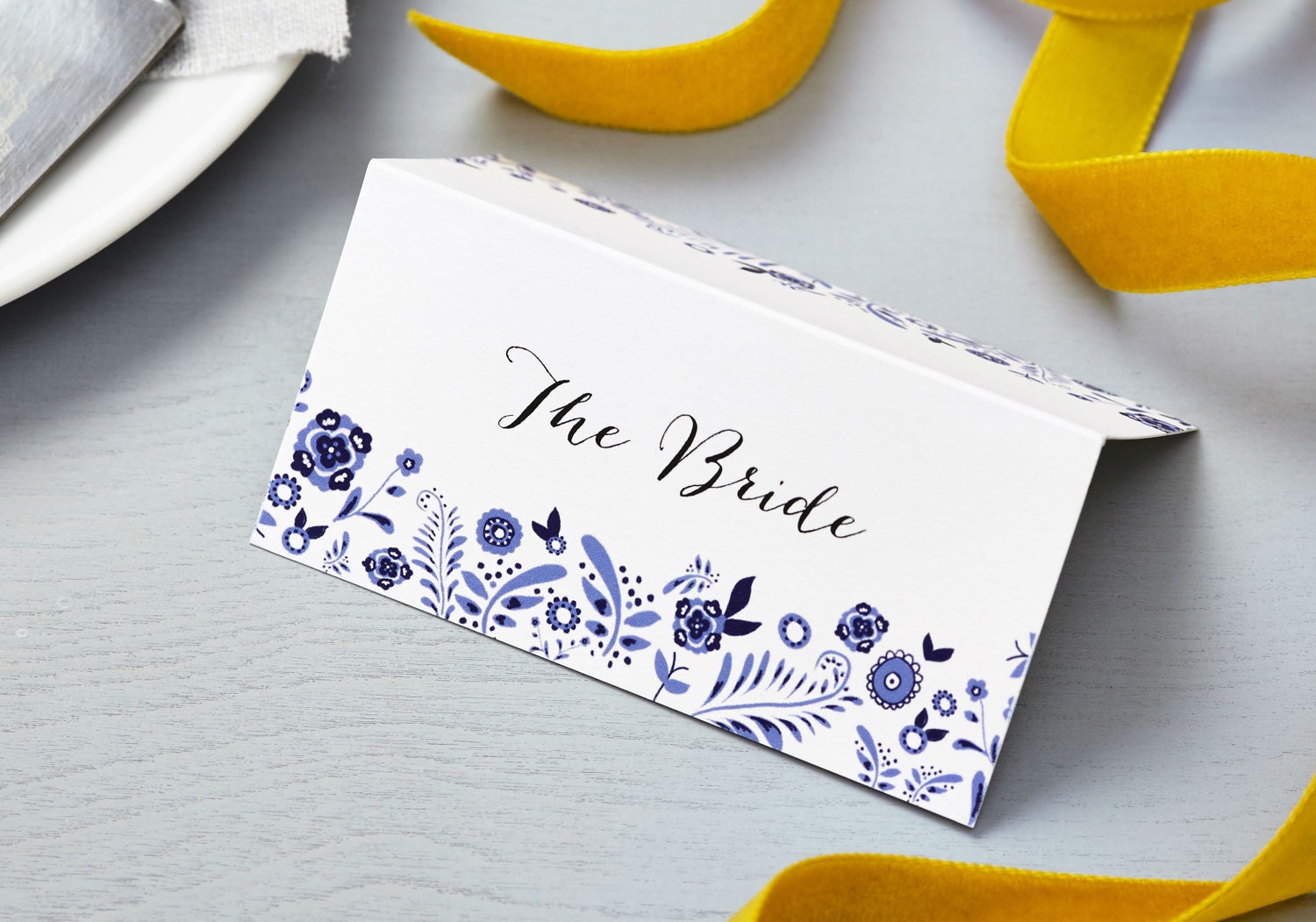 When Lucy left her day job to travel with her then boyfriend, she had already been thinking about starting her own creative business for some time. The break from daily life gave her the chance to consider what she really wanted from her business, the items she wanted to create and how the business should work. Lucy decided on fine paper goods, with unique, custom designs, and with that her plan for success was very much on the way. With the encouragement and support of her partner and family, she started work on her first range of products as soon as she returned from her trip, leading the company to launch in 2012 just after her own wedding day.
Since then it has developed into a thriving and successful business, being Lucy's full-time job as well as remaining a huge passion for her. Five years on, her aim is still to create beautiful, original high quality products which her customers will love and remember.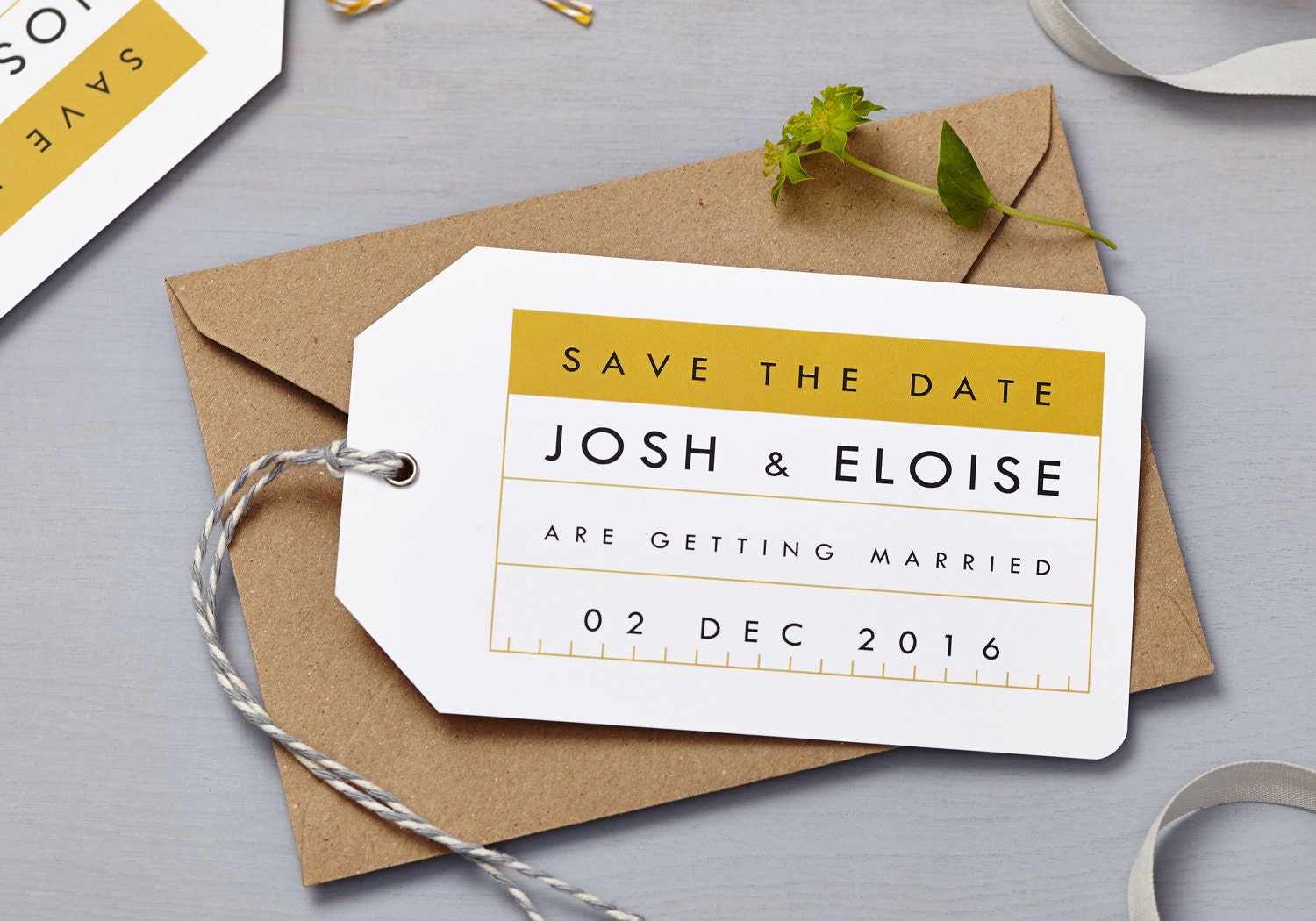 What tips do you have to existing sellers who are looking to diversify into weddings? "Take a look at your existing products and see if you can determine where they could make a wedding more personal, whether it be in the ceremony, reception or even after the wedding, for example, a keepsake. Creating something that has meaning to those getting married and the day is really important."
Brighton, England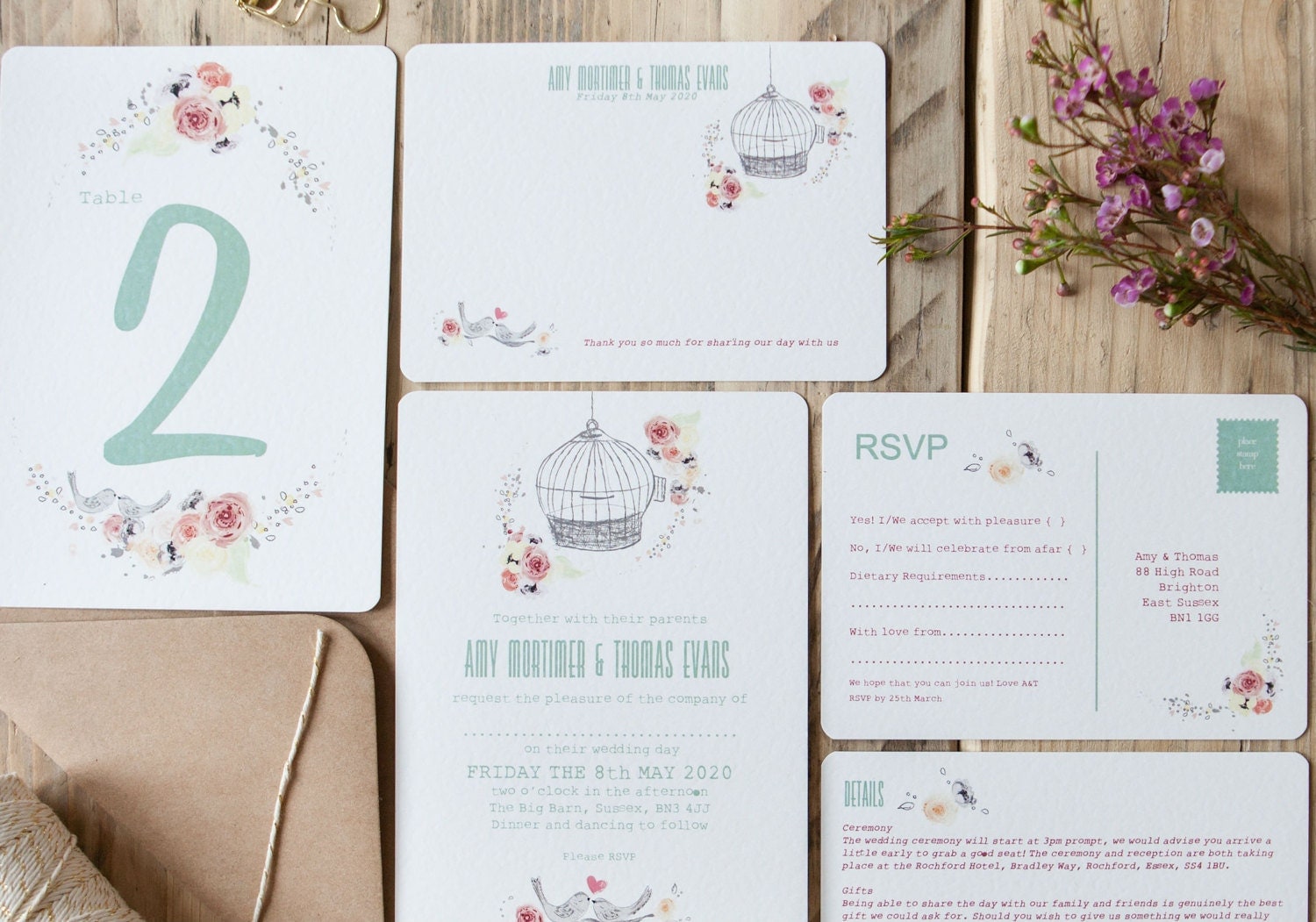 With both parents being self-employed, owning a business was very much something Hester had wanted to do, but it was when planning her own wedding in 2011 that she hit on the idea for Wedding in a Teacup. Whilst there was no end of inspiration from various fashion and wedding blogs, the market at the time was focused on traditional ideas so finding the products they mentioned or turning an idea into something real was incredibly hard. This led to the idea for Wedding in a Teacup and with the support of her now husband, Hester left her full-time job to focus on the setup and launch of the business.
Focusing on creative, fun and personalised items, the business has gone from strength to strength, including being up for two awards for their stationery and wedding décor later this year! With a product range that covers everything from the hen do to wedding favours, Wedding in a Teacup offers a great range of unique wedding items.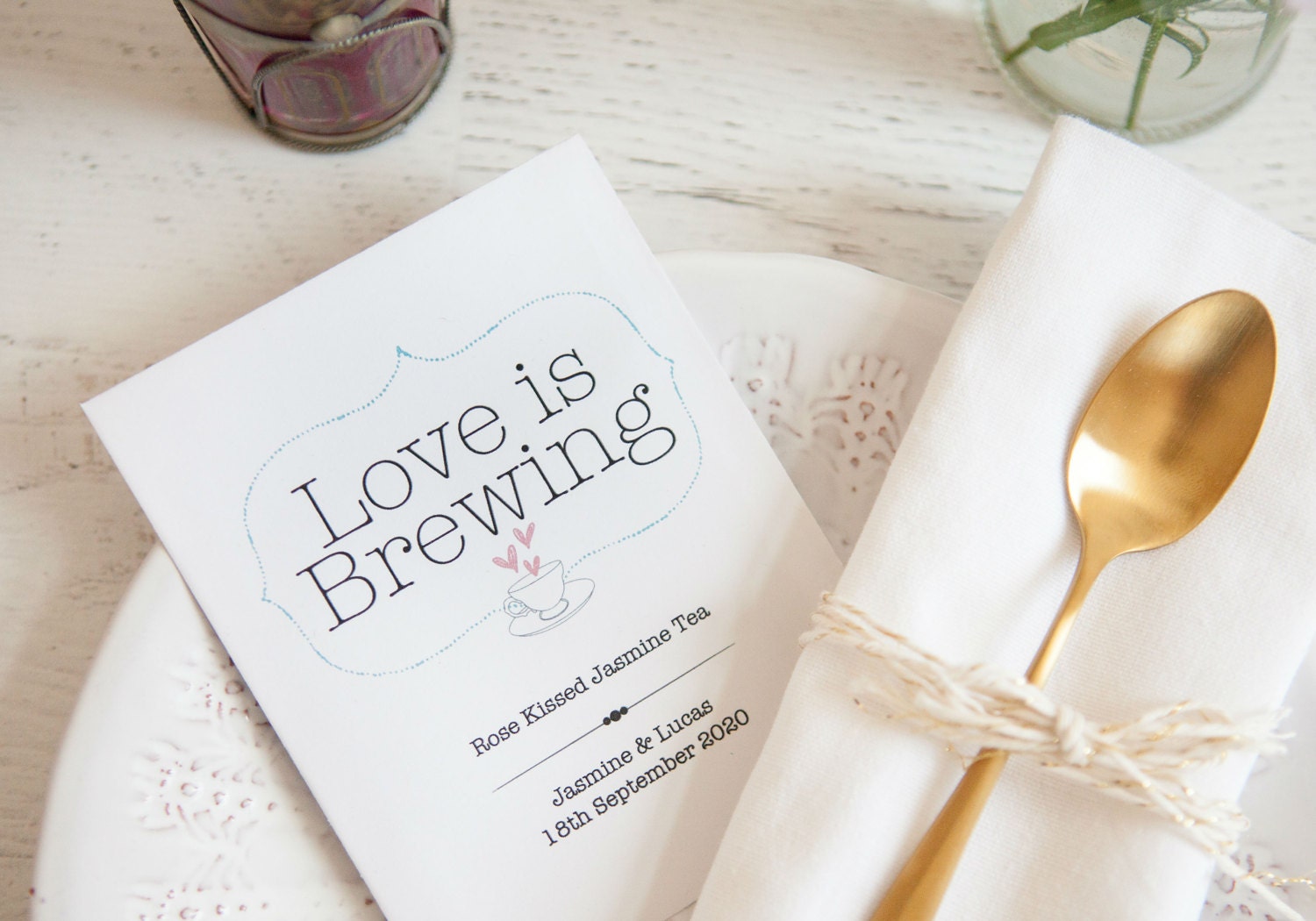 What advice would you give to a company looking to start in the wedding business? "My tip to anyone looking to start their wedding business would be to spend a lot of time researching what is already out there. You want to be offering something different and that's unique to you. And also make sure that you love what you'll be making – passion is essential for a start-up as the hours are long and the money might be slow!"
Sheffield, England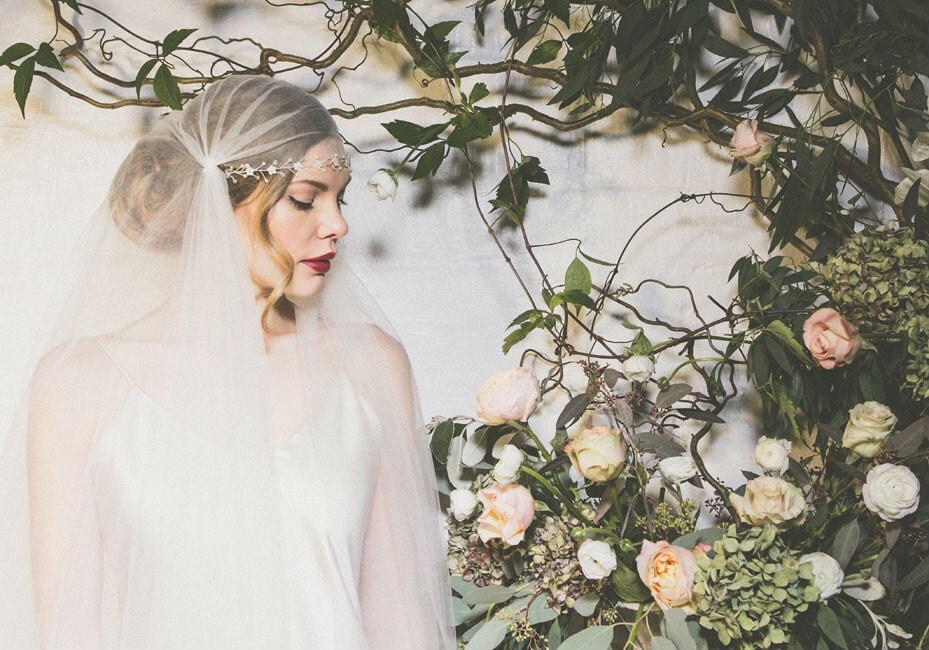 As Debbie prepared for her own wedding in 2009 she hit a problem; she couldn't find any jewellery designs that she liked. So, she set about designing and making her own jewellery bouquet and bridal headpiece. But once she'd started the ideas kept coming, and within a few months of returning from her honeymoon she had enough accessories to open her Etsy shop. From there it quickly grew from a DIY project to a thriving business, taking commission work and international sales, which led to it becoming Debbie's full-time job within eighteen months of launch.
Eight years on, Debbie Carlisle Ltd now offers a yearly collection of handmade vintage bohemian wedding accessories with a range of breathtaking and unique styles. Taking inspiration from both nature and the beautiful materials they use, Debbie's range are an inspiration.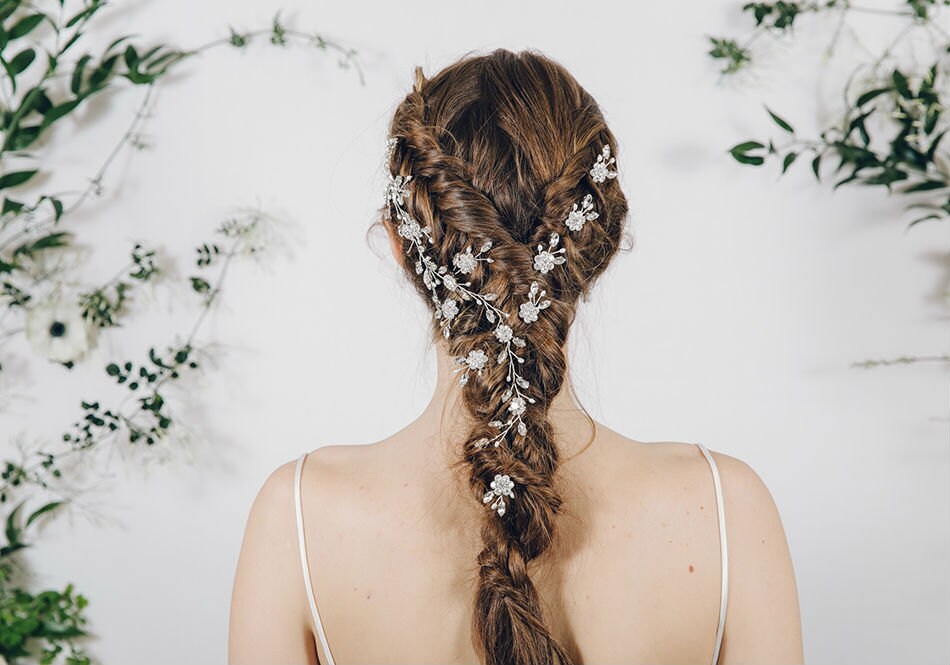 Can you give a top tip for a new wedding seller on Etsy? "My top tip to anyone looking to sell wedding-related items on Etsy is to come up with a good collection of unique designs - and photograph them beautifully. If you want your business to stand out you need your listings to have eye-catching images of beautiful products that people will never have seen before."
Swindon, England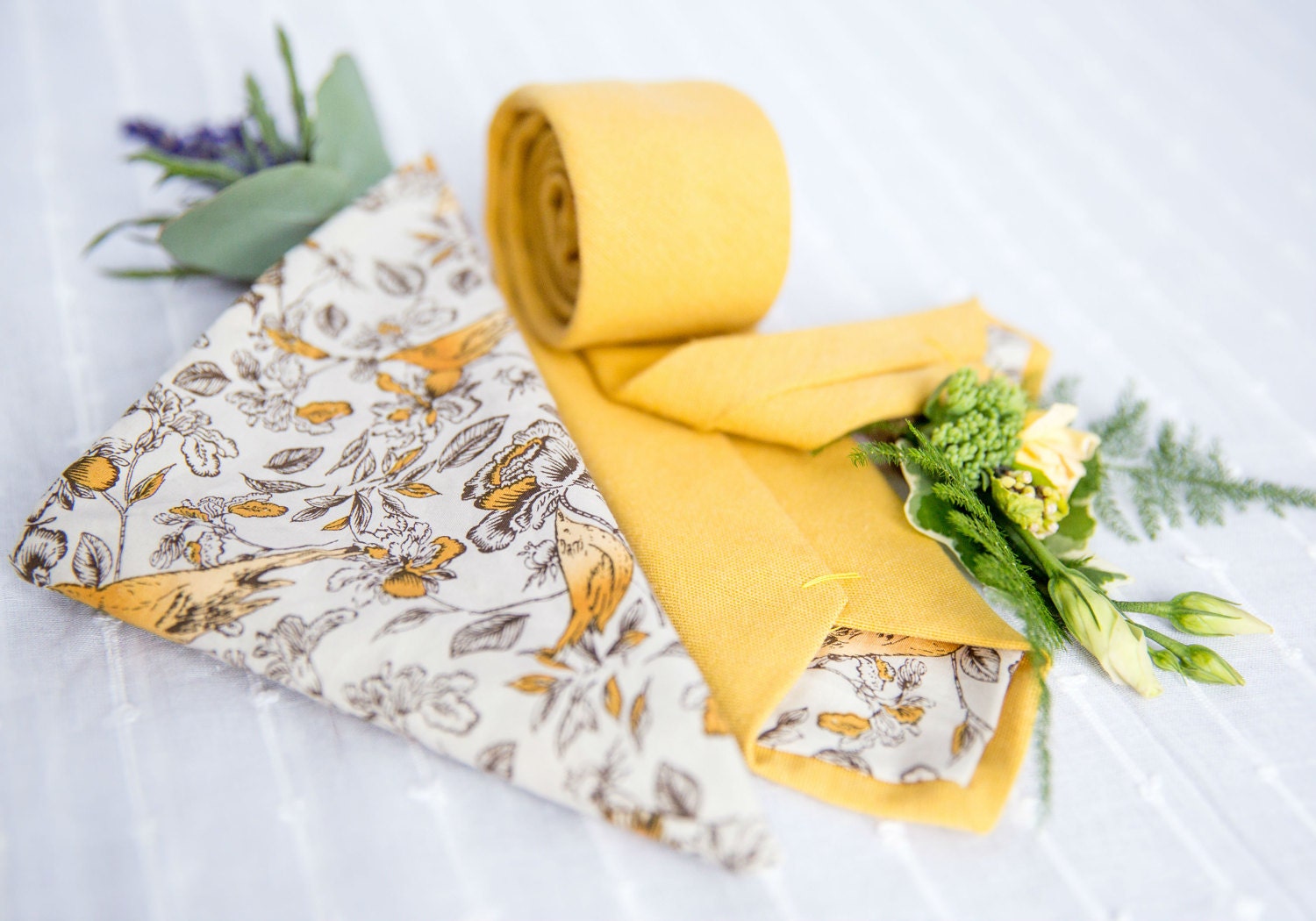 Emma has always had an entrepreneurial spirit, having wanted to be her own boss for as long as she could remember. Her first taste of working for herself was painting and selling t-shirts at 17 years old. Fast-forward to 2012 and Beau Tie came into being, initially focusing on the fashion trend for men's and women's bowties. Emma quickly spotted that many orders were for wedding parties. Having previously worked in a wedding shop helped her take the initiative, expanding the company's range to include pocket squares, ties, a children's range and then bringing in customisation as an option. The customisation option is key, allowing Grooms to match their colours with the theme of the Bride and her entourage.
Initially a part-time project, Beau Tie grew to be Emma's full-time job within 9 months of launch. Always looking for the next idea, Emma recently launched a range of bow ties for dogs, called Dog & Beau!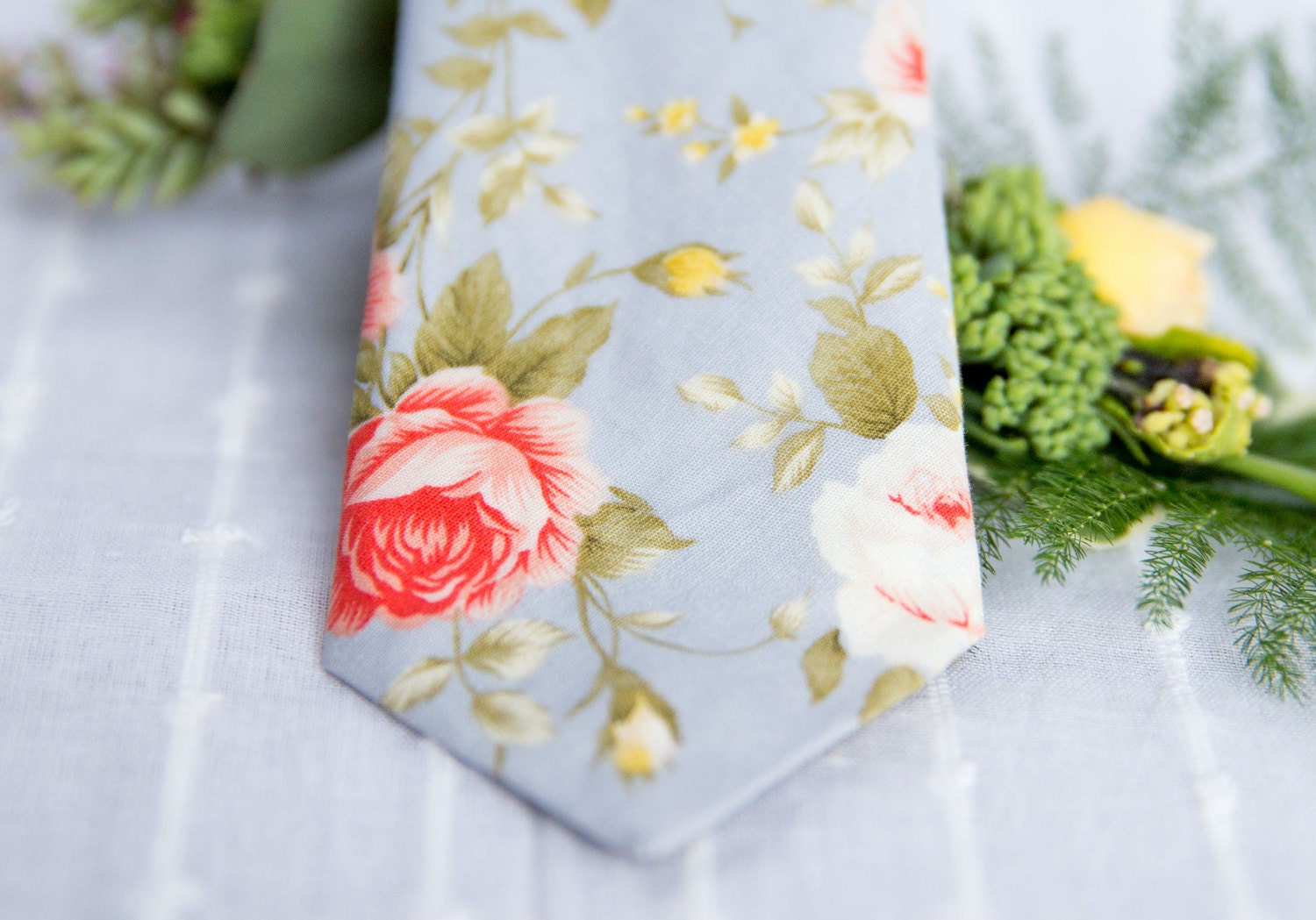 Do you have any tips or ideas for sellers looking to expand their range to weddings? "Since branching into a bigger focus on weddings, I've been a lot more aware of my colour palette. I've stuck to mostly soft tones, and floral accents. Do your research on the trends and integrate this into imagery, and tags. My product and promo photos have changed so much since I started to focus on the wedding aspect and I've found that it really helps to attract customers looking for that special something. Another quick tip would be to offer bulk order options or discount (if this suits your product line, and your margins!) Brides and grooms to be are often trying to stick to strict budgets, so when you've got 100+ invites or wedding favours to buy, a little goes a long way."
If you need even more inspiration, advice or help with your Etsy shop then join our Etsy Success Facebook page to stay up to date with the latest news, advice and opportunities.