Get your products in a whole lot
of stores in a whole new way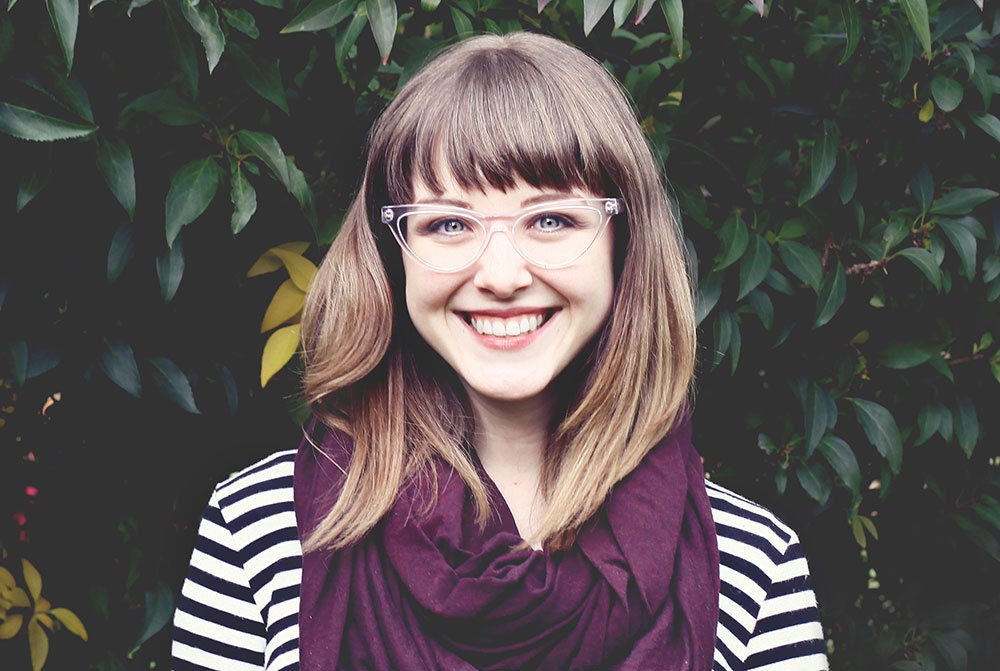 Since joining Etsy Wholesale, my business has grown and shifted dramatically. We are able to put our linesheet in front of the eyes of some really wonderful retail shops that may not have known about us otherwise.
What Etsy Wholesale brings
to the table
Over 20,000 retailers to get to know
With that kind of number, you're bound to find kindred retailers, big and small, who see your line fitting right into their store.
Who you work with is your choice
Retailers are vetted for resale ID number and best retail practices–but you always have the final say. Check out the retailer's profile and accept orders from the ones that feel like a win.
Your whole business in one place
Our tools help you manage your wholesale orders and integrate with your shop on Etsy, so you can easily manage multiple sales channels from one spot. One site is all you need.
Smarts for your business
Our educational resources and tips help you build your wholesale business, whether you're selling for the first time or you're a seasoned seller who wants to take things to the next level. And our generous designer community is always excited to share what they've learned.
How it works
Post your line sheet
Upload photos, set prices, enter descriptions, and publish! That's it. If you're already a seller on Etsy, you can easily list items in both shops.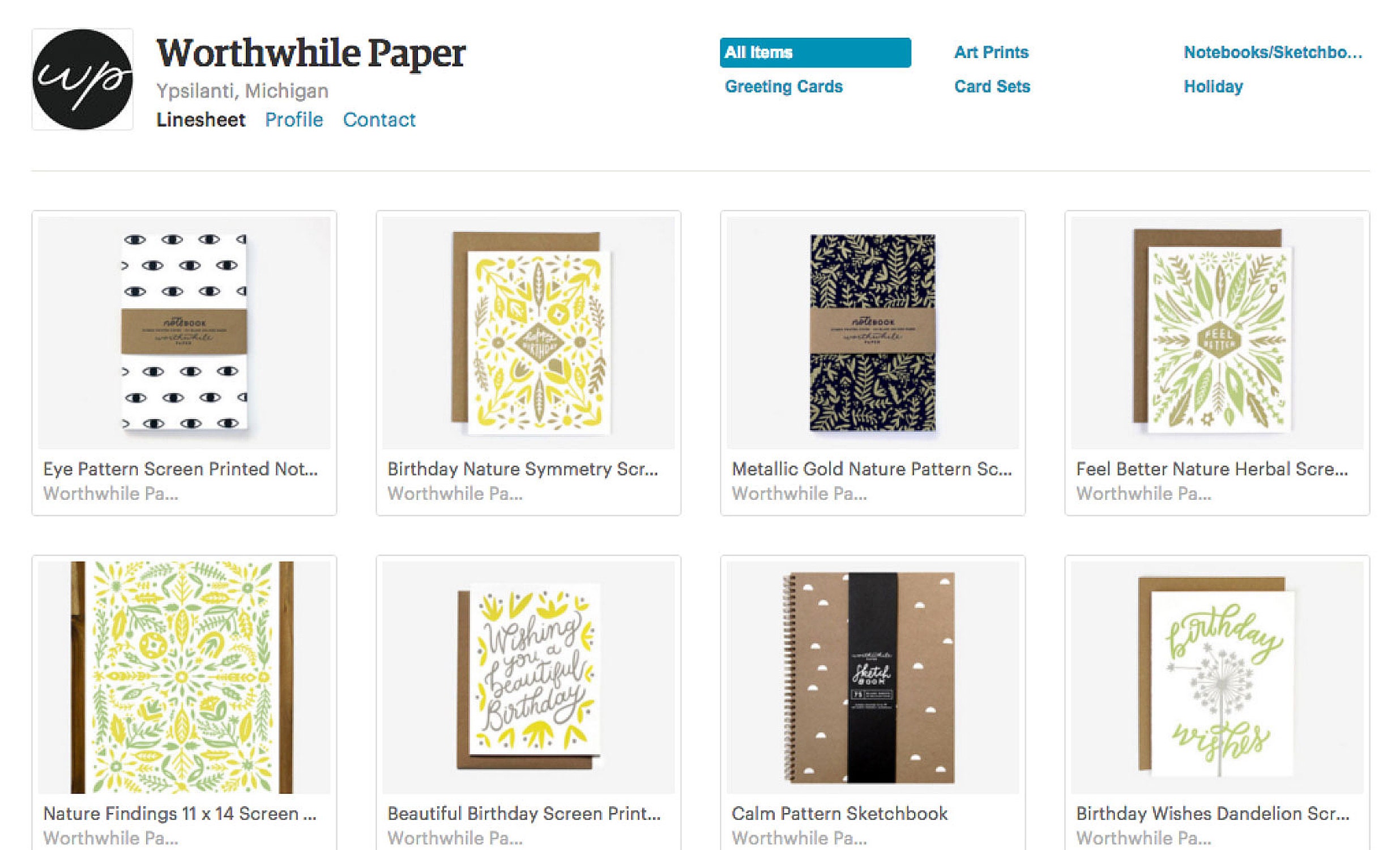 Market your shop to buyers
In addition to connecting with buyers who are already members, you can share a guest pass with buyers who should be. The link will give them access to your linesheet, seller policies and profile.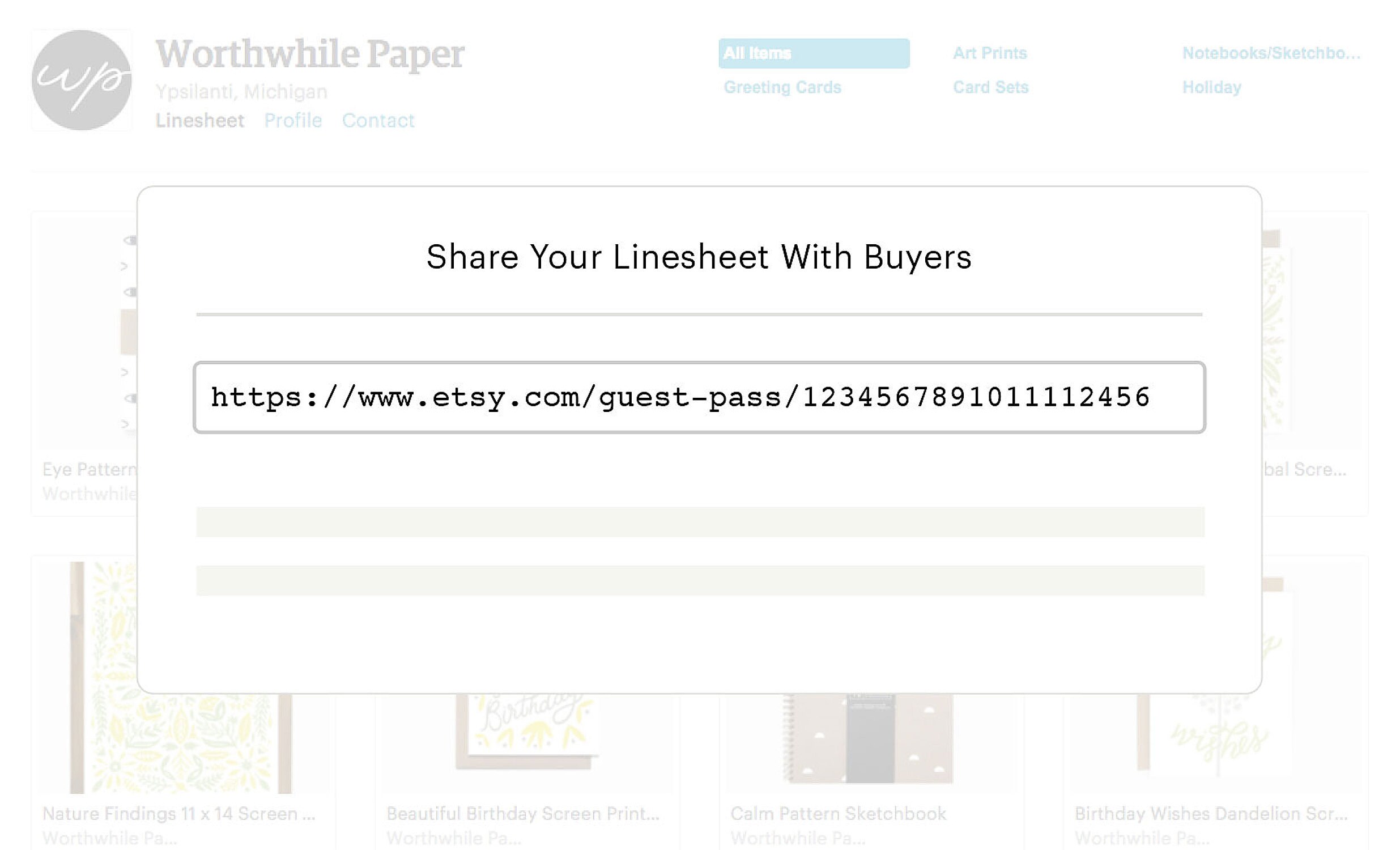 Accept orders on your terms
Receive an order and review that buyer's profile before deciding to accept the order and do business together. You decide what payment terms to offer–immediate payment or net terms if you have an established relationship.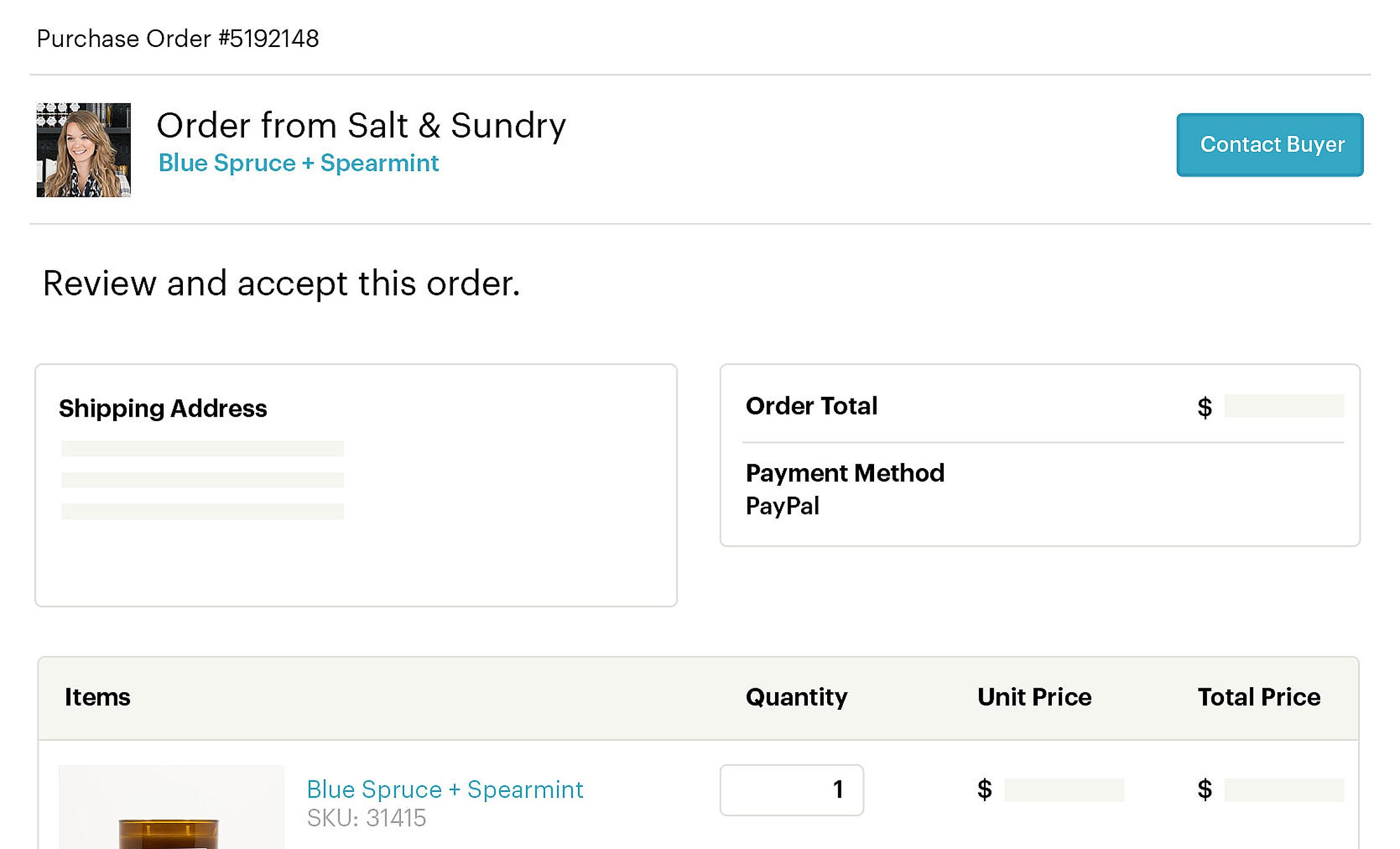 I decided to launch the wholesale side of my business because it was my next big step with my brand. Etsy Wholesale is user-friendly, safe, beautifully curated and bridges the relationship with shop owners and makers all over the world. It's a really wonderful platform to be a part of!
FAQ
What are the vetting criteria? In order to be eligible to sell on Etsy Wholesale, Sellers must: Offer wholesale pricing that is 50% or less of their suggested retail value and their Etsy retail value; have a clean track record on Etsy and comply with Etsy's policies; and demonstrate overall professionalism in product assortment, aesthetic and branding. To learn more about our requirements, read our criteria FAQs.
What are the fees? When you make a sale, we charge a 3.5% transaction fee.
---
Apply to sell
Reach a world of retailers who are looking for what you create
---
Want to sell wholesale, but don't feel quite ready yet? We get that it's a big step. Check out our Wholesale Education to take the first (little) step. And if you just want to stay in touch, that's great, too.
---
Latest news from Etsy Wholesale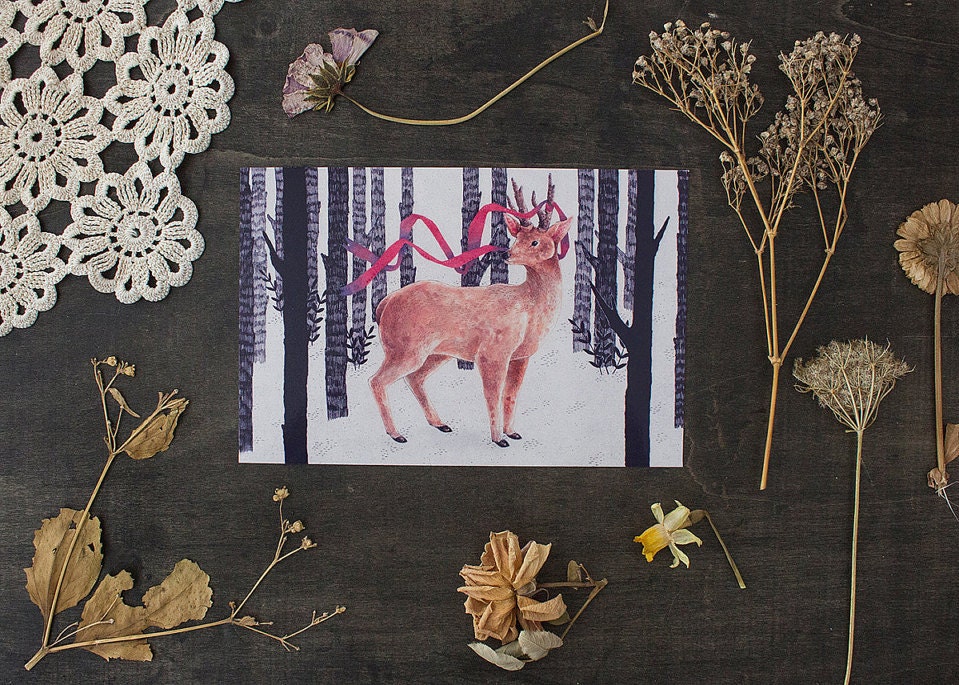 Become an Etsy Wholesale Seller in 2017
Want to grow your business this year? If you're looking to reach new audiences for your products, it might be time to explore the wholesale business. By connecting independent designers with retailers, Etsy Wholesale gives you the opportunity to expand your brand by selling your products to more than 20,000 retailers. Keep reading to learn more.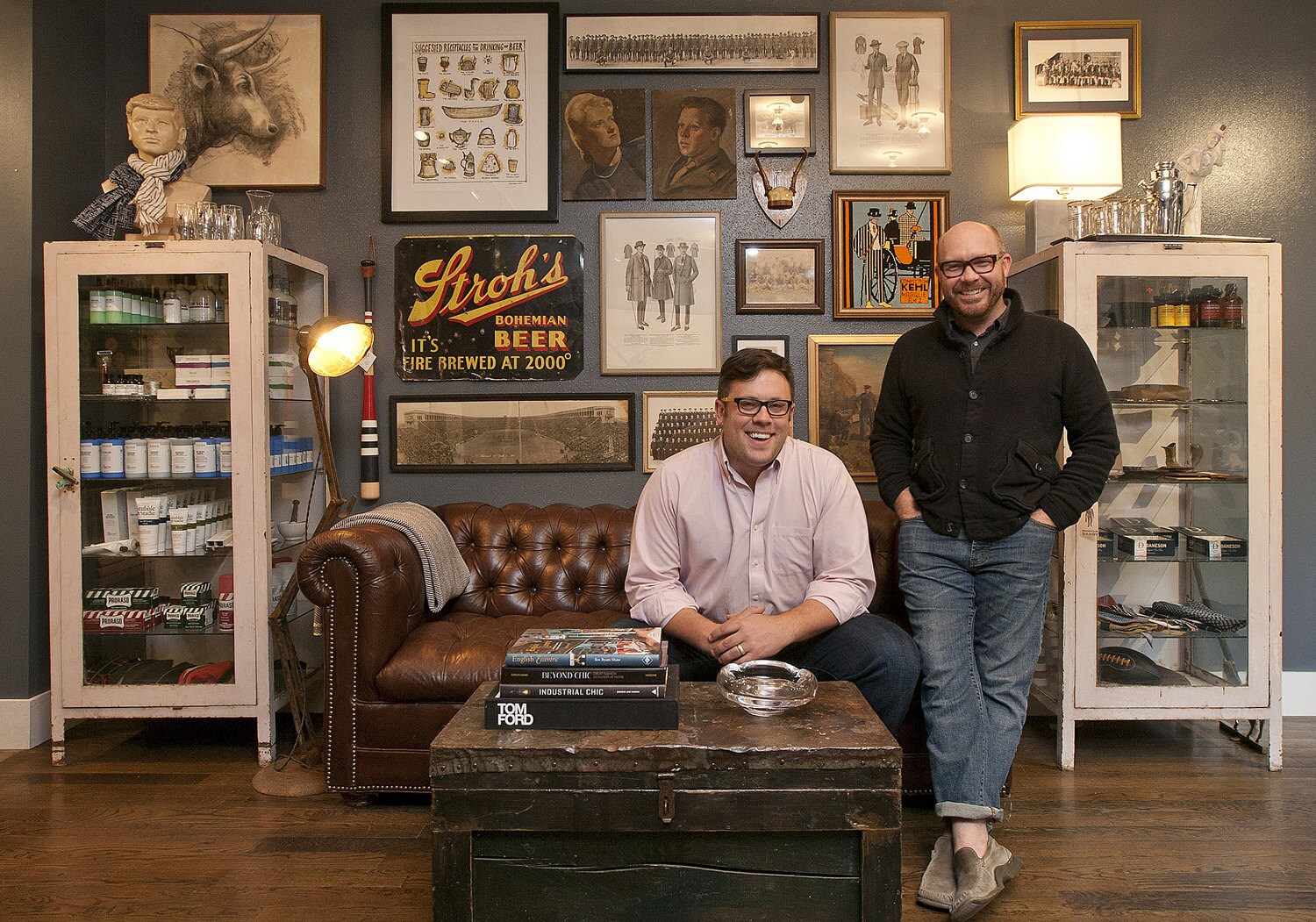 Etsy Local Stores
As part of our mission to delight shoppers around the world and help them connect with makers—not just online—but in their own backyard, we've added a directory of the best and brightest retail stores to Etsy Local. These shops stock products from Etsy Wholesale, support independent design, and curate a unique experience all their own. If you've ever wondered who is buying on Etsy Wholesale, wonder no more! Head to Etsy Local to take a peek at the type of stores that could be carrying your products.