Etsy Open Call 2016
Pitching has now closed, but it's not too late to join Etsy Wholesale to be eligible for opportunities like this and more!
Apply to Etsy Wholesale
Find Etsy products in stores this holiday season
For the second year in a row, Etsy Open Call brings together buyers from top retail stores and fresh talent from the Etsy Wholesale community. After receiving nearly 1,400 pitches from talented Etsy designers all over the world, it came to this amazing set of 36 sellers who the retailers picked as their favorites.
They headed to Etsy's Brooklyn headquarters on August 23 to meet with buyers from The Shop at Cooper Hewitt Smithsonian, Paper Source, Whole Foods Market, giggle and Macy's. After a full day of pitching their hearts out, 11 designers were awarded a Golden Purchase Order—guaranteeing placement in major retail stores this holiday season. Scroll down to see the winners, then head to the Wholesale Blog to read more about the event.
Our Retailers
Each of these retailers has a special place in their stores (and hearts!) for independent designers. At Open Call, they'll meet with the 36 finalists, look at their samples, give critiques and suggestions—and, most importantly, place orders for their stores.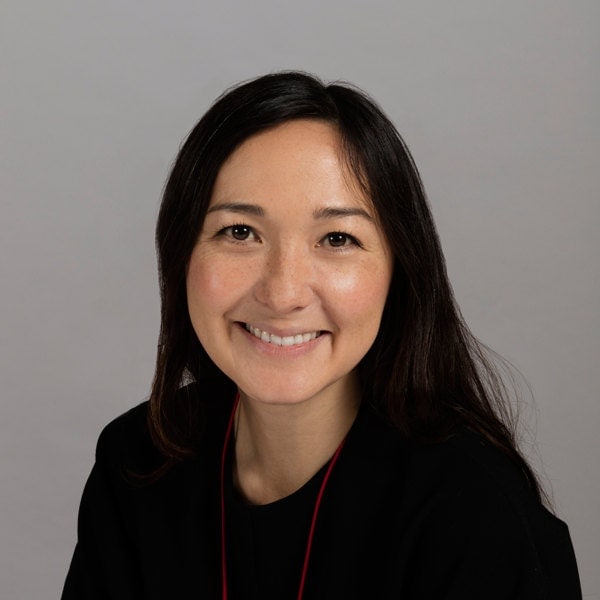 Catherine Birch
Director of Retail
Cooper Hewitt, Smithsonian Design Museum
Catherine oversees the creative vision, merchandising and strategy of SHOP Cooper Hewitt. Reinforcing Cooper Hewitt's role as America's design museum, Catherine collaborates with leading designers and core vendors to create exclusive products for the SHOP, implementing a merchandise assortment focused on the best in design.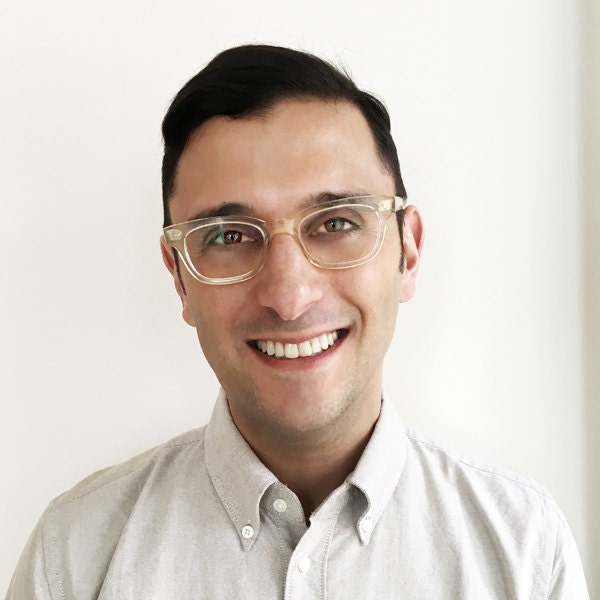 Patrick Priore
Chief Merchant/General Merchandising Officer
Paper Source
Patrick has been in merchandising and product development for his entire career, starting at Gap, Inc. and working at a variety of notable companies like Calvin Klein, Anthropologie, Henri Bendel, and West Elm.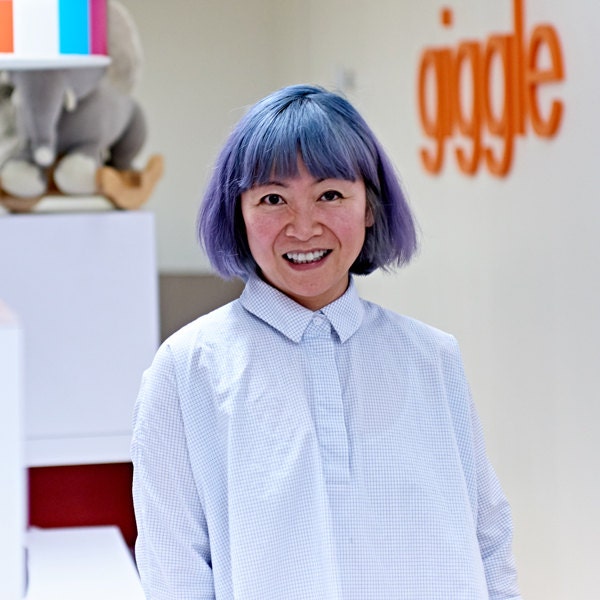 Kit Li-Perry
Chief Merchandising Officer
giggle
At giggle, the one-stop-shop for uber design-conscious parents, Kit finds and curates the most innovative, beautiful and healthy products for her customers. Prior to giggle, she spent over 17 years in luxury and speciality goods. After a hard day's work, she likes to spend time with her husband, two kids and two cats in Brooklyn.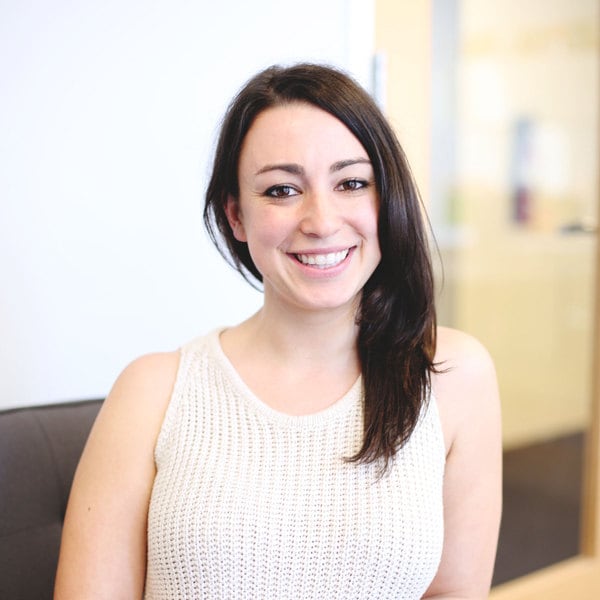 Rachel Leibowitz
Business Manager, Handbags and Dress Accessories
Macy's
Rachel started her career at Macy's four years ago as a trainee in their Executive Development Program. She's been a part of many exciting new Macy's initiatives such as the introduction of 3D printing and the Etsy Shop in Macy's Herald Square. She loves working with independent designers and bringing unexpected goods to the Macy's customer.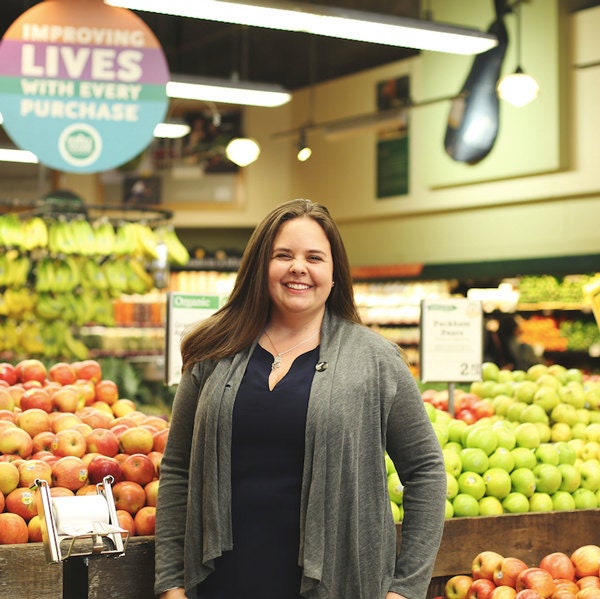 Amy Mescal
Whole Body LifeStyle & Promotional Buyer
Whole Foods Market Northeast Region
Amy handles Whole Body purchasing and promotions for the retailers' 35 regional locations in New York, New Jersey and Connecticut. Identifying new, up-and-coming local producers who specialize in unique and sustainable items is among Amy's many passions. Currently, Amy resides in New Jersey where she plays her favorite role as Mom.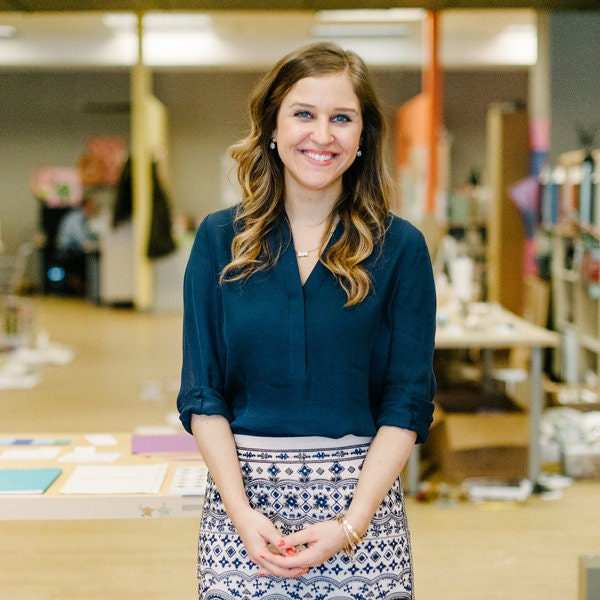 Katie Mulligan
Senior Merchandise Manager
Paper Source
Katie has been with Paper Source for four years and manages all of the Gifting categories. As Merchandise Manager, she develops and curates assortments that focus on product with beautiful colors, patterns, and a signature hint of whimsy and humor. She travels all over the world looking for unique products to inspire the Paper Source customer to "Do Something Creative Every Day".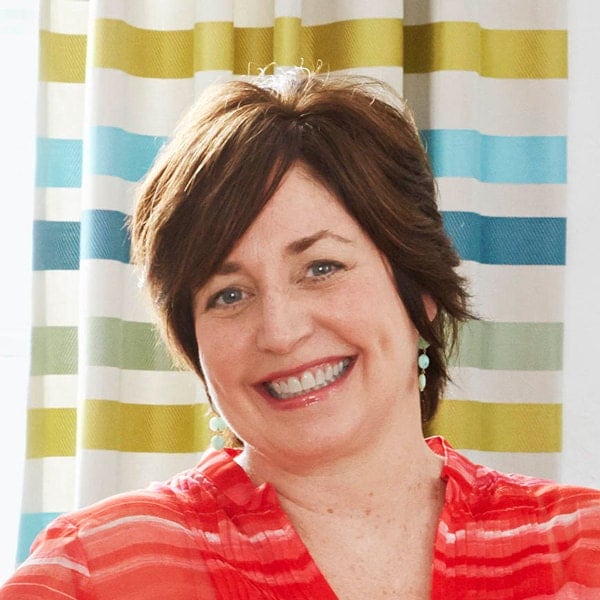 Jodi Kahn
Lifestyle Director
HGTV Magazine
As Lifestyle Director, Jodi is responsible for the DIY and decorating content of each issue, including furniture makeovers, crafts projects and style ideas. Prior to joining HGTV Magazine, she was a writer and television producer. Her work has appeared on MSNBC.com, several magazines and she has authored three books. She lives in New York with her husband and their two children.
While attending Open Call, Jodi will award one seller with the "Designer to Watch" title and then feature their designs on hgtvmagonline.com.
Not A Member of Etsy Wholesale?
Non-Etsy Wholesale sellers may pitch their line, but the final selected designers must be accepted Etsy Wholesale members. To learn more about our requirements, read our membership criteria.
Apply to Etsy Wholesale
FAQ
When and where is the pitch event taking place?
The pitch event will be a full day on August 23, 2016, at the new Etsy headquarters in Brooklyn, NY. Additionally, sellers are invited for a series of workshops and education to prepare on August 22nd. Press and members of the retail business community can contact press@etsy.com to request an invitation.
What's the format of the pitch event? How many sellers can participate?
We hope to have up to 50 designers come to the pitch event. Selected sellers will need to bring samples of their products and arrive prepared to tell the story of their business to our panel of Open Call retailers, and answer detailed questions about their products, pricing, and wholesale business questions.
What happens if the pitch goes well? Will my line be picked up?
The Open Call retailers—each and every one—are coming to the pitch event with the intention to buy from the participating designers; however, as much we want to make your dreams come true, we cannot guarantee each of the selected designers will get orders. Purchase orders will be placed through Etsy Wholesale after the pitch event.
When will the ordered items be in-store with the retailers?
The Open Call retailers are looking for products to be in-store for the holiday 2016 shopping season.
How will you select the designers who get to come to the pitch event?
The Etsy Wholesale team and the Open Call retailers will be looking for lines that speak to these retailers' aesthetics and buying needs. Ultimately, the final decisions will be made jointly by the panel of retailers.
Additionally, we encourage you pitch your line to your dream retailer on Instagram and tag @EtsyWholesale and #EtsyOpenCall. Some pitch thought starters: Why are you excited about the program? Why are the Open Call retailers a good fit for you? Share a photo so we get a peek at you, your studio, or your new product.
When is the deadline to apply to Open Call?
Applications must be received by 11:59pm EST on July 14, 2016. One application per Etsy Shop will be counted.
When and how will you notify me if I'm one of the selected designers?
We will contact you via Etsy convo or the email address we have on file with your Etsy account. We hope to let selected sellers know on July 25th. The full list of selected designers will be announced in early August.
What can I do to make my line as appealing as possible to the Open Call retailers?
Firstly, you need to be an accepted member of Etsy Wholesale—please see our jury criteria then apply here. Secondly, make sure your Etsy Wholesale linesheet is up to date with your full line and freshest products. Take care to tell the story of your business and show nice photos on your Etsy shop's About page and Wholesale seller profile.
How did you choose these retailers?
We choose retailers that align with Etsy's values, and who we thought would be exciting to Etsy sellers! These retailers speak to the range of categories offered on Etsy Wholesale and they want to source from independent designers. While there may be some overlap in what they're looking for, each brings their unique point-of-view and style.
Will Etsy pay for my travel expenses?
Because we want to share this opportunity with as many designers as possible, we aren't able to cover any travel expenses.