Meet designers who've got
a whole lot of creativity in store for you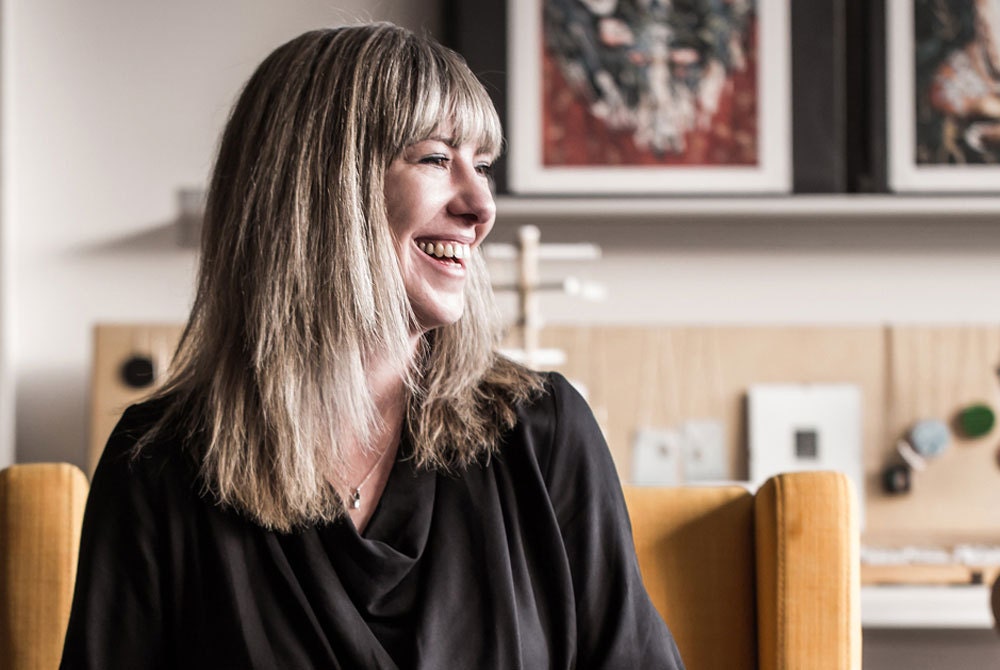 Our shop is centred around the celebration and promotion of fine craft produced by small studios. Sellers with an established line sheet on the Etsy Wholesale platform demonstrate to us a level of organization, professionalism and readiness to take their business to the next level. We've had nothing but great experiences working with artists around the world through Etsy Wholesale.
What Etsy Wholesale
brings to the table
Your next great discovery
Tap into a community of independent designers and the things they make. You can search for designers by location and see what's popular now in our merchandising emails.
The experience of a 24/7 trade show
It's like a trade show, except you don't have to leave home to discover new designers. Order products any time of the year, when and where it's good for you.
Independent designers
Our team vets all designers before they're approved to sell, making sure they can offer standard wholesale margins. Independent designers on Etsy showcase authorship, transparency, and responsibility in their work and the way they do business.
Shoppers find you
We're always looking for new ways to get our retailers out there, including through our regular blog and social posts. Retailers who place more than 5 POs are eligible to be featured on Etsy Local within the Etsy app. We've also got Etsy branded signage for you to put in your store so shoppers know to stop in and say hi.
How it works
Discover products
Look for and browse product linesheets from thousands of independent designers.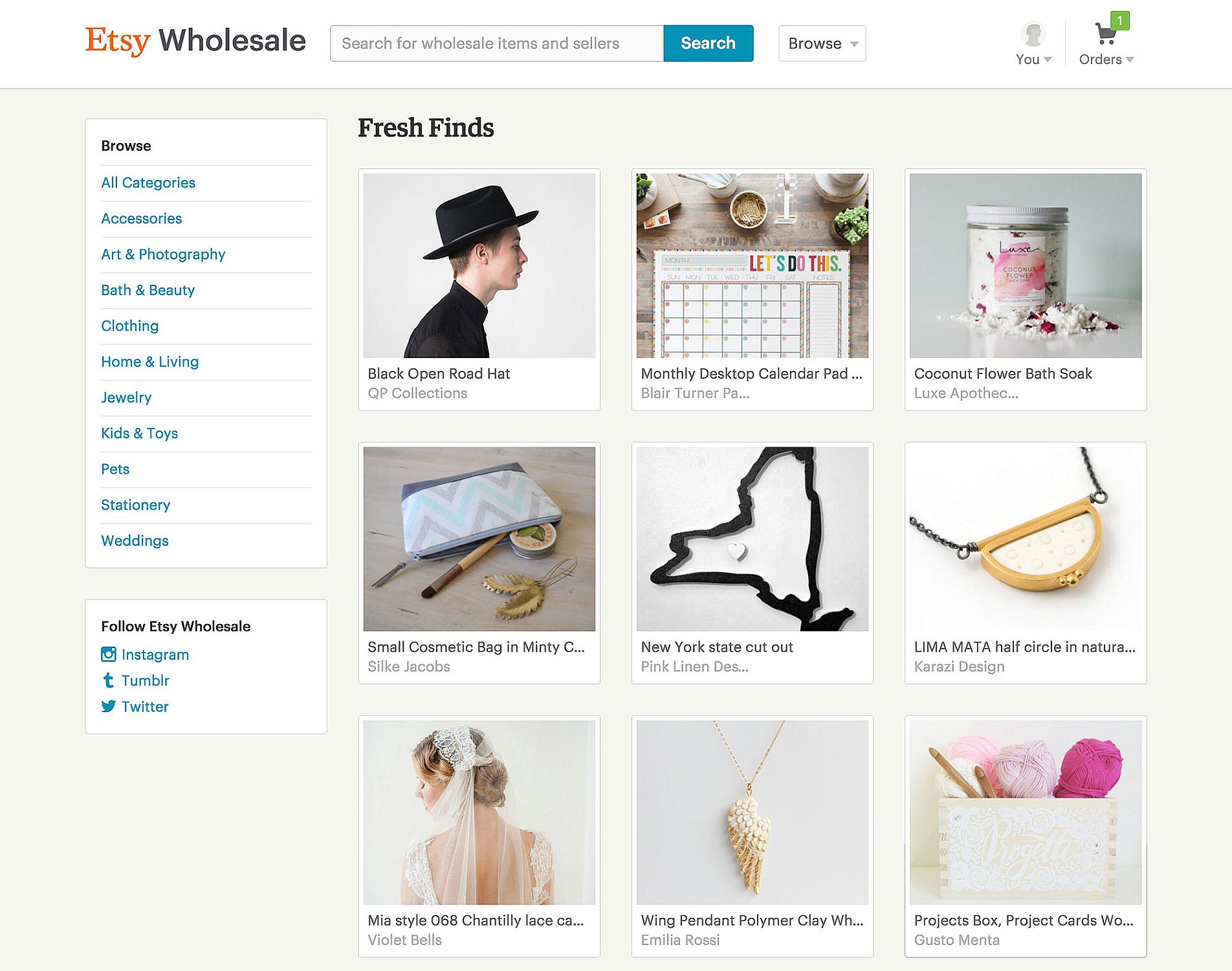 Connect with the designer
Contact the designer directly and let them know you want to work with them. Some designers offer custom orders, too. You don't have to reach out to place an order, but it's a good way to put a face to the name.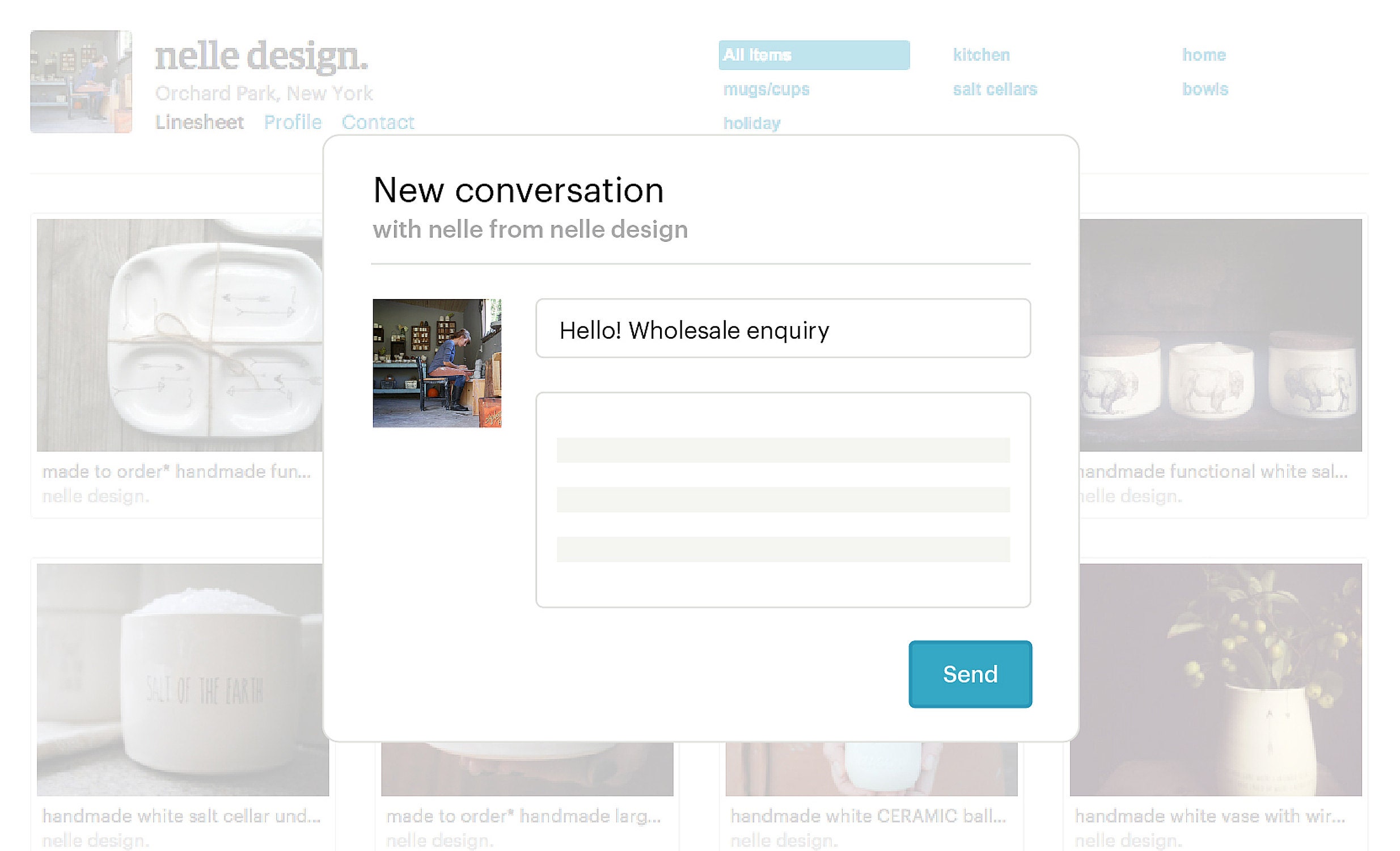 Place orders with a few clicks
It's just like shopping online. Use our online tools to pay the designer according to their terms and policies, of course. The designer will ship your order to you directly.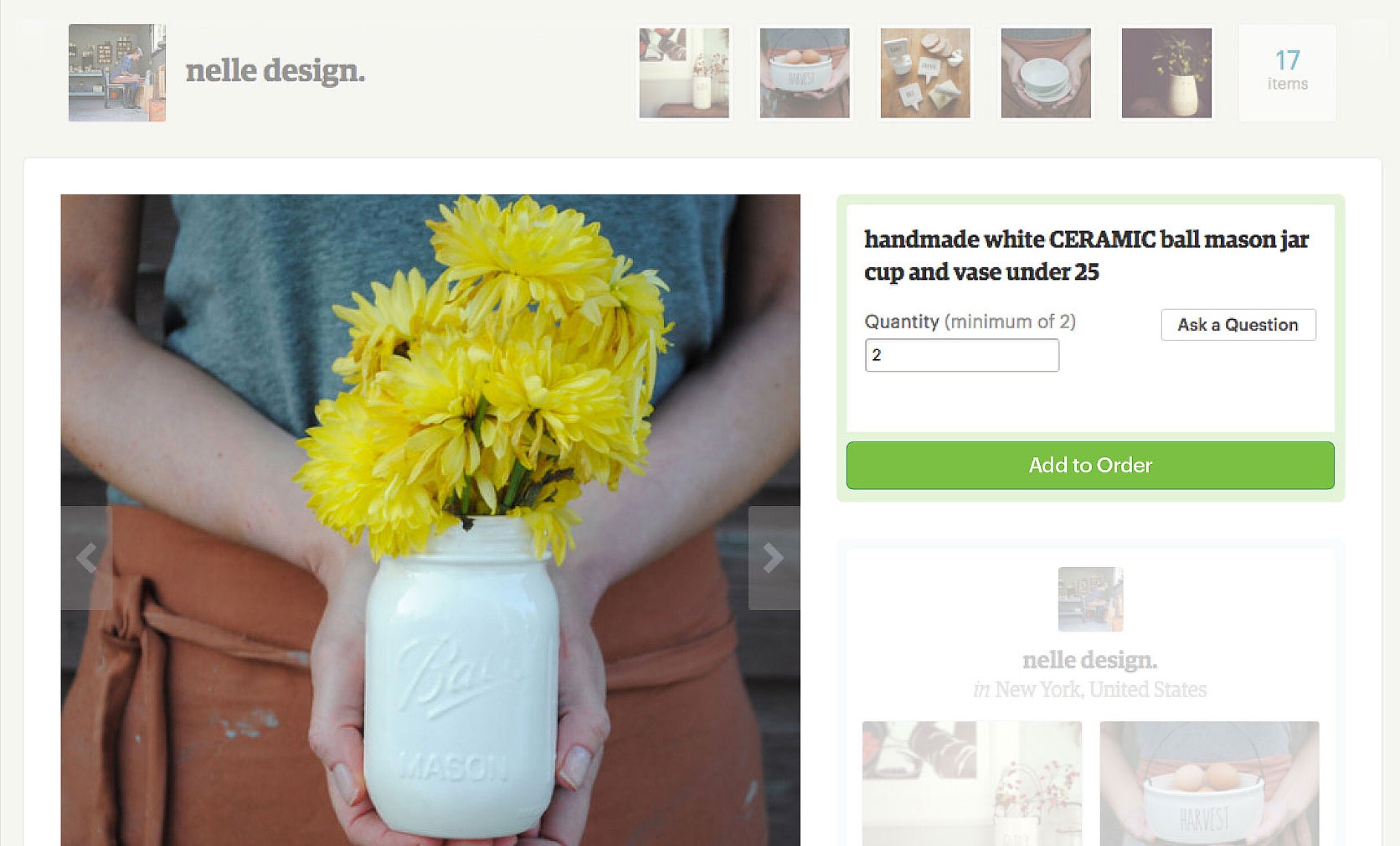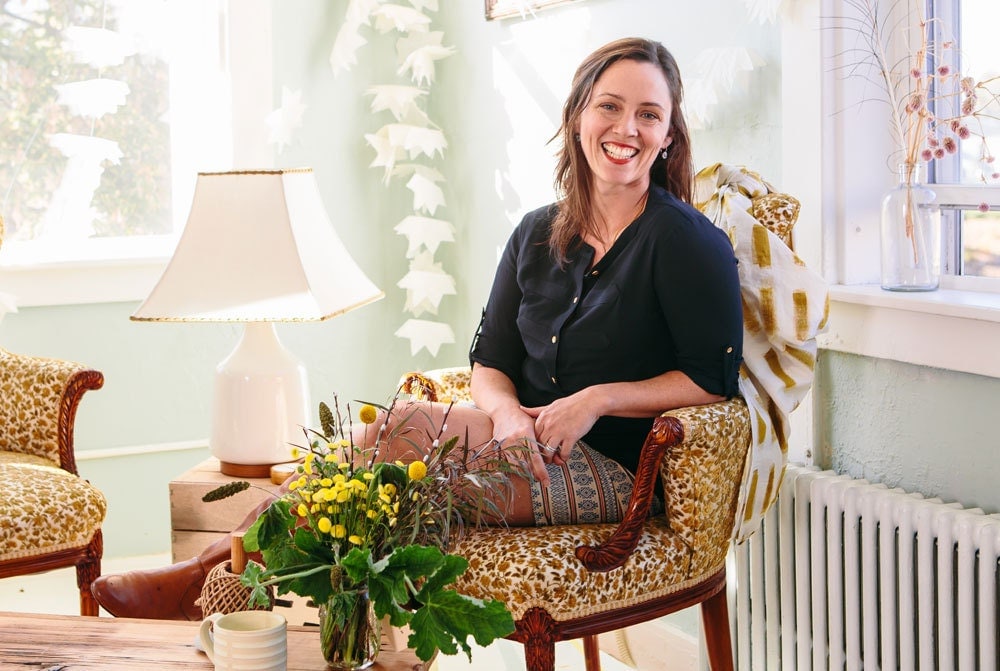 Independent designers make up the soul of Clementine, and I've found so many of them through my own searches on Etsy. Etsy has elevated the universal dialogue about handmade products so many customers arrive understanding the quality that handmade offers. Etsy Wholesale has emerged as a valuable resource for designers who want to grow their companies, which in turn, means that I can rely on them as a resource when expanding Clementine's offerings.
FAQ
How do I become an Etsy Wholesale buyer? To become an Etsy Wholesale buyer please submit a brief application, which asks for basic information about your retail business. Etsy Wholesale welcomes business owners that operate brick and mortar stores or online e-commerce shops looking to purchase finished goods at wholesale from unique designers.
How much does it cost to join Etsy Wholesale? It's free for buyers to join Etsy Wholesale.
How can I work with Etsy Wholesale as a large retailer? Any retailer looking to discover and purchase goods from an Etsy Wholesale seller will need to first apply to the site as a new vendor. Once approved, the retailer can search the market as a vetted retailer, and all purchases can be made through Etsy Wholesale.
---
---
Latest news from Etsy Wholesale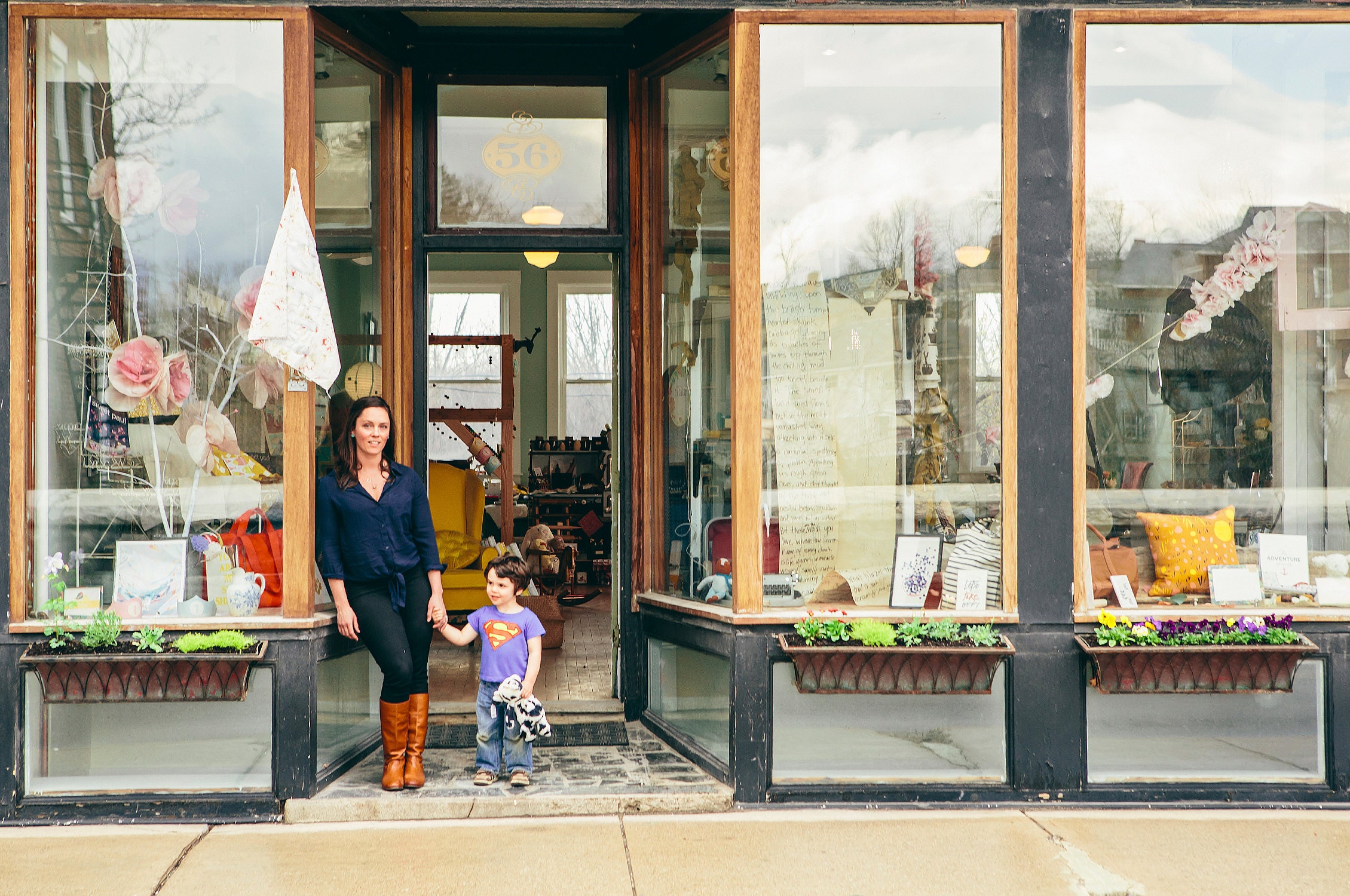 Etsy Local Stores
As part of our mission to delight shoppers around the world and help them connect with makers—not just online—but in their own backyard, we've added a directory of the best and brightest retail stores to Etsy Local. These shops stock products from Etsy Wholesale, support independent design, and curate a unique experience all their own. If you're interested in being featured, read our criteria here, and then keep stocking your shelves with meaningful products.