Darn. This item is no longer available.
The item "Something Blue Bridal Flip Flops / Wedding Flip Flops / Design Your Own / Flower Flip Flops / Bridal Flip Flop / Bridal Party Flip Flops" by FallenStarCoutureInc cannot be viewed.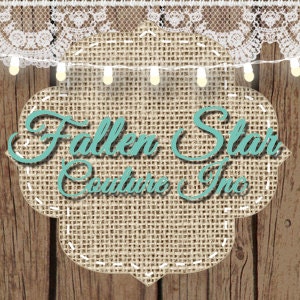 Shop owner
Shannen Caldone (bowutifulhairbow)
And here are some similar items from other shops.