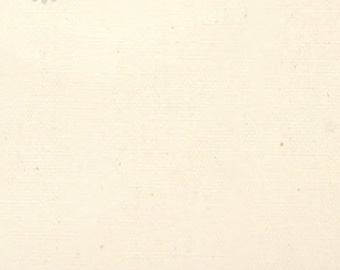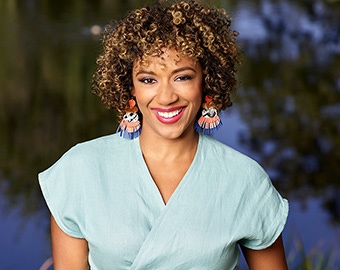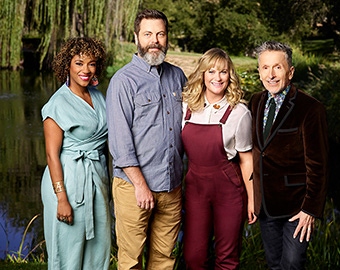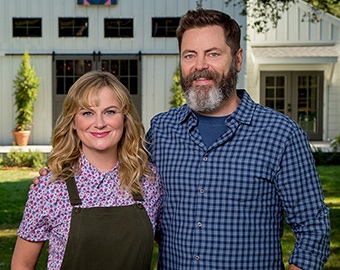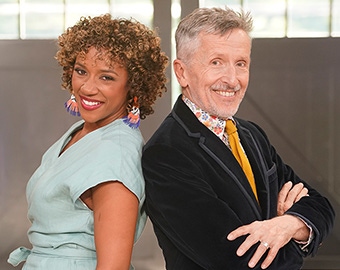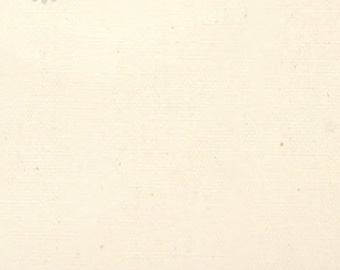 On the season finale of Making It, the Makers must transform one couple's wedding into an incredible experience. In the final Faster Craft challenge, the Makers create cake toppers that capture the style of the bride and groom. Then, Amy and Nick challenge them to utilize all they've learned in order to create a dream wedding backdrop and an heirloom quality gift.
Inspired by the Faster Craft Challenge: cake toppers
Get inspired—the Master Craft Challenge: wedding gifts and backdrops
Shop items from the Makers
Trending from past episodes
Now trending
Get fresh Etsy trends and unique gift ideas delivered right to your inbox.
Making It
How much have we been missing the hilarious Amy Poehler and Nick Offerman? Thank goodness they're back on NBC this summer for Making It, the new lighthearted crafting competition that is sure to be a DIY obsession. Featuring Simon Doonan, Creative Ambassador for Barney's NY, and Etsy Trend Expert Dayna Isom Johnson as judges, Making It stars eight Makers who get crafty each week to make some out-of-this-world creations. Considering our hosts are Parks and Recreation alums, that's not really a surprise, but it's definitely a plus. Follow along each week to see the ins and outs of crafting, and then when you're feeling good and inspired, hop on Etsy to shop handmade items based on all the challenges. You can get trend tips from Dayna and even shop from the Making It Makers themselves. And if they leave you wanting to make some DIY magic? Go ahead and craft on.