Prototypes
Explore new ideas from Etsy.
Open Prototypes
Anyone can join
Free-Range Prototypes
Anyone can use without joining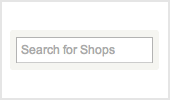 Search by shop name and discover shops near you or any location.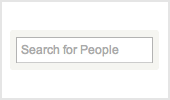 Search by name and discover people on Etsy.
About Prototypes
Prototypes are projects from Etsy Admin that explore different ways of using Etsy.
Each prototype is released with the goal of gathering data and observing how people use them.
Note: Given their nature, these projects may come and go at any time, and they may not always work as expected. Etsy offers limited support for prototypes.