Your friend and millions of people around the world, can't wait to visit your shop.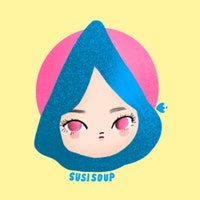 Open an Etsy shop and list your first 40 items free.
What's Etsy?
Etsy is the global marketplace for unique and creative goods, where more than 34 million people shop for things they can't find anywhere else.
How much does it cost to sell?
It's free to open a shop. Transaction fees are only 5% per sale. It costs US$0.20 to list an item for 4 months. Your first 40 listings are free!