Whoever you are, find whatever you're into
How Etsy works

Get something you love
Our marketplace is a world of vintage and handmade goods

Find your new favorite shop
More than a million independent sellers from everywhere are right here

Buy safely and securely
Etsy protects every transaction, so shop with confidence
Recent reviews from happy people

Giselle
wrote on March 28
I love it! Super soft and well made. Very quickly shipped! Thanks!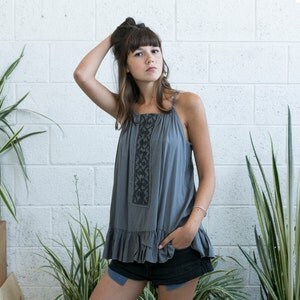 Sale 70 Off Grey ruffle tank top, peplum top, embroidered tank top

Frances mary
wrote on March 24
The fabric of this skirt is so special, I love it!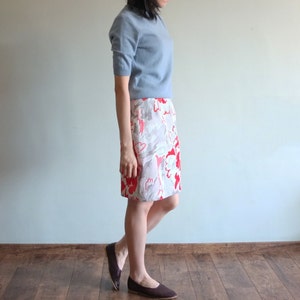 Chinoiserie floral print pencil skirt

Wonderful! I have purchased many of their unique figures. All are delightful and beautifully made.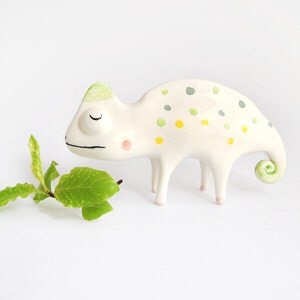 Chameleon Miniature. Maded in White Ceramic with Green and Yellow Polka Dots. Ready To Ship
Open a shop today
We celebrate differences in everything - from lifestyles to bedside tables
Learn about Etsy