Recent reviews from happy people

Andreuca
wrote on March 15
i love it! beautiful and perfect size.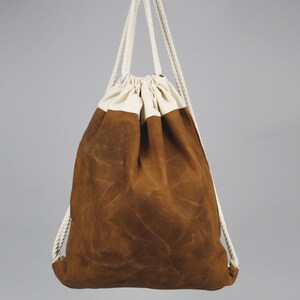 The Daniel Drawstring Backpack // Caramel Brown and Natural Waxed Canvas Two-Tone Backpack/Tote with Rope Drawstring

I love the look and the weight. The quality of the piece is top shelf.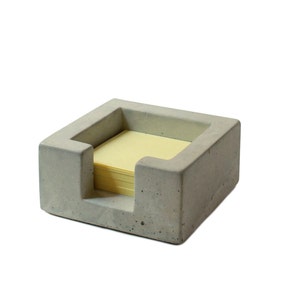 Concrete Post-It Note Holder

Very cute! These make great gifts and the shipping was very fast.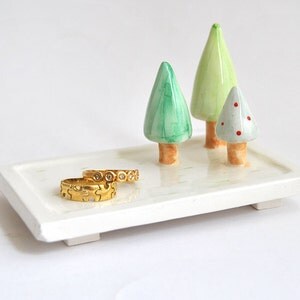 Ceramic Trees Ring Dish. Trees Jewerlry Dish. Wedding Gift. Customizable. Bridal Shower Gift. Ceramic Ring Holder. Ready To Ship