Difference makes us
Celebrate all our un-similarities
How Etsy works

Get something you love
Our marketplace is a world of vintage and handmade goods

Find your new favorite shop
More than a million independent sellers from everywhere are right here

Buy safely and securely
Etsy protects every transaction, so shop with confidence
Open a shop today
Recent reviews from happy people

tyrannosauruswow
wrote on September 27
Love this bag! It's super practical, the size is perfect, and the material seems durable.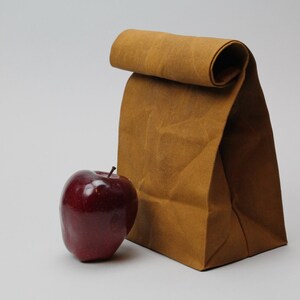 The "Brown" Bag // Caramel Brown WAXED Canvas Lunch Bag, an updated, eco-friendly classic

mjshanks
wrote on September 27
My wife wrote a blog about too ripe bananas so I surprised her with this pin. She loves it!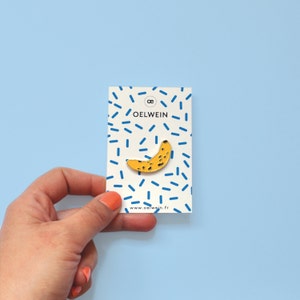 BANANA ENAMEL PIN

Miss Terri
wrote on September 27
Love these companion towels! Thanks a bunch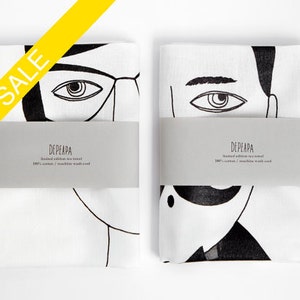 Man and Woman Tea Towels by depeapa
Learn about Etsy