Recent reviews from happy people

kentuckygirl969
wrote on August 14
Durable, aesthetically pleasing, and versatile.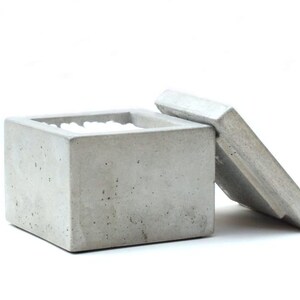 Concrete Q-Tip Holder

akfisher2
wrote on August 11
Could not be more pleased. Absolutely beautifully made. Very easy to buy. THANKS!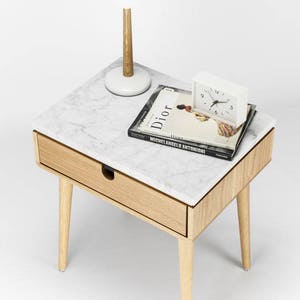 2 units 1 drawer Wanut and Carrara marble top custom nightstand

Finally have a jumpsuit that's not too short for me. Thank you for making it to my size!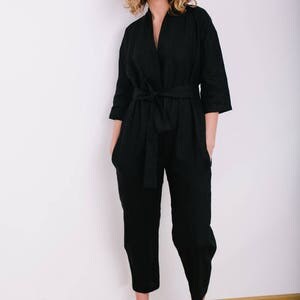 Kimono Jumpsuit - Kimono Linen Jumpsuit - Women Overall - Linen Overall - Linen Romper - Handmade by OFFON