Difference makes us
Celebrate all the things to celebrate
How Etsy works

Get something you love
Our marketplace is a world of vintage and handmade goods

Find your new favorite shop
More than a million independent sellers from everywhere are right here

Buy safely and securely
Etsy protects every transaction, so shop with confidence
Recent reviews from happy people

Love the solid, rustic quality of materials from this shop. Fun to work with!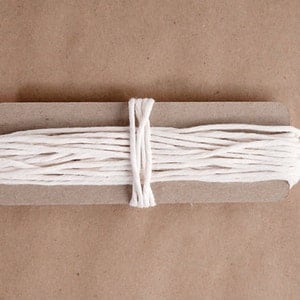 Thick White String 25ft

Gregory
wrote on December 1
Love it, stays put and cradles my phone perfectly.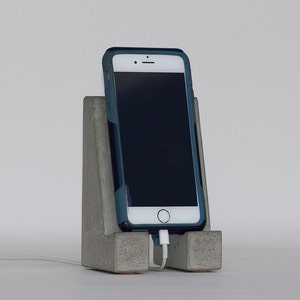 Concrete Cell Phone Stand / Tablet Stand // iPhone // Galaxy

Sterling
wrote on November 30
Beautiful and simple. Works great in my kitchen and shipped fast. Thank you.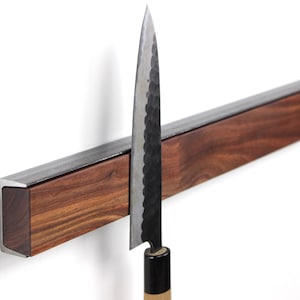 Magnetic Knife Rack - Minimal Modern Knife Bar
Open a shop today
We celebrate differences in everything - from lifestyles to bedside tables
Learn about Etsy