Whoever you are, find whatever you're into
How Etsy works

Get something you love
Our marketplace is a world of vintage and handmade goods

Find your new favorite shop
More than a million independent sellers from everywhere are right here

Buy safely and securely
Etsy protects every transaction, so shop with confidence
Recent reviews from happy people

Kasey
wrote on February 16
I bought this for a friend for Christmas and she absolutely loved it!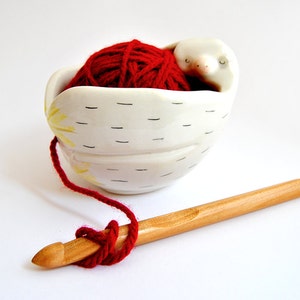 Ceramic Baby Sloth Yarn Bowl, Knitting Bowl, Wool Bowl in White Clay and Decorated with Pigments in Pink and Black Colors. Made To Order

Lauren
wrote on February 17
Perfect as always. These are my favorite earrings!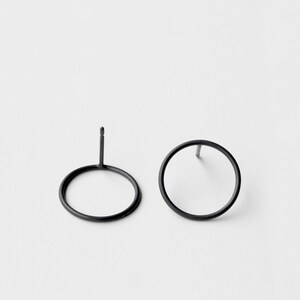 Circles . oxidized sterling silver post earrings

Jean Marie
wrote on February 17
Just what I needed! No more slimy soap! Thank you ever so much. JMM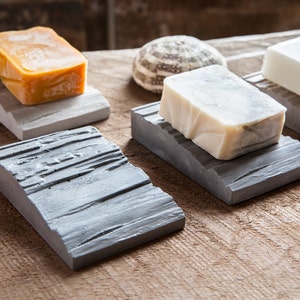 SLOPE - Concrete Soap Holder/ Dish
Open a shop today
We celebrate differences in everything - even the simplest coffee mug
Learn about Etsy