Difference makes us
Celebrate all the things to celebrate
How Etsy works

Get something you love
Our marketplace is a world of vintage and handmade goods

Find your new favorite shop
More than a million independent sellers from everywhere are right here

Buy safely and securely
Etsy protects every transaction, so shop with confidence
Recent reviews from happy people

Leslie
wrote on December 8
Very fast shipping! High quality, looks great, feels great! Thank you!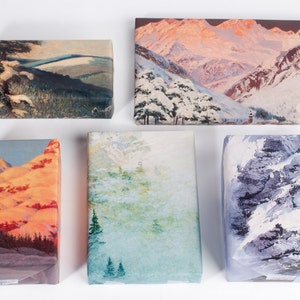 Mountain Range Wrapping Paper

Sugarpill
wrote on December 7
Beautiful item, super fast shipping and great customer service. Thank you!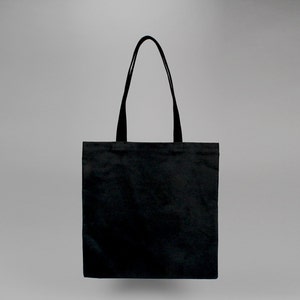 The Standard Tote // Black WAXED Canvas Tote Bag

Victoria
wrote on December 8
Was a very helpful seller.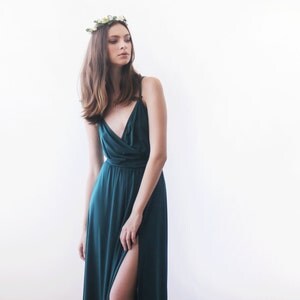 Green forest straps wrap dress, Emerald bridesmaids dress with a slit 1060
Open a shop today
We celebrate differences in everything - from lifestyles to bedside tables
Learn about Etsy