Whoever you are, find whatever you're into
How Etsy works

Get something you love
Our marketplace is a world of vintage and handmade goods

Find your new favorite shop
More than a million independent sellers from everywhere are right here

Buy safely and securely
Etsy protects every transaction, so shop with confidence
Recent reviews from happy people

I love it! Plenty of space and beautifully modern. Thanks!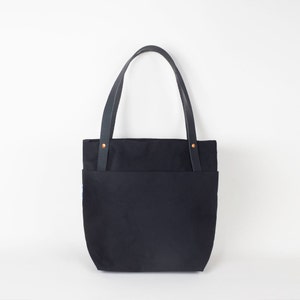 Tokyo Tote - Black

I love these!! They're so well made, very sturdy for lunches, and my little kid loves them too.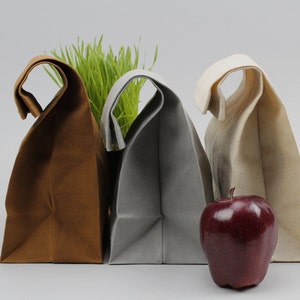 The "Brown" Bag // TRIO of WAXED Canvas Lunch Bags, updated, eco-friendly classics

Gorgeous tote bag & great packaging too! Thanks so much & keep up the good work.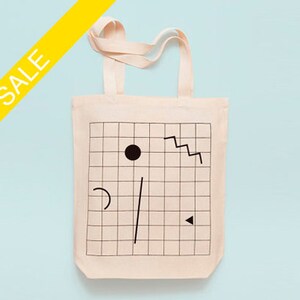 GRID - Screen printed canvas fair trade eco-tote bag
Open a shop today
We celebrate differences in everything - even the simplest coffee mug
Learn about Etsy