Recent reviews from happy people

VinylDolly
wrote on July 22
Excellent quality and fast shipping. Thank you!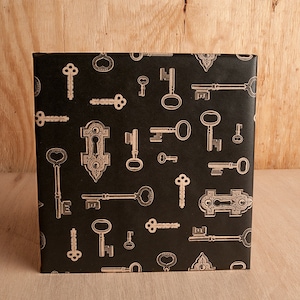 Antique Key Pattern - Black

Beautifully crafted, really nice piece!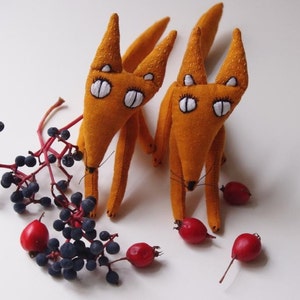 Strange

Mackenzie
wrote on July 25
Really easy mask to make just have to remember there is 4 fins to glue on the body of it.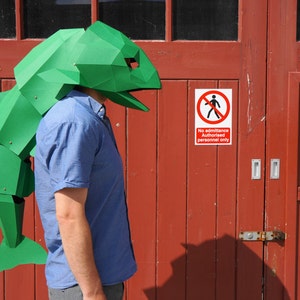 Fish Head Mask Complete with Fish Body!