Whoever you are, find whatever you're into
How Etsy works

Get something you love
Our marketplace is a world of vintage and handmade goods

Find your new favorite shop
More than a million independent sellers from everywhere are right here

Buy safely and securely
Etsy protects every transaction, so shop with confidence
Recent reviews from happy people

ATownCalledHorseShop
wrote on February 21
Really nice, totally unique paper, my discerning daughter was quite impressed, definitely recommend.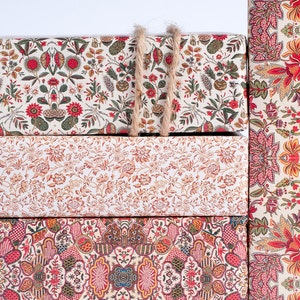 1800's English Wrapping Paper - Red Hues

Suzi
wrote on February 21
Beautiful. Arrived safely and intact.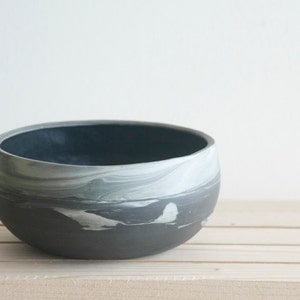 Marble black and white.Handmade ceramic bowl with black glossy glaze

Amber
wrote on February 20
Awesome cafx! Will definitely be shopping here again!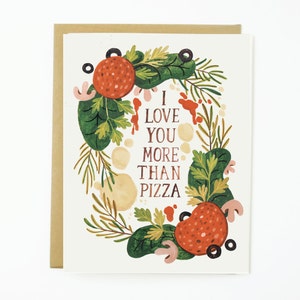 More than Pizza 1pc
Open a shop today
We celebrate differences in everything - from lifestyles to bedside tables
Learn about Etsy