Difference makes us
Celebrate all the things to celebrate
How Etsy works

Get something you love
Our marketplace is a world of vintage and handmade goods

Find your new favorite shop
More than a million independent sellers from everywhere are right here

Buy safely and securely
Etsy protects every transaction, so shop with confidence
Recent reviews from happy people

Gregory
wrote on December 1
Love it, stays put and cradles my phone perfectly.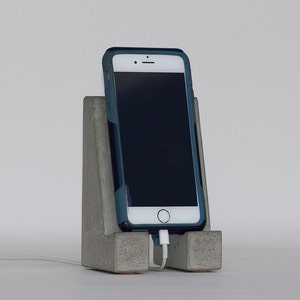 Concrete Cell Phone Stand / Tablet Stand // iPhone // Galaxy

Melissa
wrote on November 30
Exactly what I was looking for. Thank you!! :)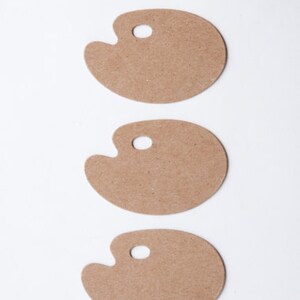 Artist Palette Gift Tag / Qt.25

sniksw
wrote on November 29
Good quality and well packaged!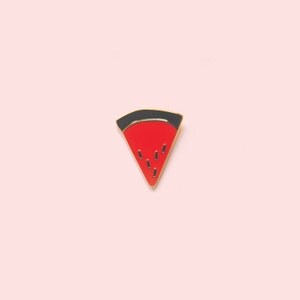 WATERMELON PIN
Open a shop today
We celebrate differences in everything - from lifestyles to bedside tables
Learn about Etsy