Recent reviews from happy people

Great quality, thanks so much for working with me on custom order!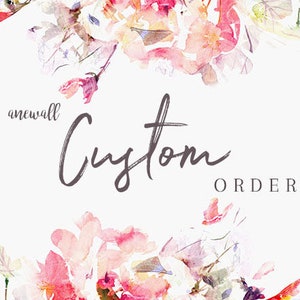 Custom Print - Map of Vancouver

bet1975
wrote on March 22
Beautiful as always!! I'm such a fan of your work.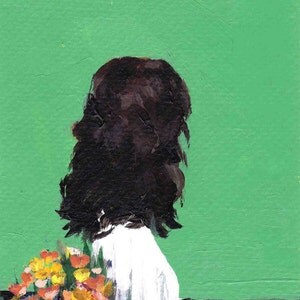 Spring Dress . giclee art print

Andreuca
wrote on March 15
i love it! beautiful and perfect size.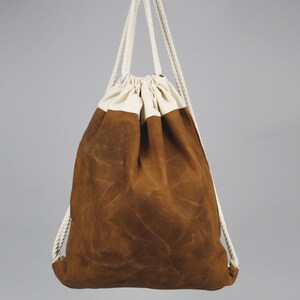 The Daniel Drawstring Backpack // Caramel Brown and Natural Waxed Canvas Two-Tone Backpack/Tote with Rope Drawstring