Difference makes us
Celebrate all the things to celebrate
How Etsy works

Get something you love
Our marketplace is a world of vintage and handmade goods

Find your new favorite shop
More than a million independent sellers from everywhere are right here

Buy safely and securely
Etsy protects every transaction, so shop with confidence
Open a shop today
Recent reviews from happy people

Melody
wrote on October 21
Love this silhouette, so flattering.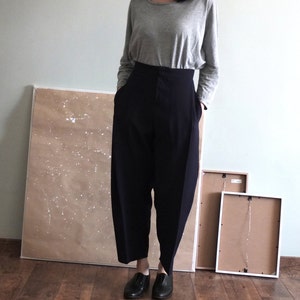 Oversize wide-legged crop trousers

corinnereuterdesigns
wrote on October 21
I love it! Super sculptural and different. Beautiful.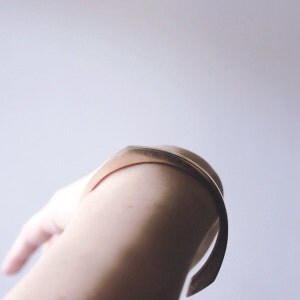 ENLUMINURE // No10 // bronze bracelet

Kristin
wrote on October 18
A bit expensive for what it is, but it fits perfectly and looks great on my wall!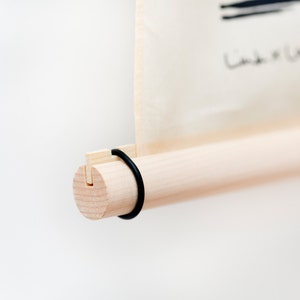 Hinoki furoshiki display pole
We celebrate differences in everything - from lifestyles to bedside tables
Learn about Etsy