Recent reviews from happy people

VinylDolly
wrote on July 22
Excellent quality and fast shipping. Thank you!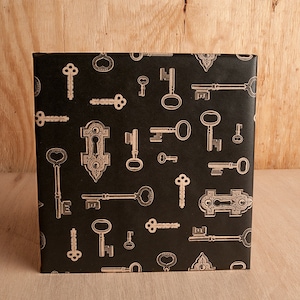 Antique Key Pattern - Black
Beautifully crafted and even put names on them as I requested for no extra cost. They look lovely!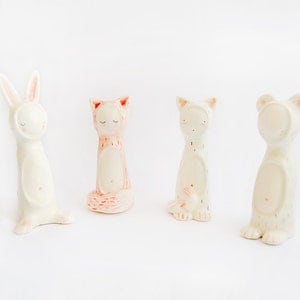 Special Discount, Set of Four Funny Figures, One of Each Shape. Bear, Cat, Fox and Rabbit. Ready To Ship

sidneydreed
wrote on July 23
Very nice sweater and styling.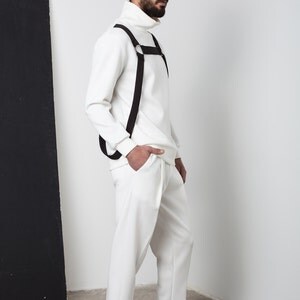 Mens sweater Mens white sweater Mens turtleneck sweater Mens white turtleneck Mens harness Mens clothing Minimalist clothing Mens neoprene