Whoever you are, find whatever you're into
How Etsy works

Get something you love
Our marketplace is a world of vintage and handmade goods

Find your new favorite shop
More than a million independent sellers from everywhere are right here

Buy safely and securely
Etsy handles and protects every transaction, so shop with confidence
Open a shop today
Recent reviews from happy people

Leah Daniele Fuerst
wrote on August 27
Received the print this morning and it's perfect! Thanks so much.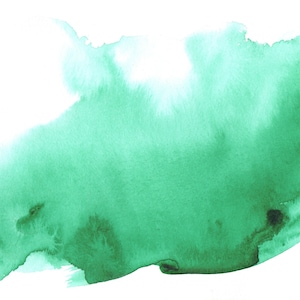 Custom Print - Watercolor
Adorable and arrived quickly, thank you!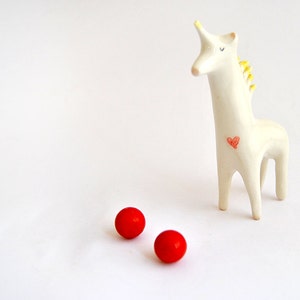 Valentine's Day- Ceramic Unicorn Figure in White Clay and Decorated with a Red Heart. Ready To Ship

janis23
wrote on August 23
It is perfect, exactly the way I imagined it!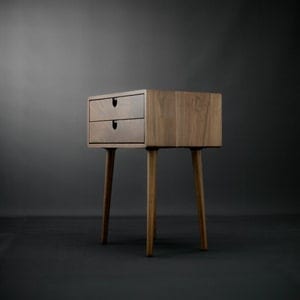 Walnut Mid-Century Scandinavian bedside Table / Nightstand in solid Walnut board , retro legs made of solid oak or walnut
Learn about Etsy