Recent reviews from happy people

Andreuca
wrote on March 15
i love it! beautiful and perfect size.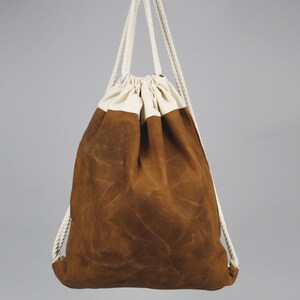 The Daniel Drawstring Backpack // Caramel Brown and Natural Waxed Canvas Two-Tone Backpack/Tote with Rope Drawstring

I love the look and the weight. The quality of the piece is top shelf.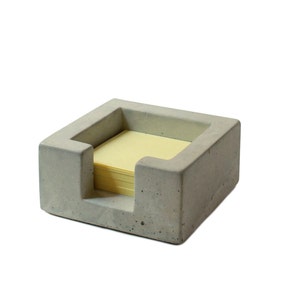 Concrete Post-It Note Holder

Bought this as a gift for my Mom and she loves it!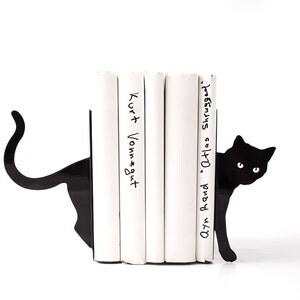 Decorative Bookends - Cat and books - functional decor modern home // decorative bookends for cat lover // book lover // FREE SHIPPING