Our 13th Birthday
Sales Event
See listings for terms and end dates.
Discover lists by creative people
A new way to explore
Recent reviews from happy people

Marielle
wrote on June 18
Beautiful piece that goes perfectly with my engagement ring! So so happy. thank you!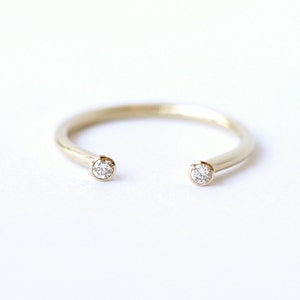 Diamond Horseshoe Ring, Dual Diamond Ring, Dual Stone Ring, Open Ring, Open Diamond Ring, Open Wedding Ring, Gold Horseshoe Ring

Apologies for delayed review - Well packaged items - exactly as described. Beautiful workmanship.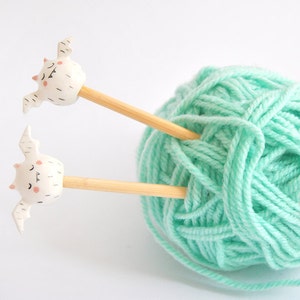 Set Two Knitting Bamboo Needles, Ceramic White Vampire Top. Sizes 6.0 mm, 7.00 mm and 8.00 mm (US 10, US- and US 11). Ready To Ship

These are the most beautiful scarves!!!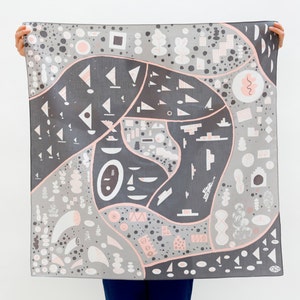 Free Shipping Worldwide / Stockholm Grey Furoshiki. Japanese eco wrapping textile/scarf, handmade in Japan