How Etsy works

Get something you love
Our marketplace is a world of vintage and handmade goods

Find your new favorite shop
More than a million independent sellers from everywhere are right here

Buy safely and securely
Etsy protects every transaction, so shop with confidence
Recent reviews from happy people
Beautifully crafted and even put names on them as I requested for no extra cost. They look lovely!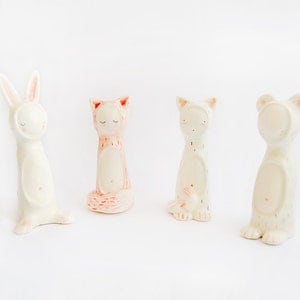 Special Discount, Set of Four Funny Figures, One of Each Shape. Bear, Cat, Fox and Rabbit. Ready To Ship

beccalawson
wrote on July 16
This print is even better in the flesh!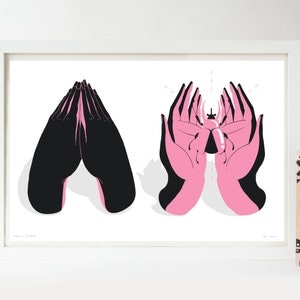 Catch + Release (Pink)

Have coveted this work for a while. Glad to finally have one on my walls!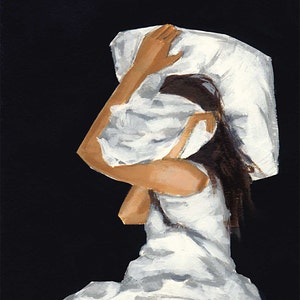 Covered . giclee art print available in all sizes