Whoever you are, find whatever you're into
How Etsy works

Get something you love
Our marketplace is a world of vintage and handmade goods

Find your new favorite shop
More than a million independent sellers from everywhere are right here

Buy safely and securely
Etsy protects every transaction, so shop with confidence
Recent reviews from happy people

Focal Point Designs
wrote on March 29
Love! Love! Love! I am making Decoupage Wall Art out of them for my daughters room.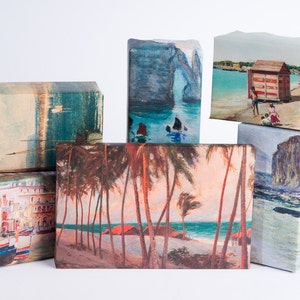 Beach Painting Wrapping Paper

Emilie Cécile
wrote on March 29
Love it, very good quality and quick delivery!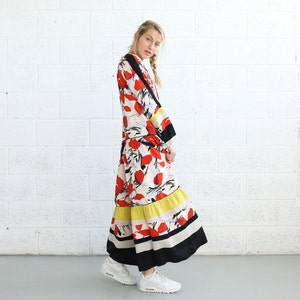 Sale 70 Off SALE! Spanish panel dress , Red print .

Frances mary
wrote on March 24
The fabric of this skirt is so special, I love it!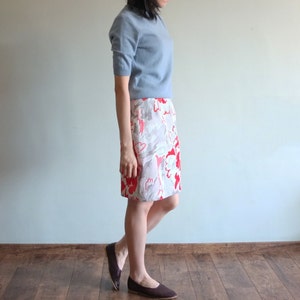 Chinoiserie floral print pencil skirt
Open a shop today
We celebrate differences in everything - from lifestyles to bedside tables
Learn about Etsy