Whoever you are, find whatever you're into
How Etsy works

Get something you love
Our marketplace is a world of vintage and handmade goods

Find your new favorite shop
More than a million independent sellers from everywhere are right here

Buy safely and securely
Etsy handles and protects every transaction, so shop with confidence
Open a shop today
Recent reviews from happy people

A minimal and understated design. Fits nicely with other tea light holders that I already have.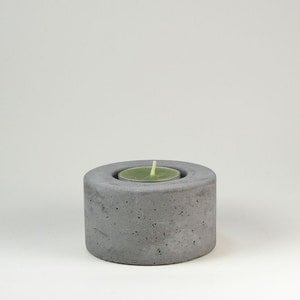 No.2 Round Concrete Tea Light Candle Holder

kmharrisondesign
wrote on July 26
SO BEAUTIFUL!!!! thank you so very much!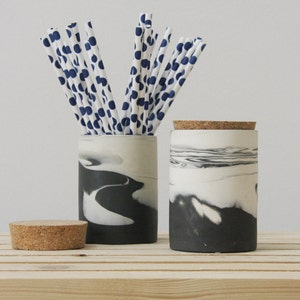 Ceramic jar in black and white marbled pattern, storge jar, kitchen storge, storage jar

Very cool, great wrapping paper!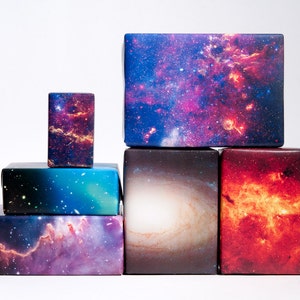 Galaxy Wrapping Paper
Learn about Etsy