Discover lists by creative people
A new way to explore
Recent reviews from happy people

Absolutely gorgeous, I love it.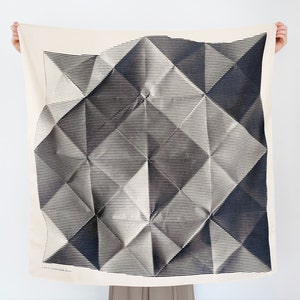 Folded Paper furoshiki (black) Japanese eco wrapping textile/scarf, handmade in Japan

miss mixte
wrote on 21 May
The quality. Color. Thank you. Always deserve the highest ratings.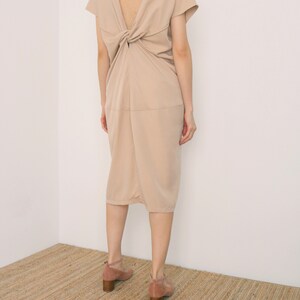 Blush Dress - blush tencel v-neck backless dress with back twist detailing

assafmira
wrote on 22 May
Nothing is more adorable than this miniature whale! It makes me smile every single day!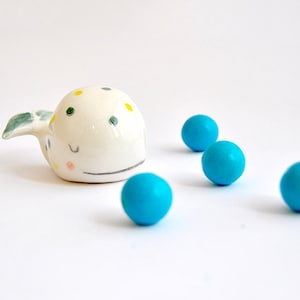 Ceramic Whale Miniature in White Clay and Decorated with Pigments in Green and Yellow. Ready To Ship