Our 13th Birthday
Sales Event
See listings for terms and end dates.
Discover lists by creative people
A new way to explore
Recent reviews from happy people

bettylee
wrote on 21 June
Friendly Service. Very happy!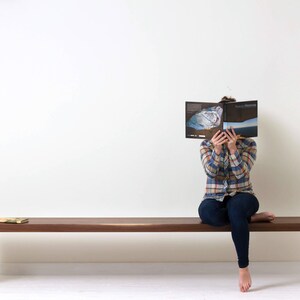 Minimalist Bench - Modern Solid Walnut and Steel Bench

Kimberley
wrote on 20 June
Love this clock ! Whimsical :)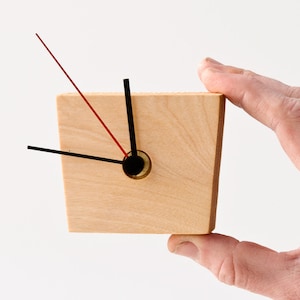 Small Modern Wall Clock, Unique Wood Wall Clock EIKO

Great product and excellent service! Many thanks!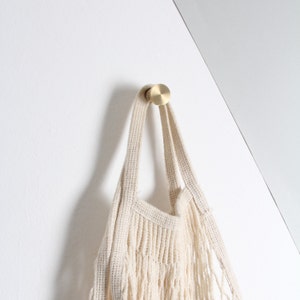 Brass wall hook - handmade - by Golden Biscotti - golden - kitchen - jackets - coats - specially made for jackets