Whoever you are, find whatever you're into
How Etsy works

Get something you love
Our marketplace is a world of vintage and handmade goods

Find your new favourite shop
More than a million independent sellers from everywhere are right here

Buy safely and securely
Etsy protects every transaction, so shop with confidence
Recent reviews from happy people

Cate
wrote on 28 February
Shipped quickly; looks great in person!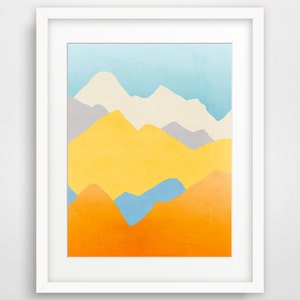 Mountain Art Print, Abstract Art, Landscape Print, Modern Wall Art, Mid Century Modern Art, Colorful Wall Art, Giclee Print

jenmesot
wrote on 28 February
Plain and simple = beautiful! Thank you!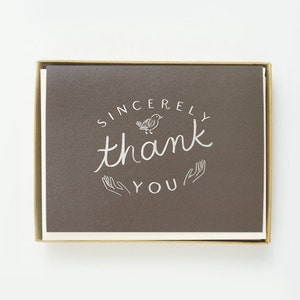 Sincerely thank you Card 8pcs

mariecahill
wrote on 28 February
It was exactly what was described and got to me super fast. Very happy!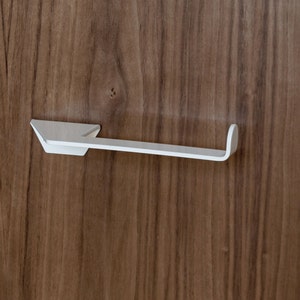 The Holy Roller | Toilet Paper Holder
Open a shop today
We celebrate differences in everything - from lifestyles to bedside tables.
Learn about Etsy