Fresh from the blog
Shop recent stories from Etsy's blog.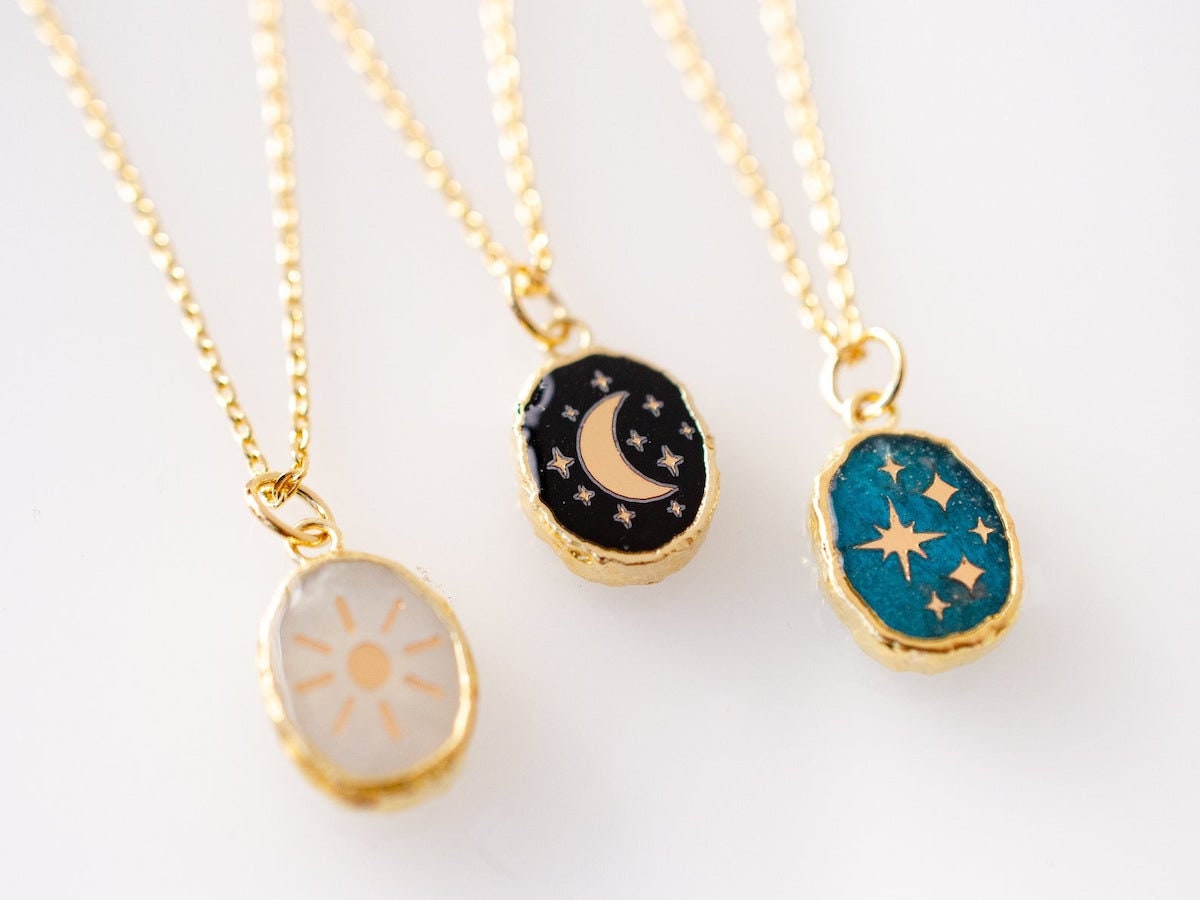 The Best Etsy Birthday Gifts for Every Zodiac Sign
Need to find a present for a spring birthday quick? You're in luck! We consulted the constellations and compiled a set of stellar gifts that are sure to delight, whether you're shopping for an adventurous Aries or a cool, calm Capricorn.
Let the stars be your guide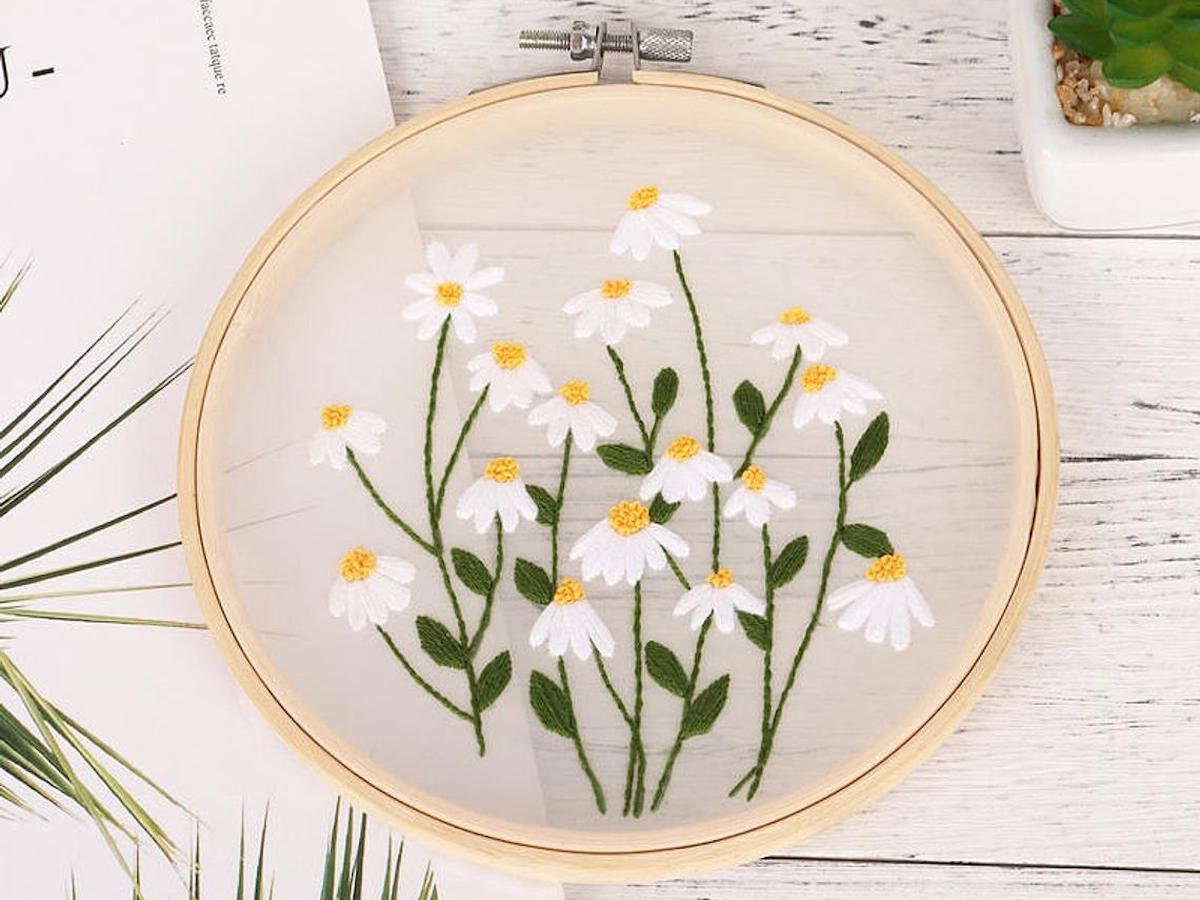 21 Little Reasons We're Swooning Over Spring
Who's ready for some fun in the sunshine? From swapping out our winter gear for breezy, short-sleeved styles to breaking out the birdseed and gardening gloves, read on to discover 21 small-but-special ways we're springing forward today.
Get in the spirit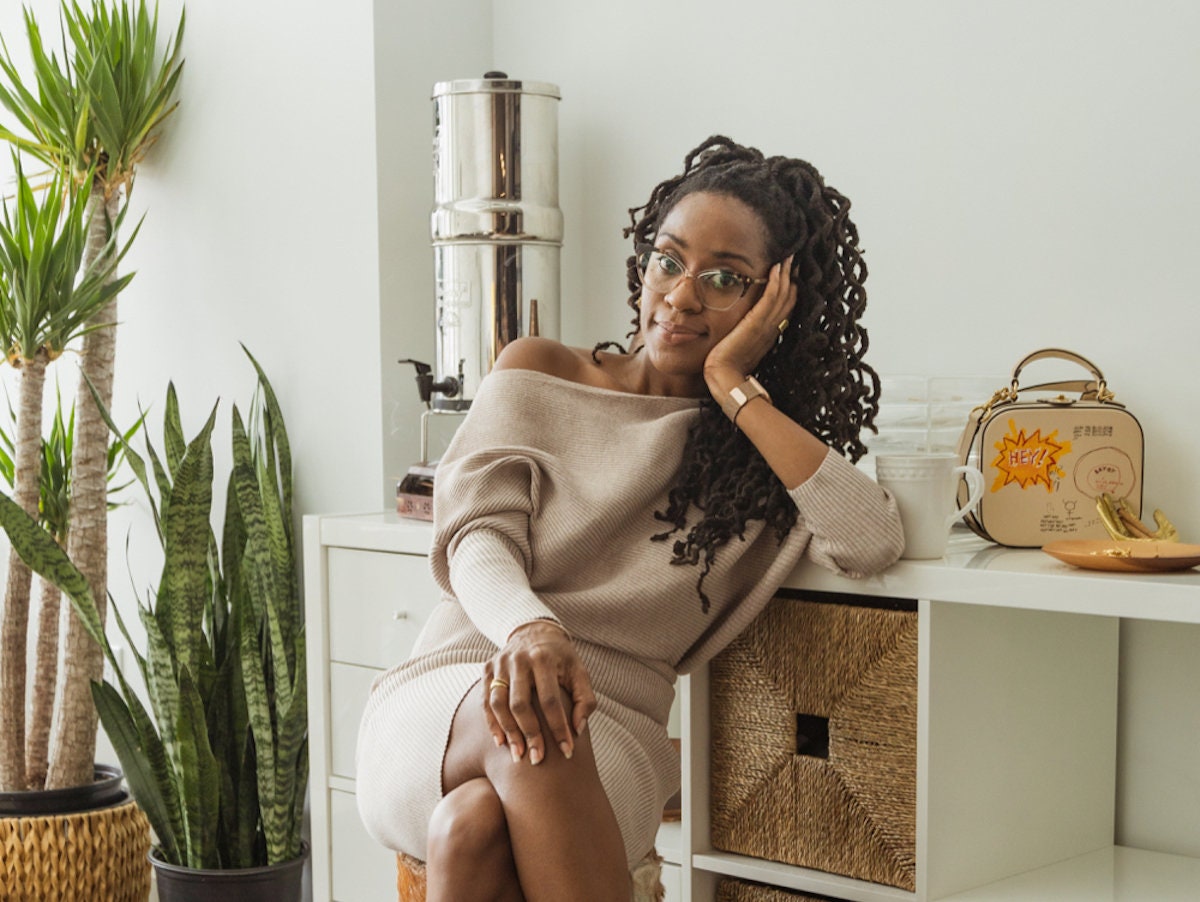 Visit the Etsy Blog
Like what you see? Discover maker interviews, shopping guides, gift ideas, original DIYs, and more on Etsy's blog.
Read on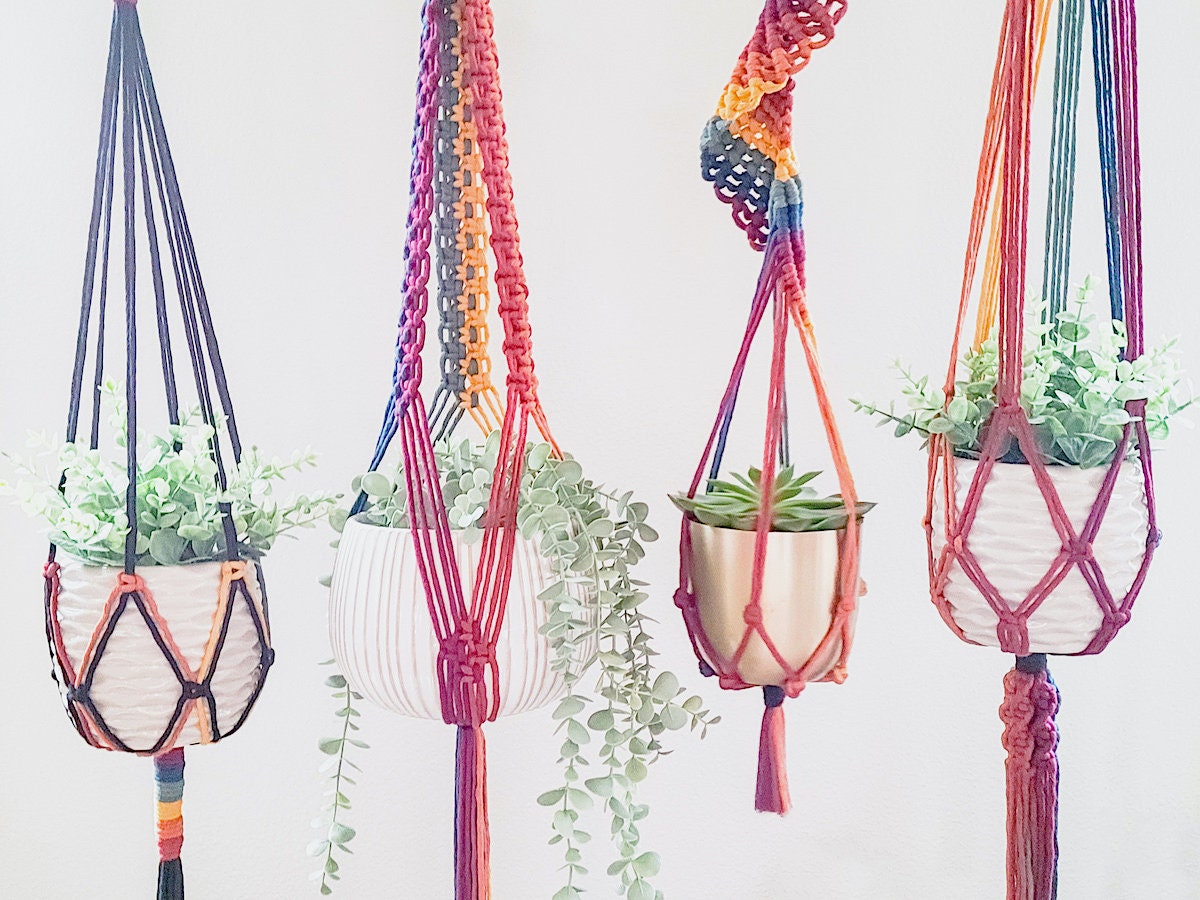 Multicolored Fiber Decor From Sweet Home Alberti
Hand-knotted from vibrant cotton, the hanging planters and twisting tapestries from this Washington state-based artist are made to brighten our lives and living spaces. "For me, color really is everything," says Casey. "It's how we describe personalities and moods, and how we create the vibes of our homes."
Meet Casey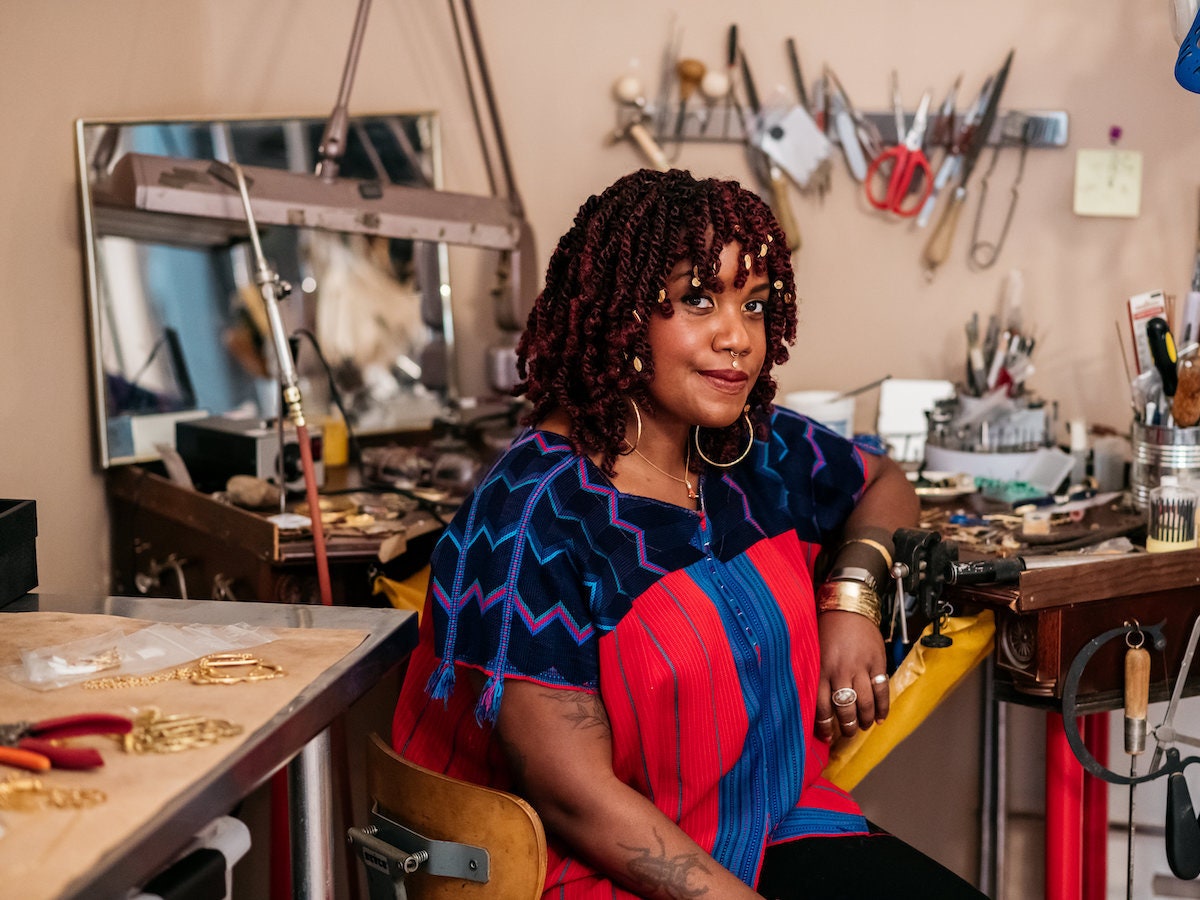 Calling all podcast fans!
Tune in for a convo with one of our favorite jewelry designers, Alicia Goodwin of Lingua Nigra, as the masterful metalsmith dishes on what makes a great pair of statement earrings and which celebrities are wearing her pieces.
Learn more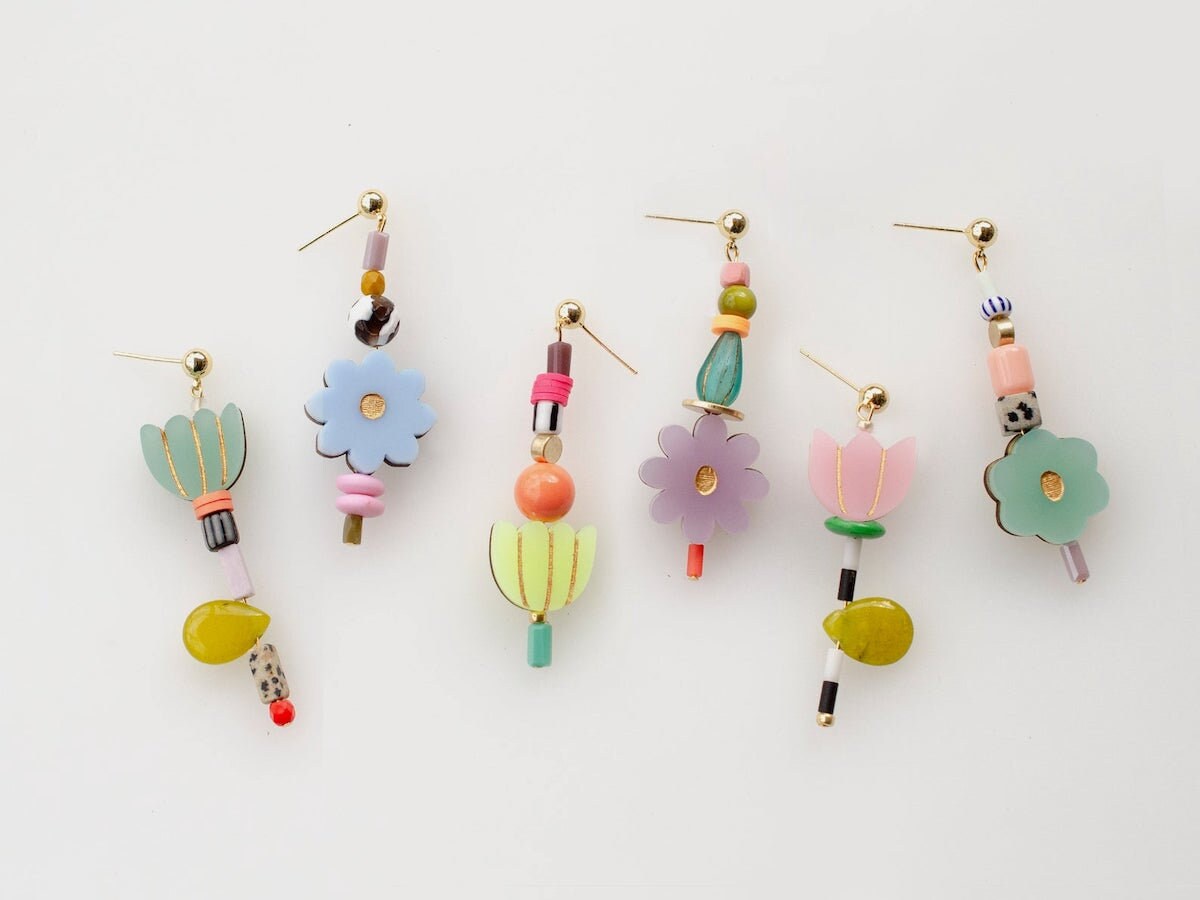 6 Eye-Catching Earring Styles to Try
Dazzling danglers, statement squiggles, and mix-and-match florals, oh my! Bring your big, beautiful personality out of winter hibernation with these bold, peppy designs that'll put a not-so-serious spring in your step.
Find your flair
Yes! Send me exclusive offers, unique gift ideas, and personalized tips for shopping and selling on Etsy.