Fresh from the blog
Shop recent stories from Etsy's blog.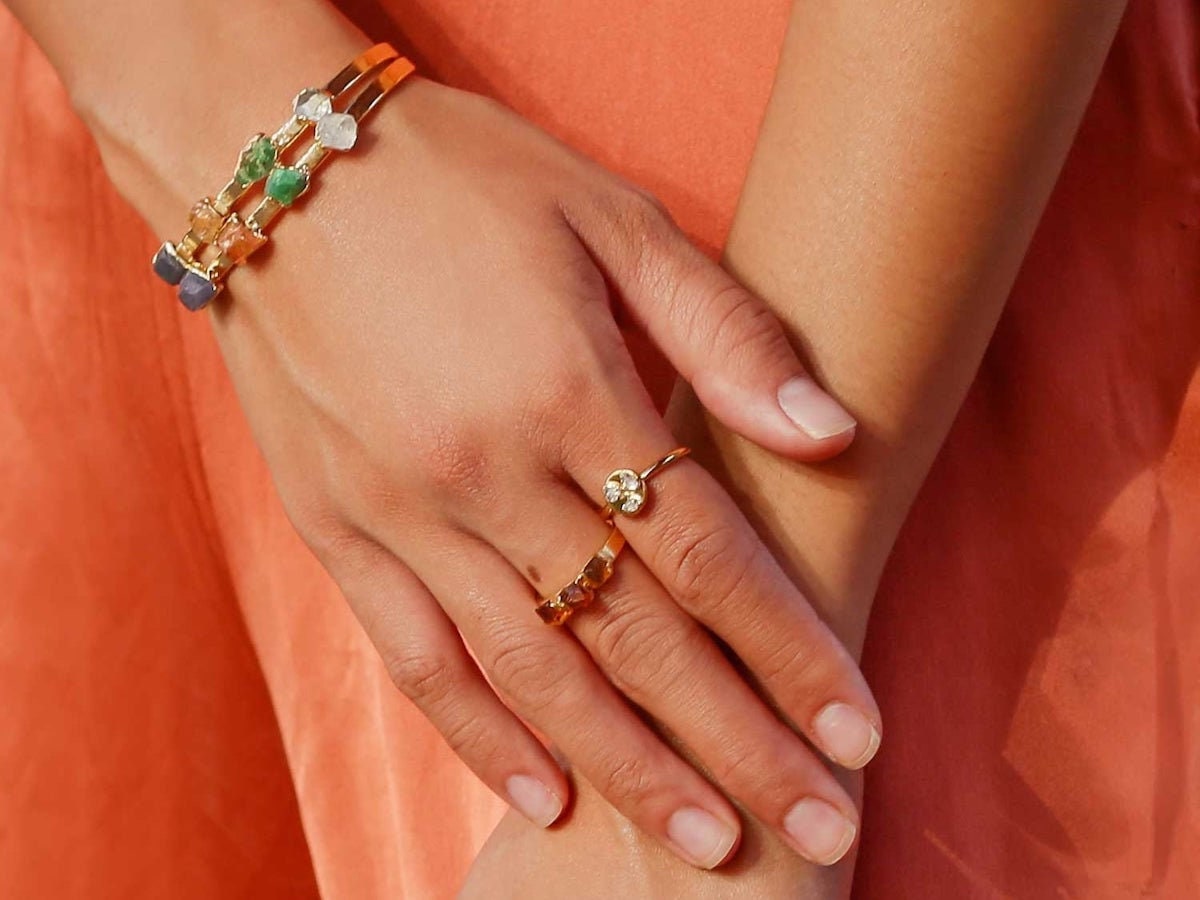 6 Shops We're Loving For Birthstone Jewelry
Good news, gem lovers: Birthstone jewelry is having a major moment, and Etsy sellers are making the most of it with a range of beautifully reimagined twists on the classics. From fashion-forward ombré necklaces to show-stopping stacking rings, the unexpected pieces from these six sellers encourage you to pile on any—and every—stone that speaks to you.
Explore the shops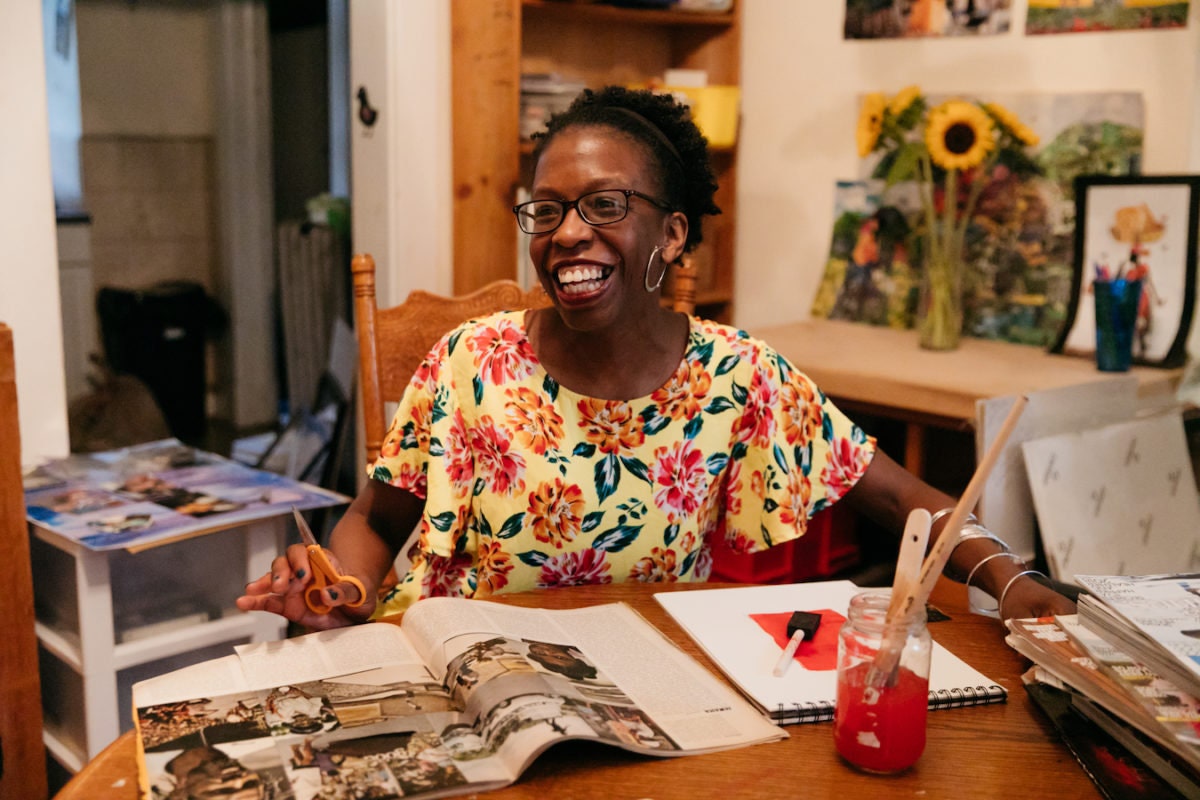 Visit the Etsy Blog
Like what you see? Discover more maker interviews, shopping guides, gift ideas, original DIYs, and more on Etsy's blog.
Read on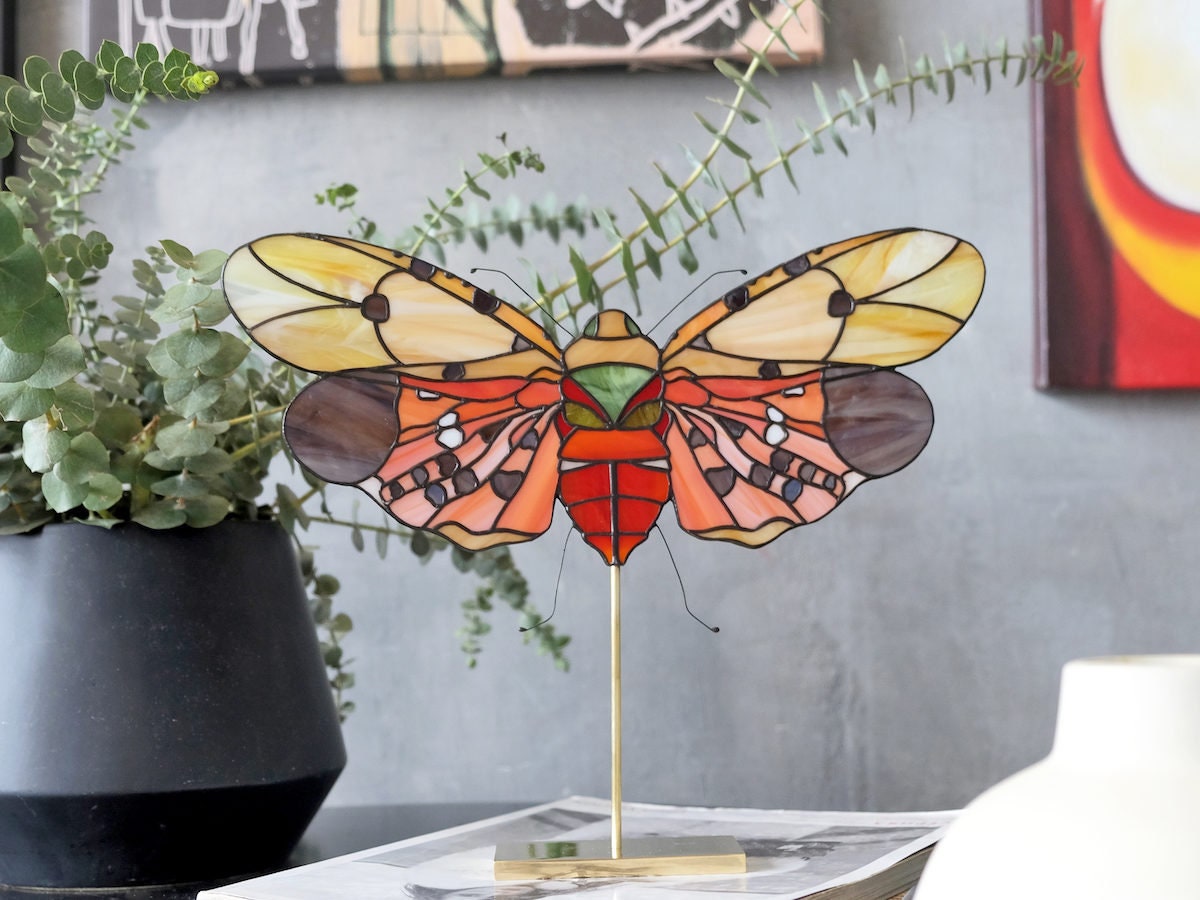 Stained-Glass Suncatchers From Elena Zaycman
This Russia-based glass artist's stunning (and portable!) statement pieces, inspired by lush tropical foliage and colorful moth and butterfly wings, are designed to spark conversations wherever you choose to plant them. "I wanted to create items that people could easily incorporate in their living spaces—without an elaborate and complicated installation," Elena explains.
Meet Elena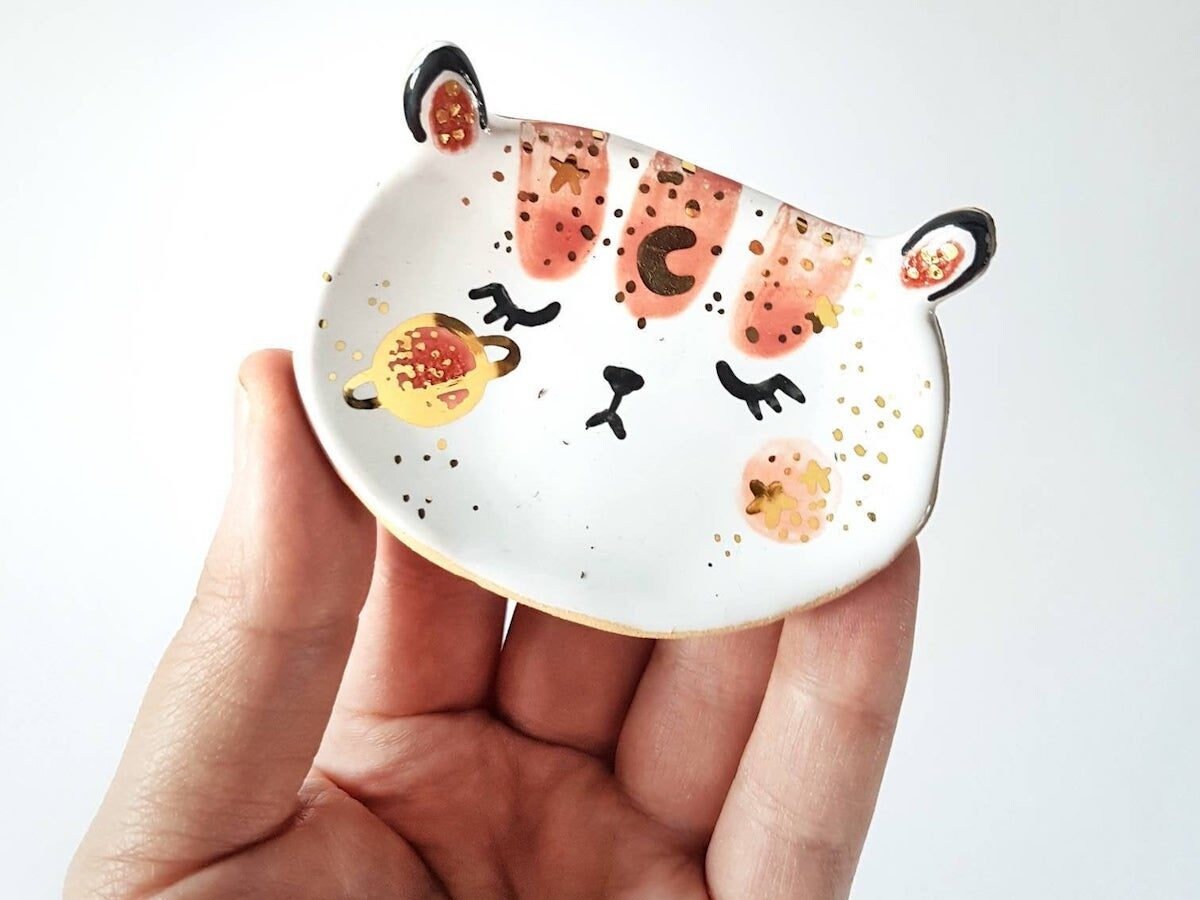 Unique Home Finds for Every Astrological Sign
Searching for the perfect special-something to complete your decor scheme? We've rounded up twelve personality-packed pieces handpicked to delight each star sign. Click through to discover the out-of-this-world objects that are sure to make your living spaces shine.
Shop your sign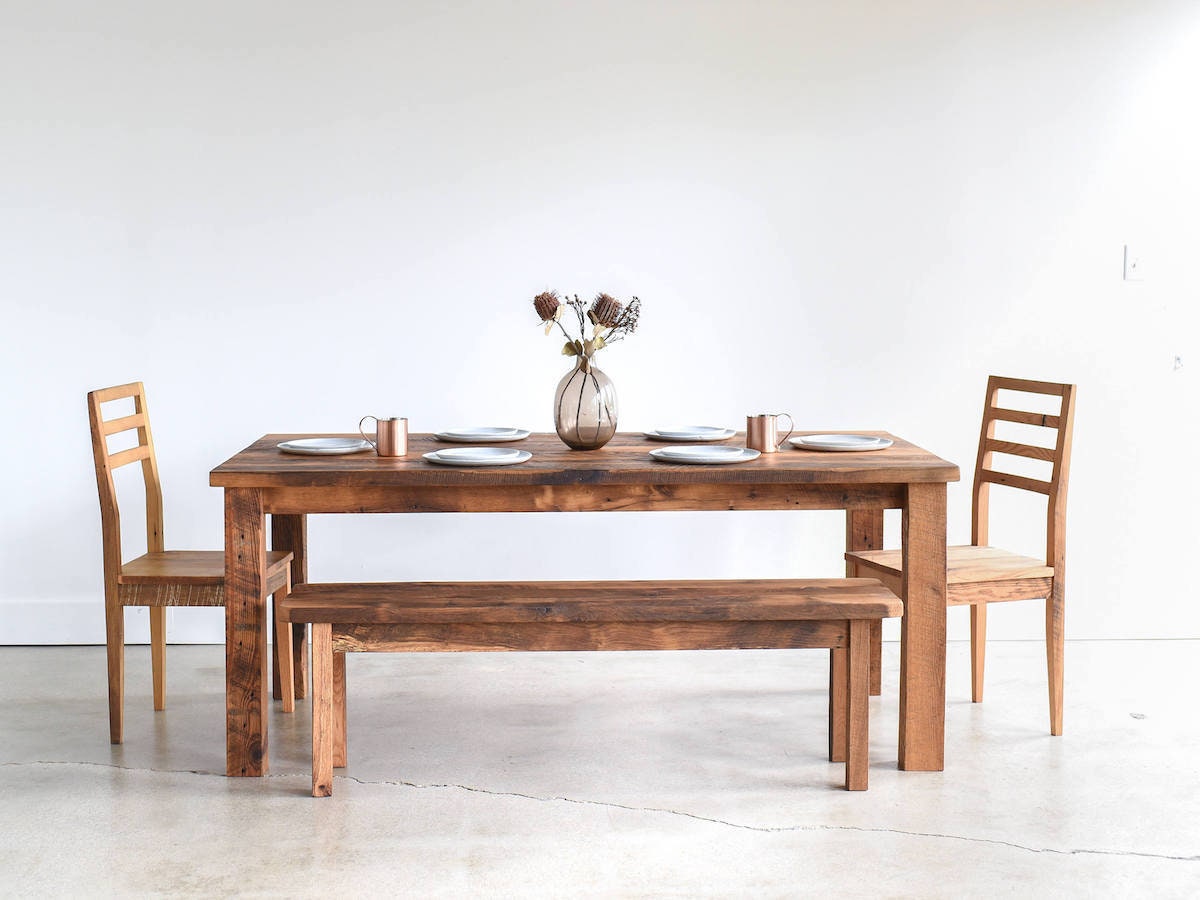 Hand-Built Sustainable Furniture From What WE Make
This family-run Chicago workshop specializes in heirloom-quality wooden dining tables, cabinets, consoles and more, expertly designed with the environment in mind. "Our focus is on doing a more refined version of reclaimed," says co-founder Dan Quinn.
Meet the makers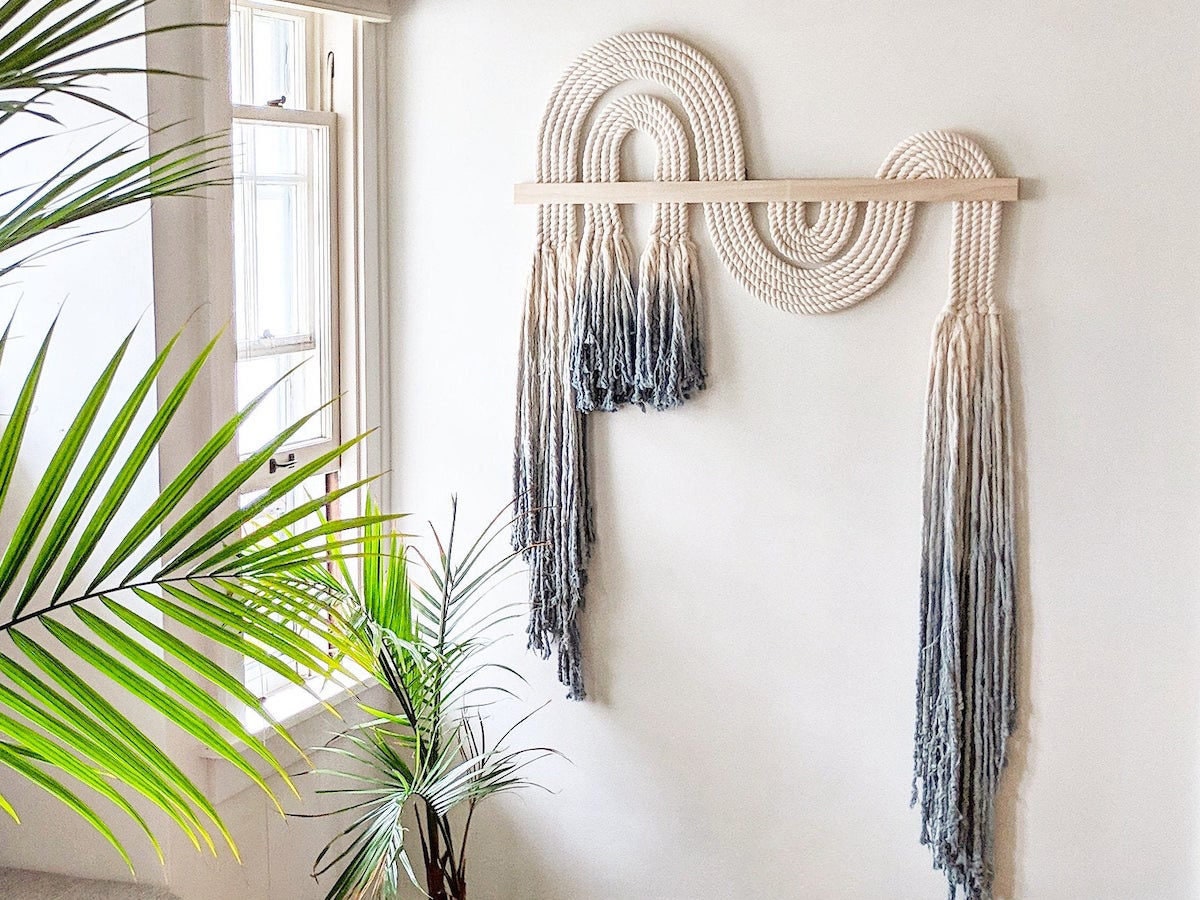 10 Standout Wall Art Shops Worth Favoriting
Looking for a one-of-a-kind work of art with a special story behind it? From lush botanical prints to dramatic macrame tapestries, the personality-packed pieces by these noteworthy Etsy artists will add color and character to any well-curated interior. Which one speaks to you?
Discover more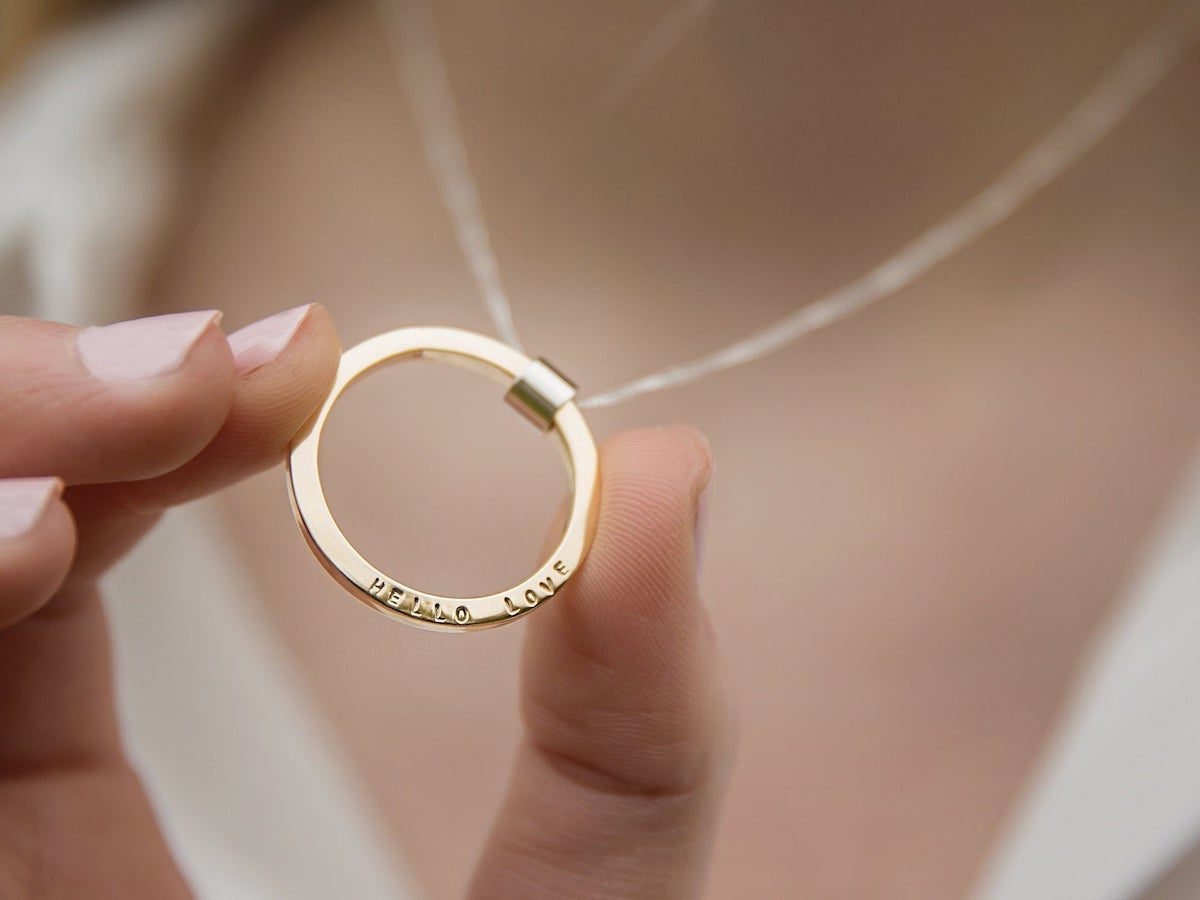 Hand-Stamped Pieces With Personality From Soremi Jewellery
Each stunning piece in designer Ghazal Ghahri-Saremi's heirloom-quality collection can be subtly inscribed with a personal message. "My work focuses on family, celebrating milestones, and keeping words that mean something to you with you all the time," she says.
See the designs
Yes! Send me exclusive offers, unique gift ideas, and personalized tips for shopping and selling on Etsy.