About Etsy
Etsy is the marketplace we make together.
Our mission is to reimagine commerce in ways that build a more fulfilling and lasting world.
We are a mindful, transparent, and humane business.
We plan and build for the long term.
We value craftsmanship in all we make.
We believe fun should be part of everything we do.
We keep it real, always.
Connect & Exchange
Build relationships in a marketplace that reconnects producers and consumers.
Discover
amazing, beautiful things through our vibrant community.
Converse
with makers, curators, and other shoppers about what you love.
Buy and Sell
in a marketplace full of the best handmade & vintage goods...and supplies for making.
Value Authorship
The people behind what we buy make commerce meaningful.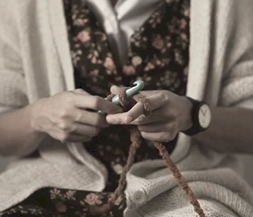 We believe that the act of making is an essential part of the human experience.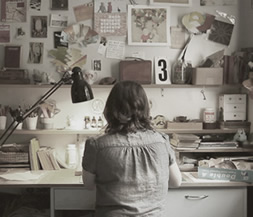 We tell the world who we are through the things we create, discover and share.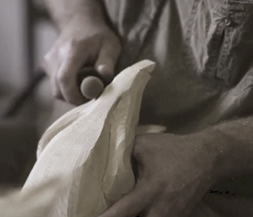 Self-reliance and independence — these are the building blocks of the world we want to live in.
Start Your Own Business
Join the movement rebuilding human-scale economies around the world.