Shop owners across Etsy who offer digital downloads in their shop are selling everything from sewing patterns to party printables to beautifully designed resumé templates. Offering digital downloads is one way you can add more listings to your shop and exercise your creativity. Plus, shoppers who purchase a digital download can have new art hanging in their home in minutes or start a new sewing project that day.
Selling digital downloads can also be a low-maintenance way to stay in touch with your creative and entrepreneurial passions. They let you run an Etsy shop without having to worry about headaches like shipping. Claudine Hellmuth sells printable gift box templates that she illustrates and designs. When she first started selling digital downloads on Etsy in 2011, Claudine was self-employed and had more time to devote to creating new digital designs and marketing her shop. She recently went back to a full-time job as a graphic designer, but her Etsy shop remains a source of income on the side. "It's such a great way to create passive income!" Claudine says. "You don't have to store or ship your product and you can sell the same item multiple times."
Whether you're thinking about starting a new shop or just want to try something new, these tips will help you get started selling digital items.
Getting started
Listing a digital download on Etsy is just like creating a listing for a physical product. When you create your listing, you can now list it in two different ways–as an instant download or made-to-order.
"Instant download" means you'll upload the file when you create the listing and your customers will receive it immediately when they make a purchase. You can upload audio, image, or text files to your listing.
"Made to order" means that after a buyer purchases the item, they'll receive an email confirming the purchase but won't immediately receive the item. The order will show up as an open order in your Orders & Shipping page so you can keep track of it as you work on the customization. When you've finished customizing the digital download, you can complete the order by uploading the digital file or files. See all the steps of listing a digital item.
Although no special skills are required to list a digital download on Etsy, a good working knowledge of design programs like Adobe Illustrator will make creating files easier.
Remember that a big part of running a business on Etsy is learning and adapting your shop over time. Claudine recommends experimenting with selling digital downloads by starting with a few designs. "You don't have to wait to have hundreds of designs to open your shop," she says. "List a few designs, see what your customers respond to and then make more of whatever category is selling well."
Tips for success
If you're already familiar with the process of listing and selling on Etsy, listing your first digital item should feel familiar. But, there are some nuances to know about when photographing and pricing digital items, and shoppers might have different customer service expectations.
Photographing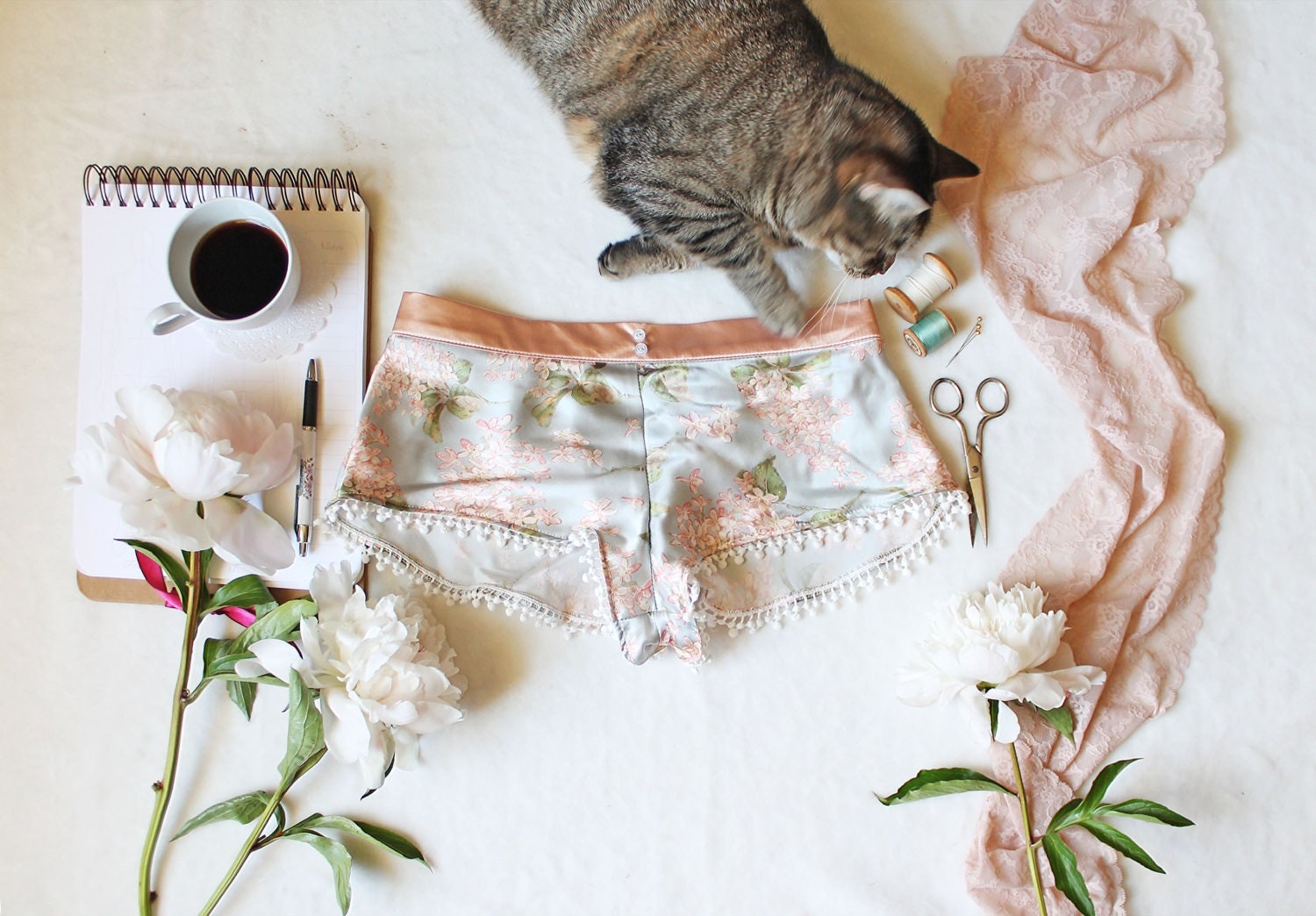 Great photography is essential for any listing on Etsy, but photographing digital items and ensuring that shoppers understand exactly what they're buying poses certain challenges. Sarah Norwood sells hand-sewn lingerie and digital download lingerie patterns in her shops Ohhh Lulu and Ohhh Lulu Sews. Sarah includes photos in her listings that communicate the aesthetic of her brand and show shoppers what they can create with her patterns. "I always try to create a mood with my photos," Sarah says. "So even if it's just a picture of the pattern itself, I try to give it a romantic feeling or style it in such a way that people can really picture themselves using it."
Adding a stylized photo of the pattern itself has dramatically cut down on the number of confused customers Sarah encounters who think they're purchasing the finished item and not a pattern. Emphasizing in your titles and tags that the item is a digital download can also help.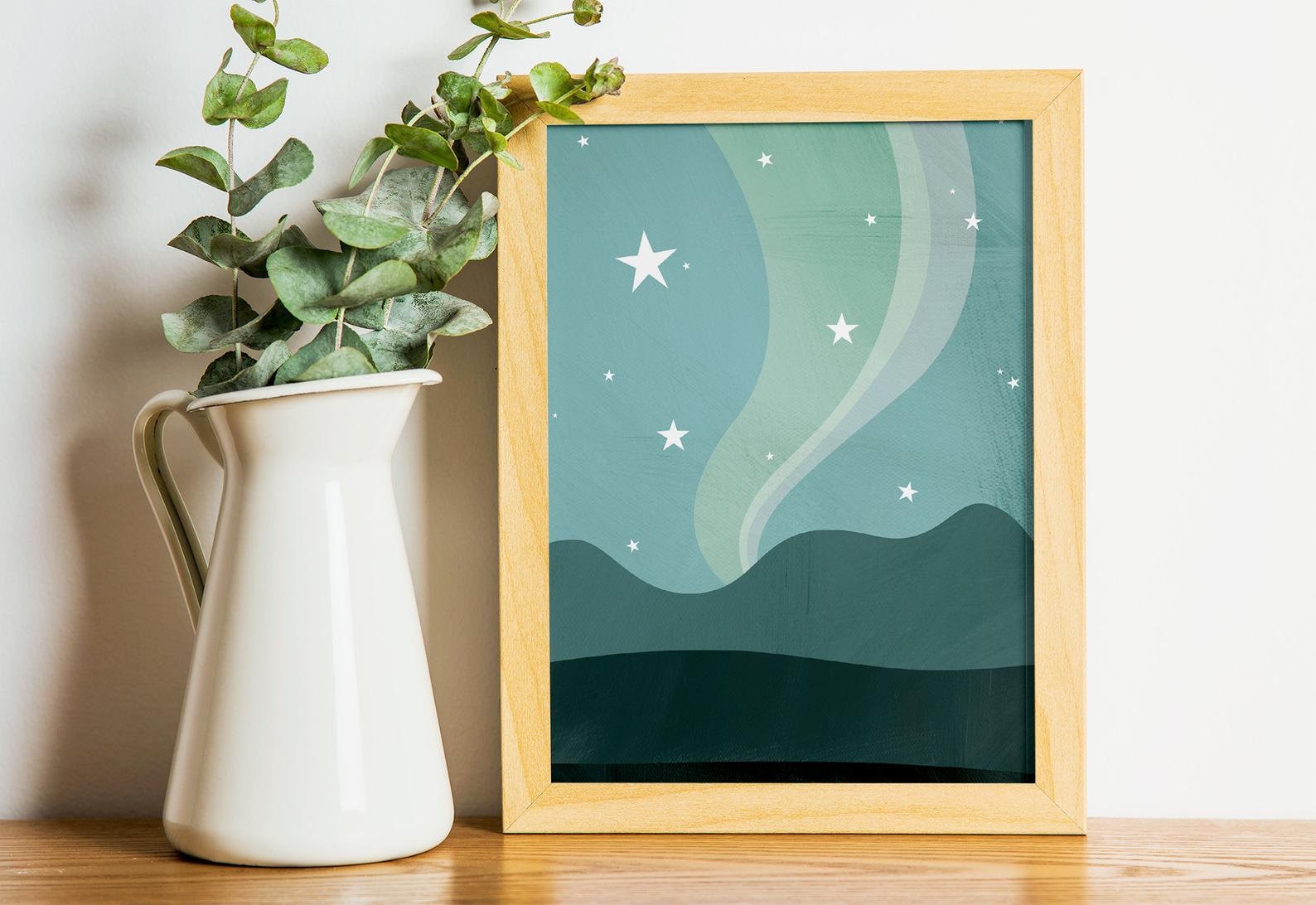 Put the same care into photographing your digital download items as would a physical item. Set up a frame for art prints with a few props and photograph it with natural light. Complete a DIY project to show shoppers what they can make with your patterns. Photos like this will help shoppers imagine what they'll create with your downloadable products.
Customer Service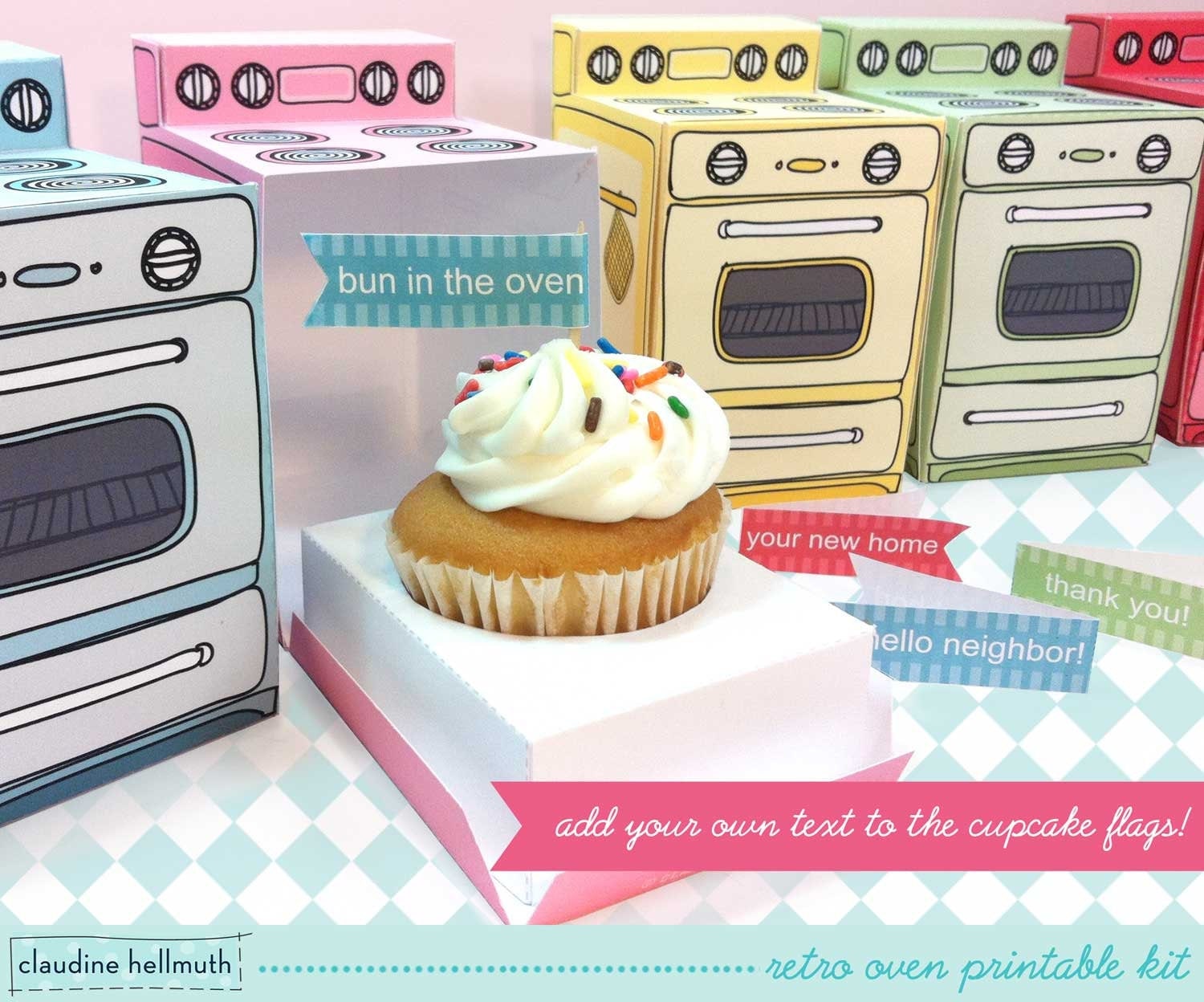 Digital products will save you storage space and trips to the post office, but they can sometimes require extra customer service effort. As a pattern seller, Sarah has found that her communication with pattern customers is much more in-depth than the questions she gets from shoppers who purchase lingerie from her. "Sometimes customers need more step-by-step instruction, especially if they're new to sewing," she says. "So I might not spend a lot of time with order management, but I spend a lot of time helping people remotely." Sarah uses her blog to share more in-depth details and how-to's with her customers. Creating these resources allows her to reply with a link for more info instead of repeatedly answering the same questions via Messages.
Claudine has also found that shoppers sometimes need some additional resources to make the most of their digital downloads purchase. On her YouTube channel, she shares videos that show exactly how to put together her printable, 3D gift boxes.
The questions and comments you receive from customers are a great opportunity to think about how you can improve your pattern or download to make things clearer for future customers—saving you time and improving your customers' overall experience.
When you start selling digital downloads, you might also find yourself answering customer's technical questions. "You'd be surprised how many people do not know how to download and open a PDF or are unsure how to change their printer settings from portrait to landscape," Claudine says. She includes step-by-step directions in the email buyers receive with their files.
It may also be helpful to get familiar with the printing process and color modes your customers might be using. You can send your designs to a few popular printers to see how they turn out—that way you can make an informed recommendation to your customers and help them troubleshoot any issues that may arise.
Pricing
How do you place a value on a digital item? That question can be difficult to answer if you're just getting started selling downloads. Start by thinking about how much you would charge for the item if you were printing it, packaging it and mailing it. And be sure to consider how much time you put into each design and what you would consider a reasonable profit. Then, add on expenses like Etsy fees to settle on a final price.
Another concern is that selling digital downloads might take away from sale of your other products on Etsy, but Sarah says it's unwarranted. "I was nervous to start selling sewing patterns because I didn't want to take away from my lingerie sales, but I found that it's two different markets," she says. "The people who want to make their own lingerie are not the same people who are going to buy made-to-order lingerie."
Offering digital downloads can help you add more listings to your shop, reach different audiences and explore new sales channels. It might also save you some time, so you can focus on creating new products and designs.
Be sure to subscribe to our seller email list for important updates about your Etsy shop, new features, and personalized tips to help grow your business.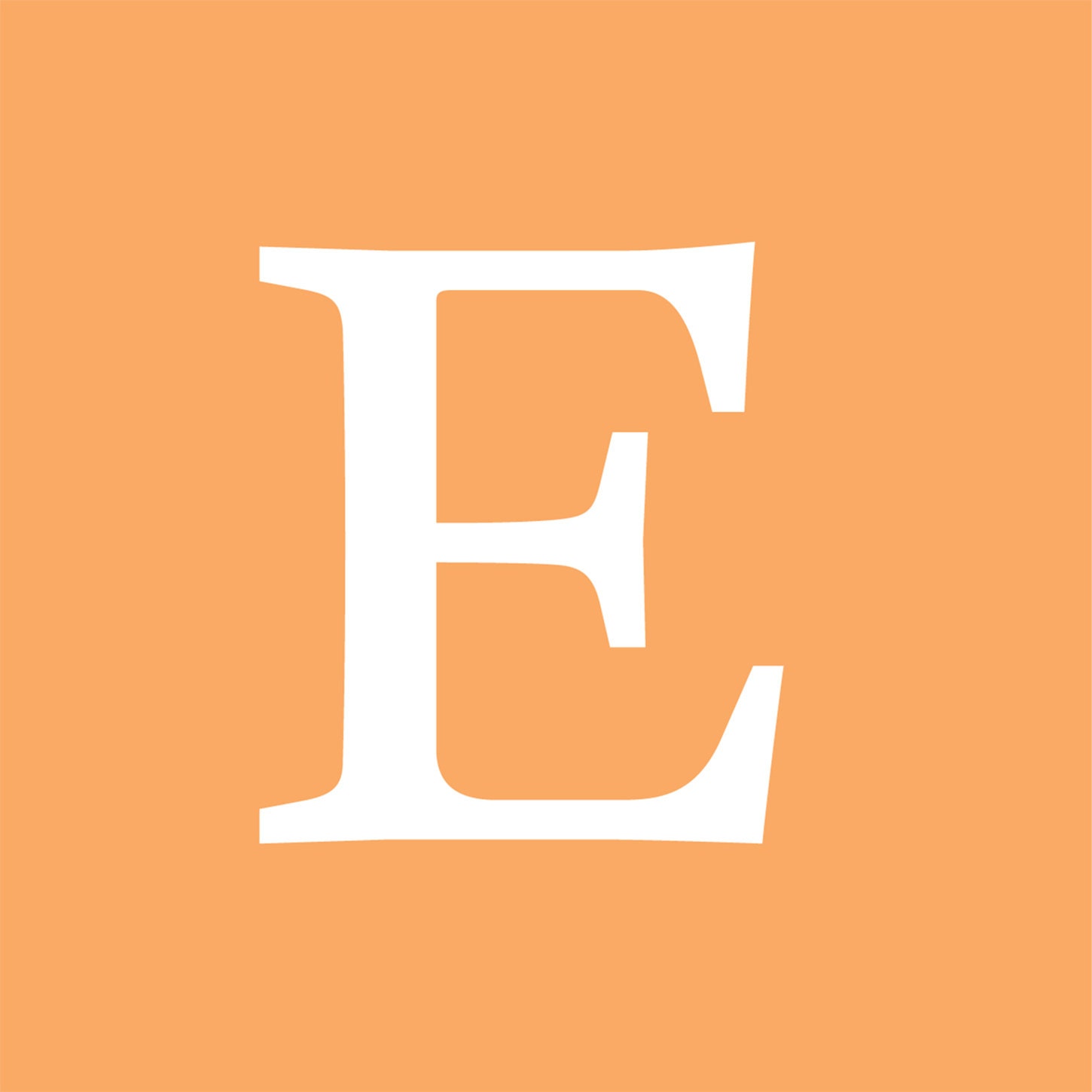 Words by Etsy Staff